I miss my fisheye lens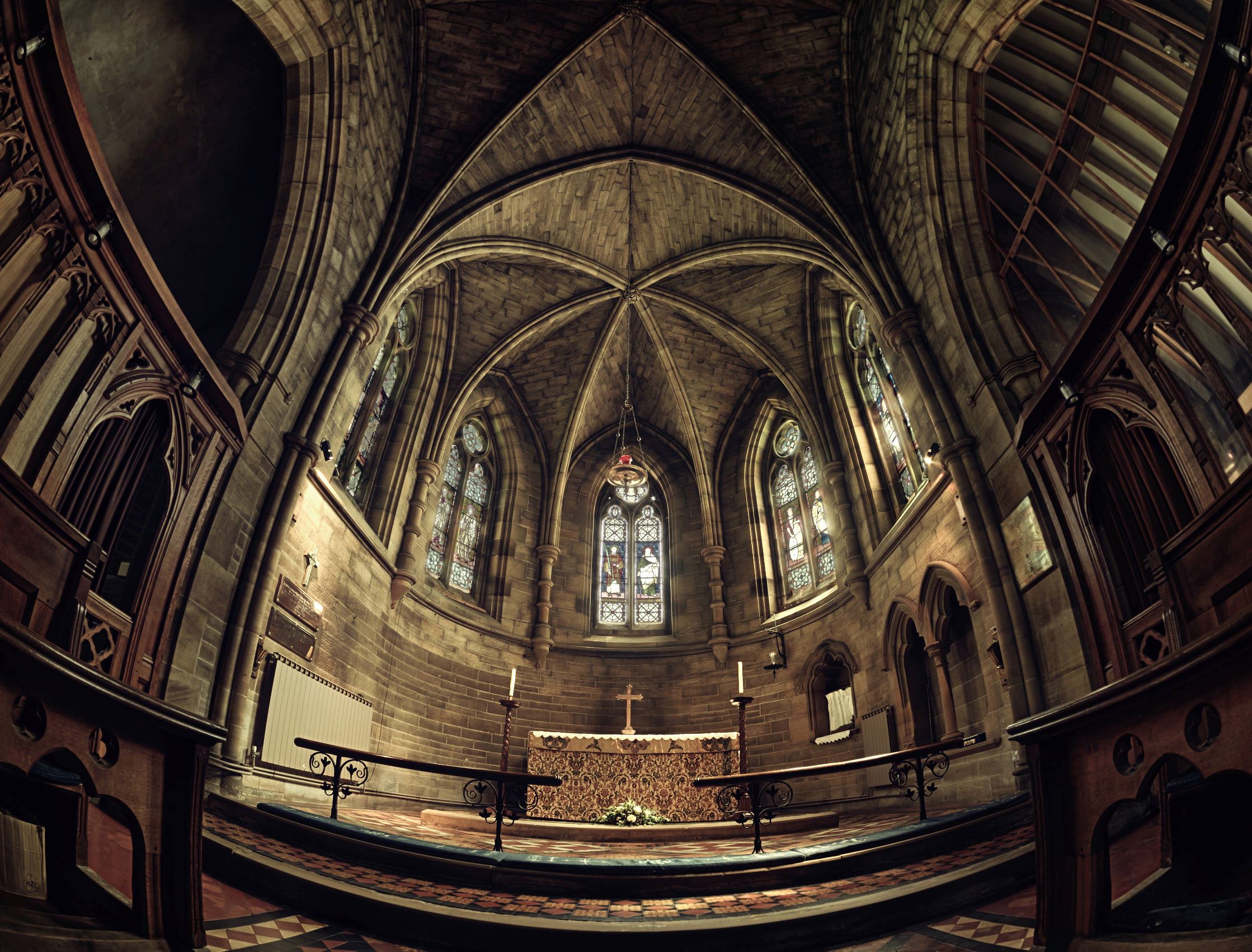 Almost a year ago, I switched camera systems, I switched from Nikon to Sony, and from Olympus 4/3 to Fuji. And I haven't regretted it at all.
The only thing I'm missing once in a while is my Samyang fisheye lens for my OM-D. I didn't know that I would fall so much in love with a fisheye lens when I bought it.
But the Samyang 7.5mm lens – and only the one for 4/3 – has a minimum focus distance of 9cm, so you can almost use it for macro photography, and that makes it super awesome.
So if you own a 4/3 camera, and want to try something new. I can only so highly recommend the Samyang lens. Another cool thing about the lens is that it's not that expensive!
Camera: E-M1
Shutter speed: 13s
ISO: 200
Taken: 27 June, 2015
Camera: E-M5
Shutter speed: 25s
ISO: 200
Taken: 3 March, 2013
I miss my fisheye lens by Bo47 is licensed under a Creative Commons Attribution-NonCommercial-NoDerivatives 4.0 International License.