There's Always Light on the Other Side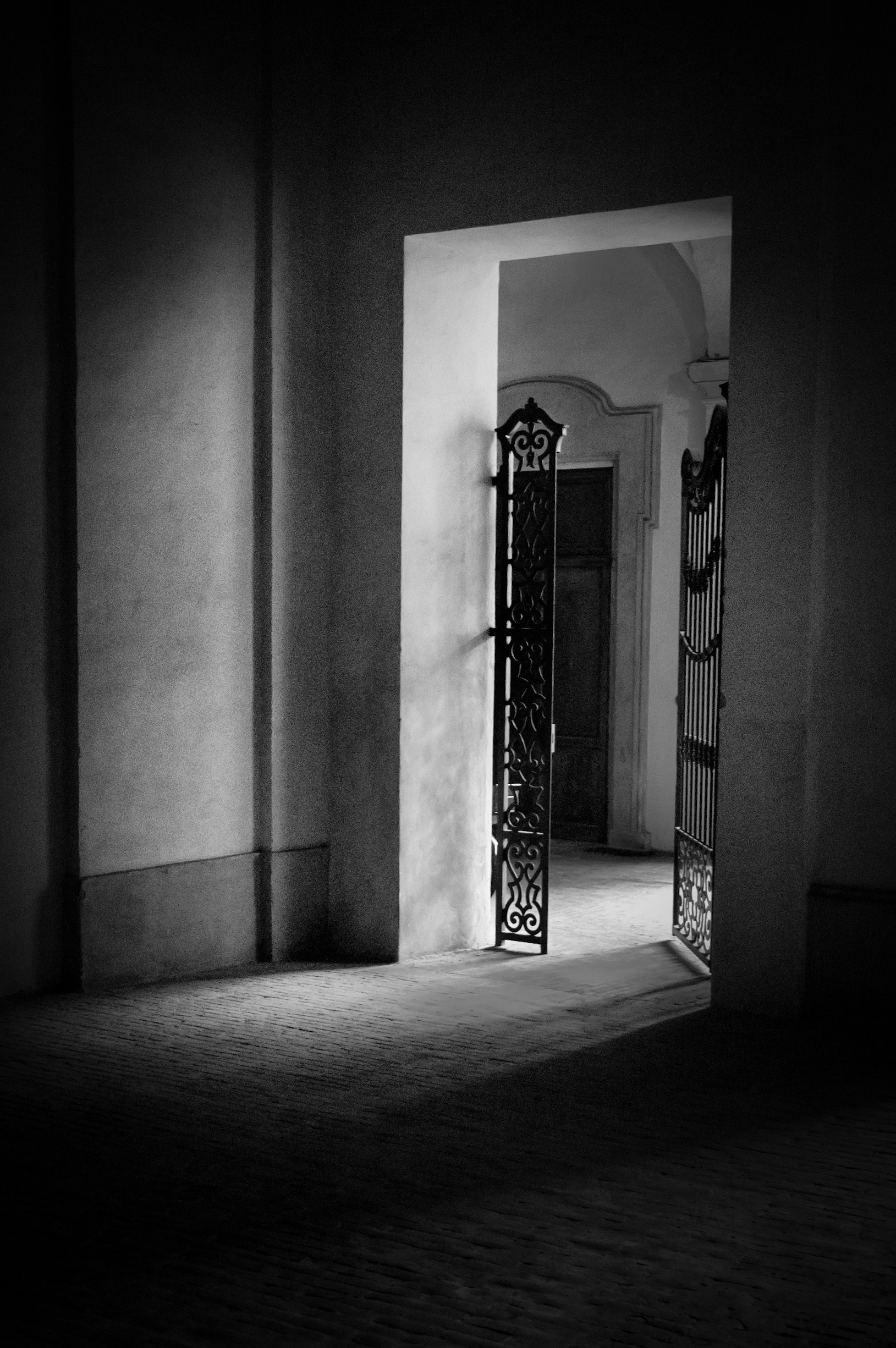 I added a new concert galley called "Raven McCoy" (it's a gallery on my Danish site and it opens in a  new window)
My friend Rod asked me if I would help him make some photos of a friend and his band "Raven McCoy" playing live at Ungdomshuset here in copenhagen, of course I said yes, a fun photo opportunity with a friend is always welcome.
It was quiet an experience, even though I'm a rock person, I must admit that it was hard for me to hear if they where singing in Danish or in English….or just screaming their lungs out, damn I sound just like my father now, am I really getting that old.
Well anyway click on the link above and see some young people with a lot of energy.
The photo above is from a trip to Bologna, Italy in 2007.
I don't do black and white that offend – shamefully – but at the moment I'm in this black and white experimental mode, trying out different stuff, so hopefully you'll see some more BW shoots here on the site in the future.
Camera: nikon d70s
Shutter speed: 1/13s
Aperture: ƒ/4.5
ISO: 1600
Focal length: 26mm
Taken: 25 January, 2007
There's Always Light on the Other Side by Bo47 is licensed under a Creative Commons Attribution-NonCommercial-NoDerivatives 4.0 International License.