The alter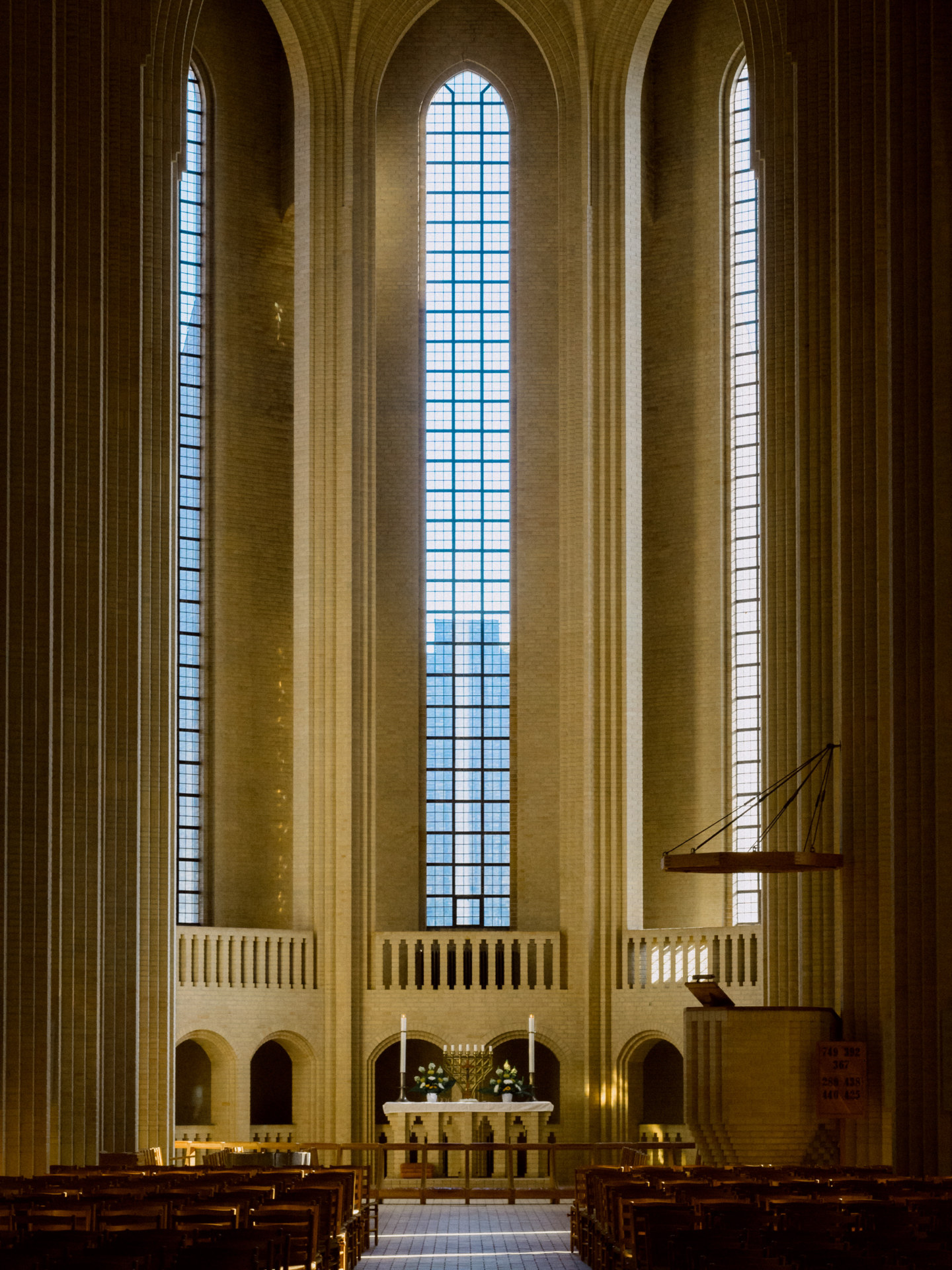 From inside one of the coolest looking churches in Copenhagen. Grundtvig's Church in Bispebjerg.
If your into architecture, I highly recommend it a visit.
Camera: E-M1
Shutter speed: 1/160s
Aperture: ƒ/8
ISO: 800
Focal length: 60mm
Taken: 30 September, 2015
The alter by Bo47 is licensed under a Creative Commons Attribution-NonCommercial-NoDerivatives 4.0 International License.