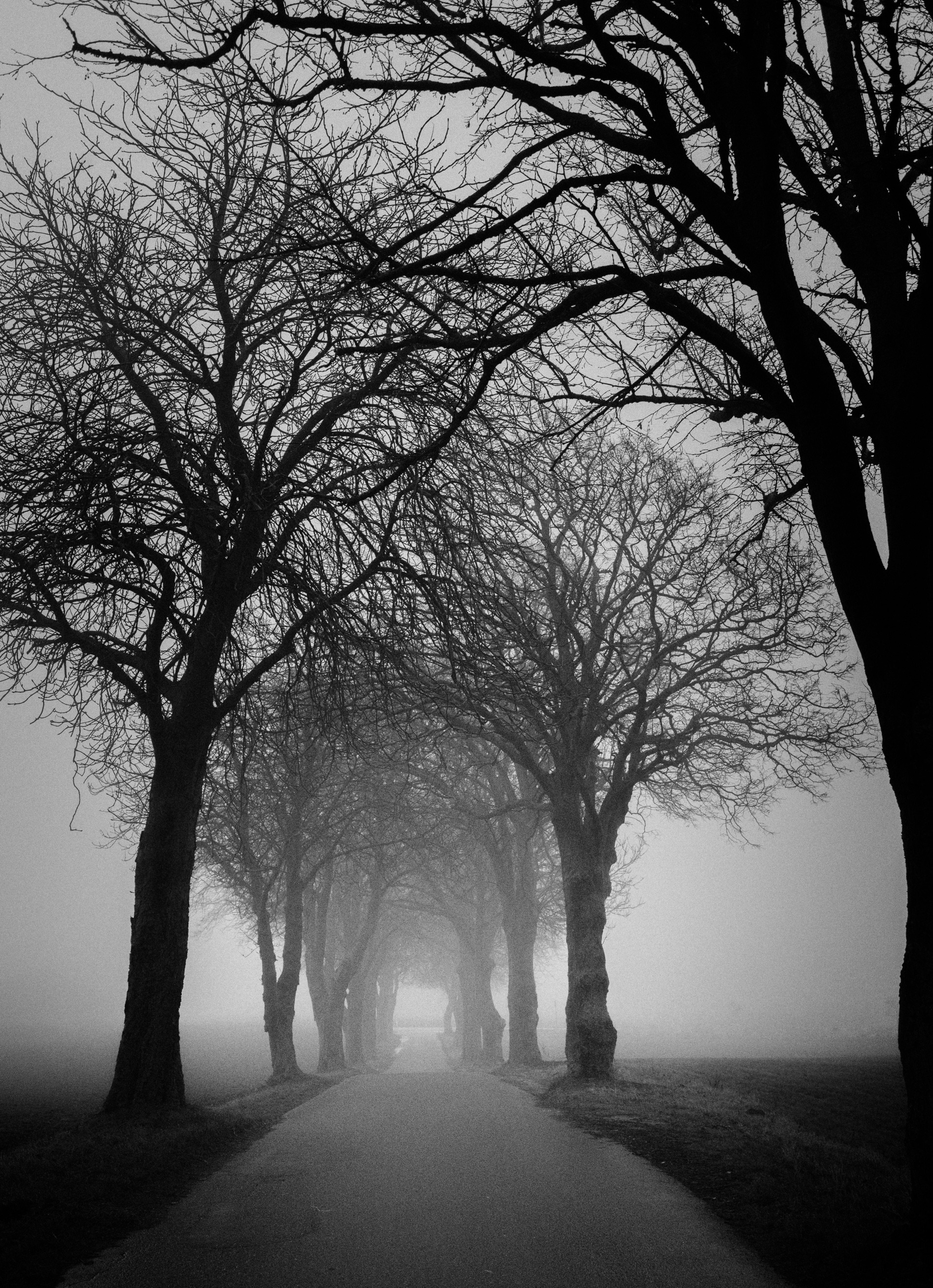 Camera: ILCE-7RM2Shutter speed: 1/125sAperture: ƒ/5.6ISO: 12800Focal length: 35mmTaken: 19 January, 2017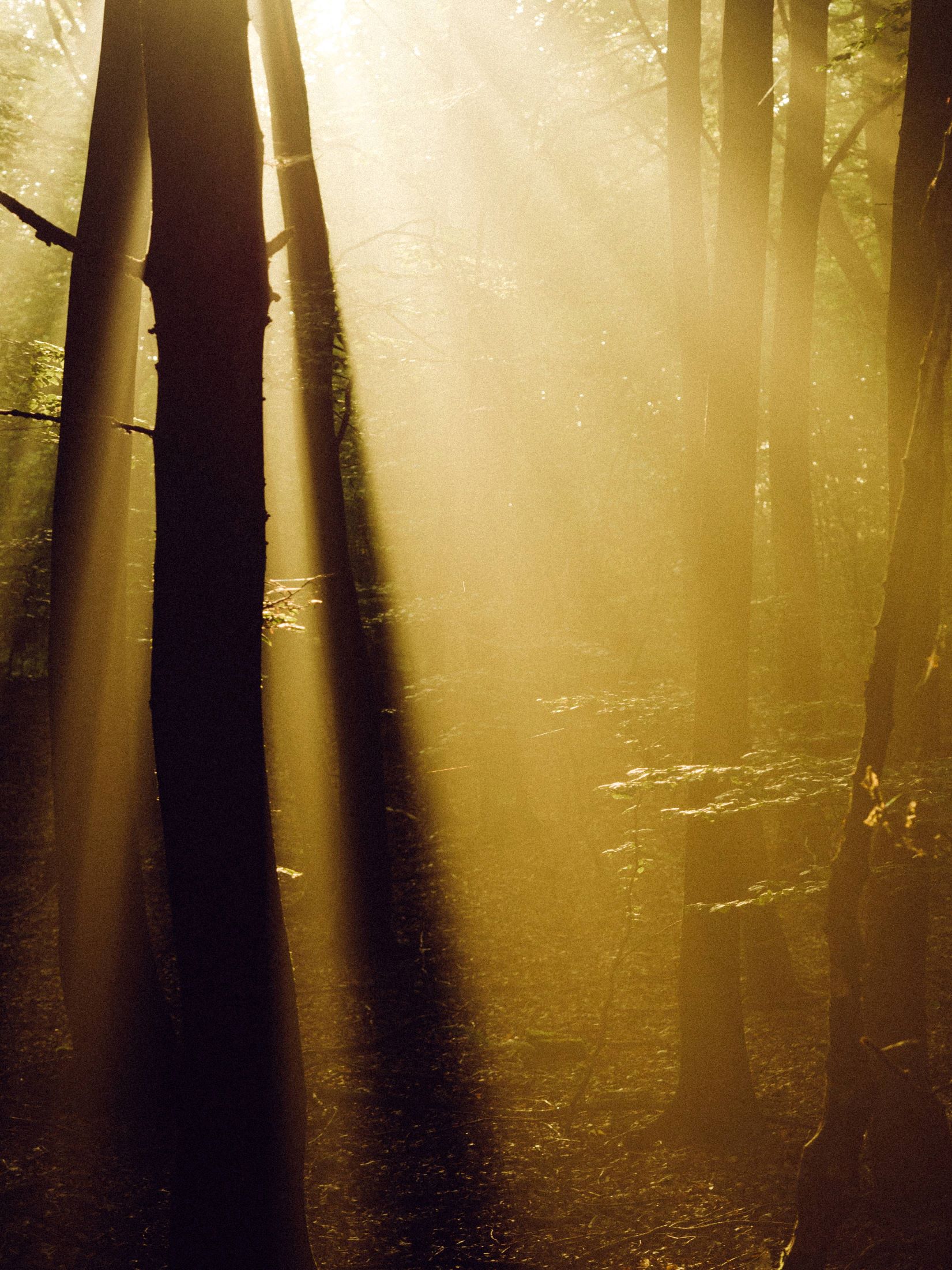 There is nothing better than spending an early morning out in a forest, and it only get's better when you're treated with some nice sun light through some morning mist. EXIF photo 01 EXIF photo 02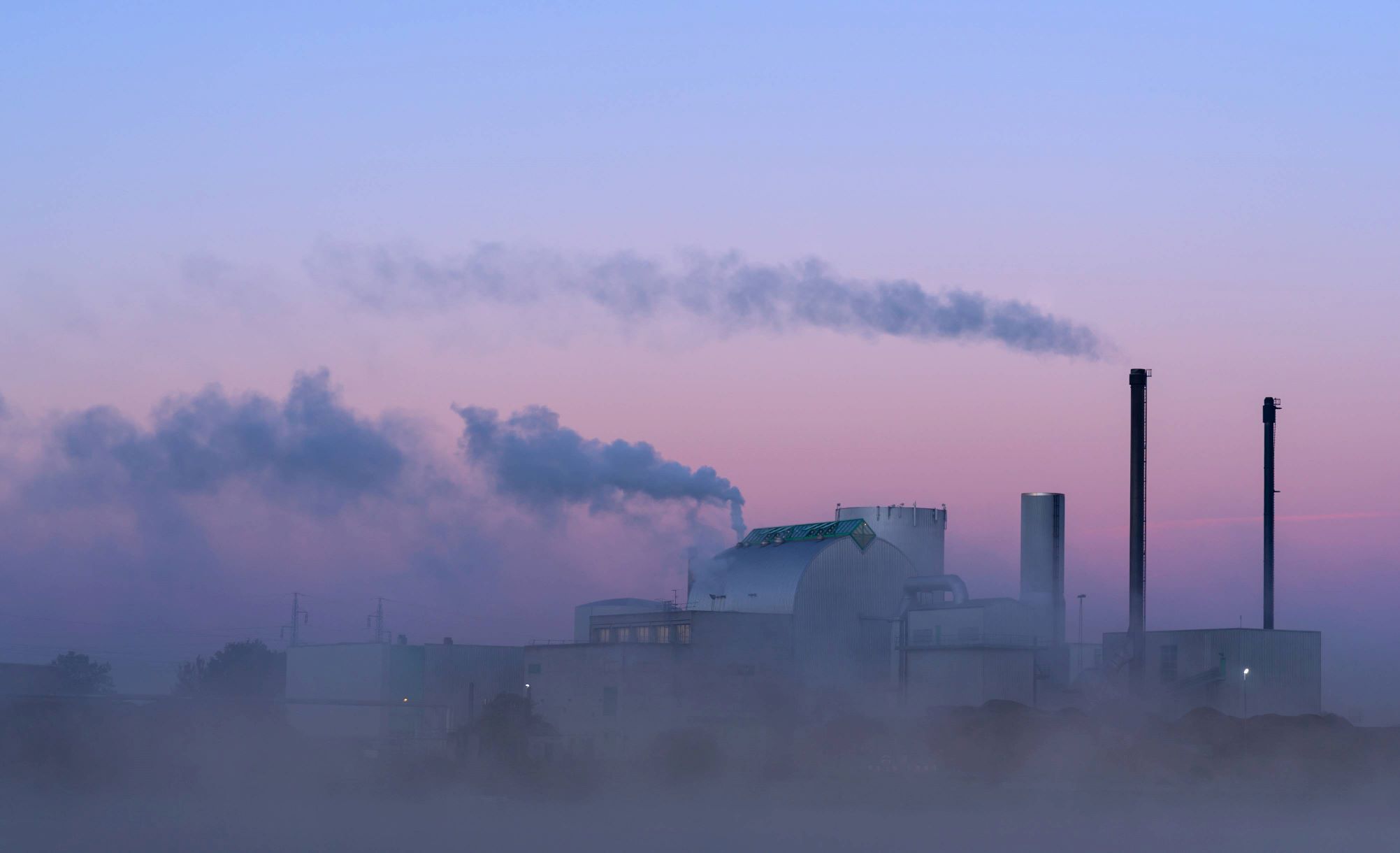 I was out chasing the super moon, but never really got a photo of it that I liked. But as the moon was setting and the sun rising. the scenario change into something totally awesome. A foggy morning sunrise, I Read more …
Early spring last year, I was visiting my parents in the town I grew up in. And one morning I went out to get me some photos. It was a pretty foggy morning, which was really awesome. I went down Read more …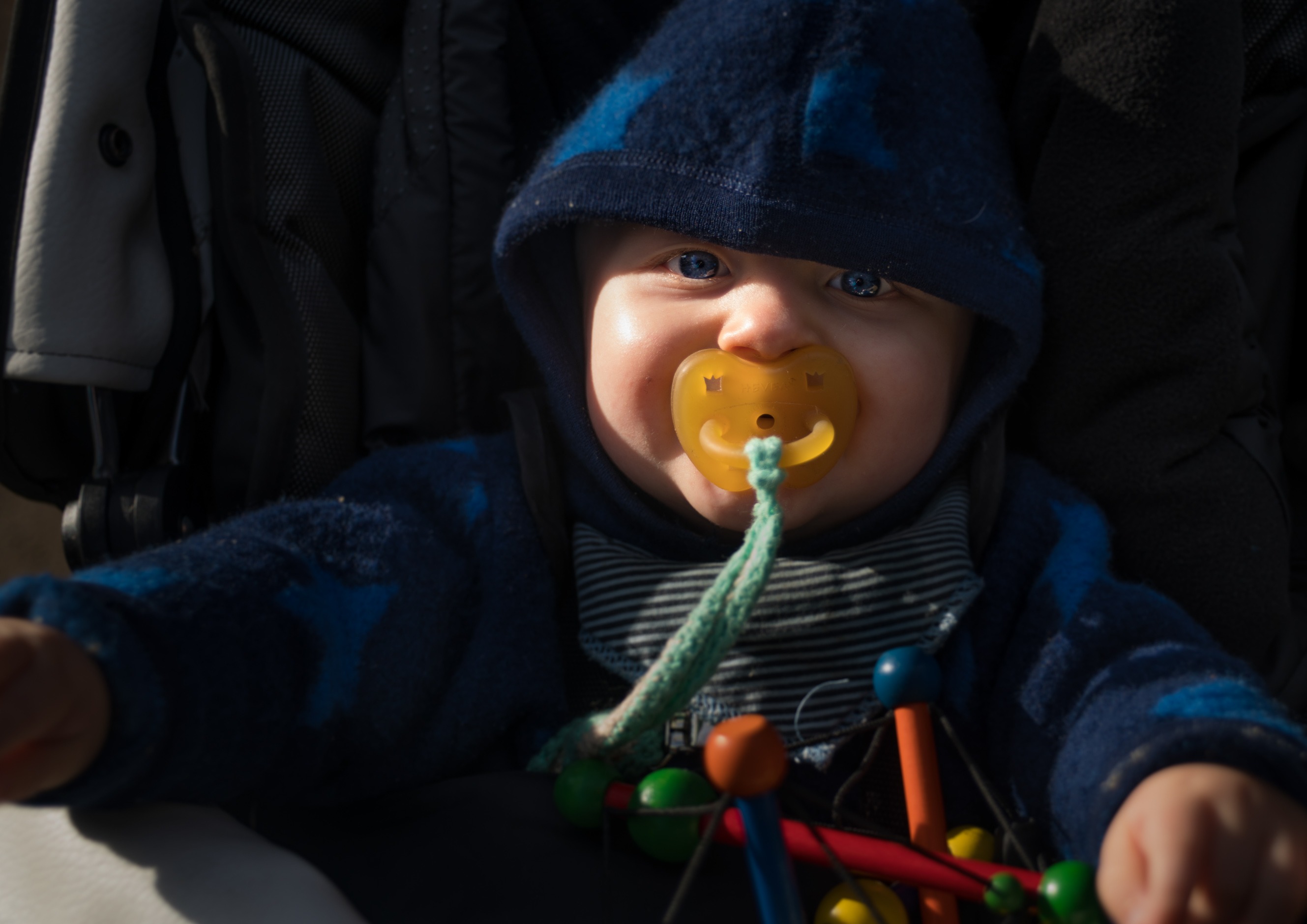 Hmm so this is the time to look back at what you have achieved through the year. And also to make a list of or show the one great photo you made this year. I'm not good a finding the Read more …
I hope you got everything you wanted out of Christmas, I did. I think this is where the elves would live, deep inside a misty forest. I mean if they where real, oh what was that…..
From an early morning in the town I grew up in. There is this famous – in Danish terms – area, where there used to be a castle in the very old days, now there's only a tower and a Read more …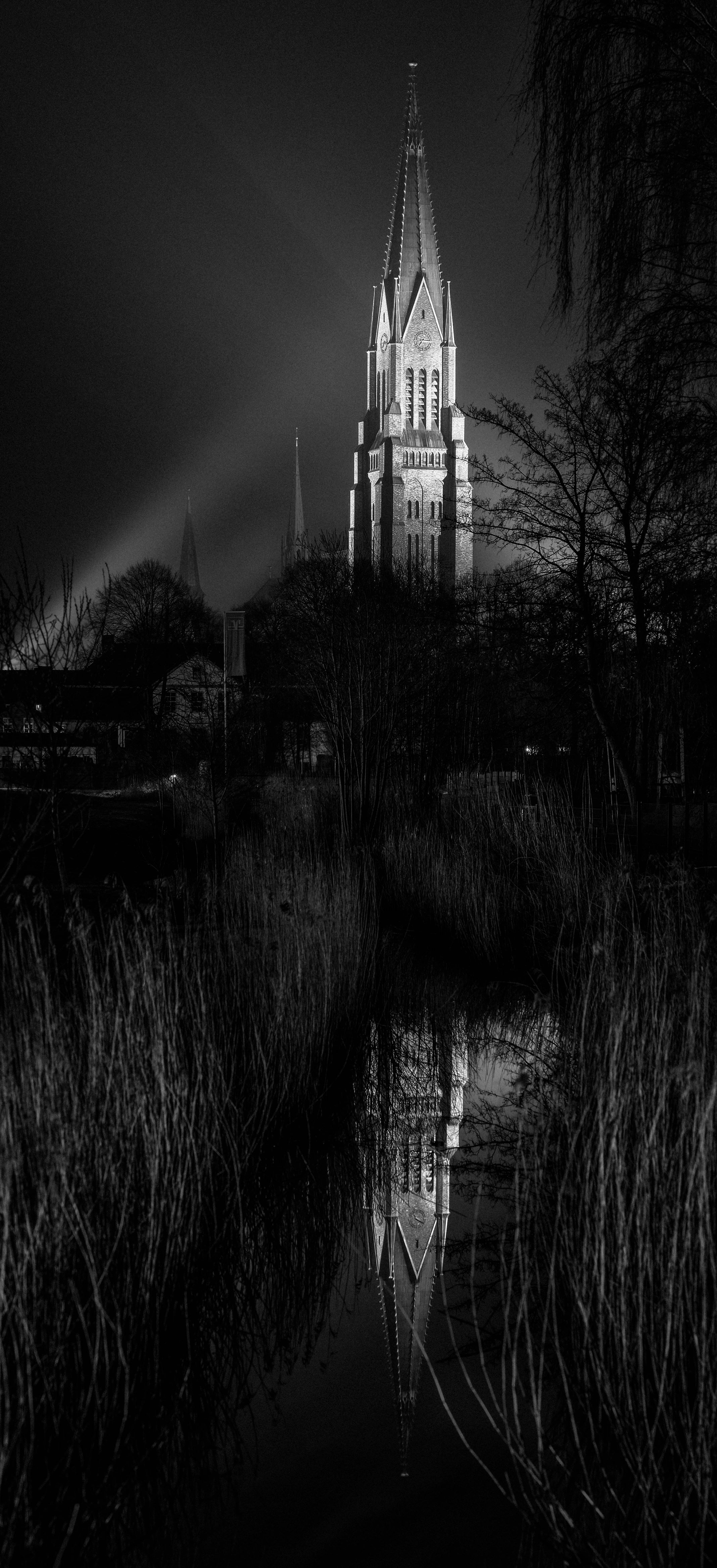 I spend one night in Schleswig, Germany earlier this year, on my quest for photo's of eight Danish defence buildings. Yes there is one in Germany, because in the old old days this used to be a part of Denmark, Read more …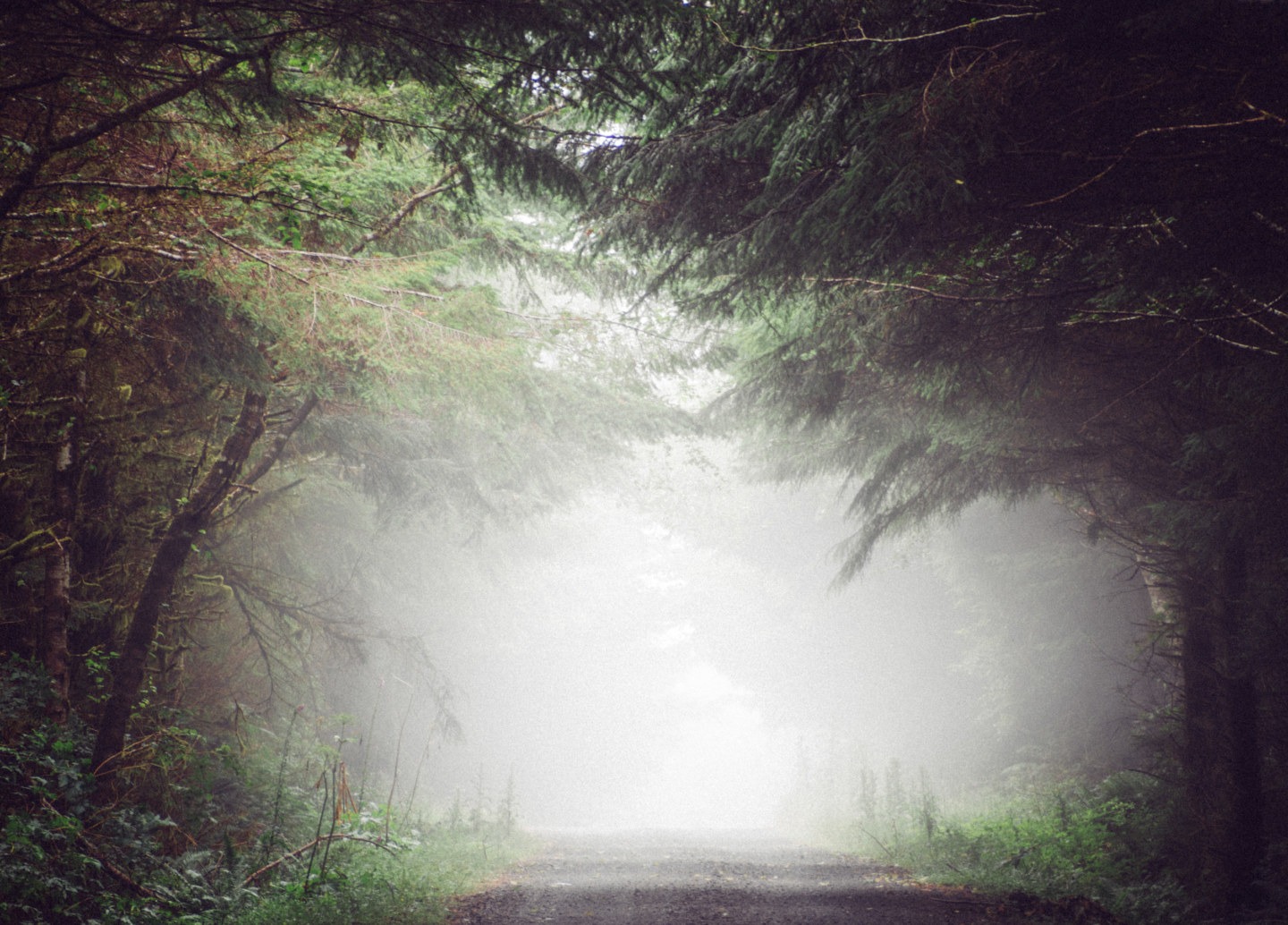 Camera: E-M5Shutter speed: 1/50sAperture: ƒ/5.6ISO: 200Focal length: 124mmTaken: 4 August, 2013Location: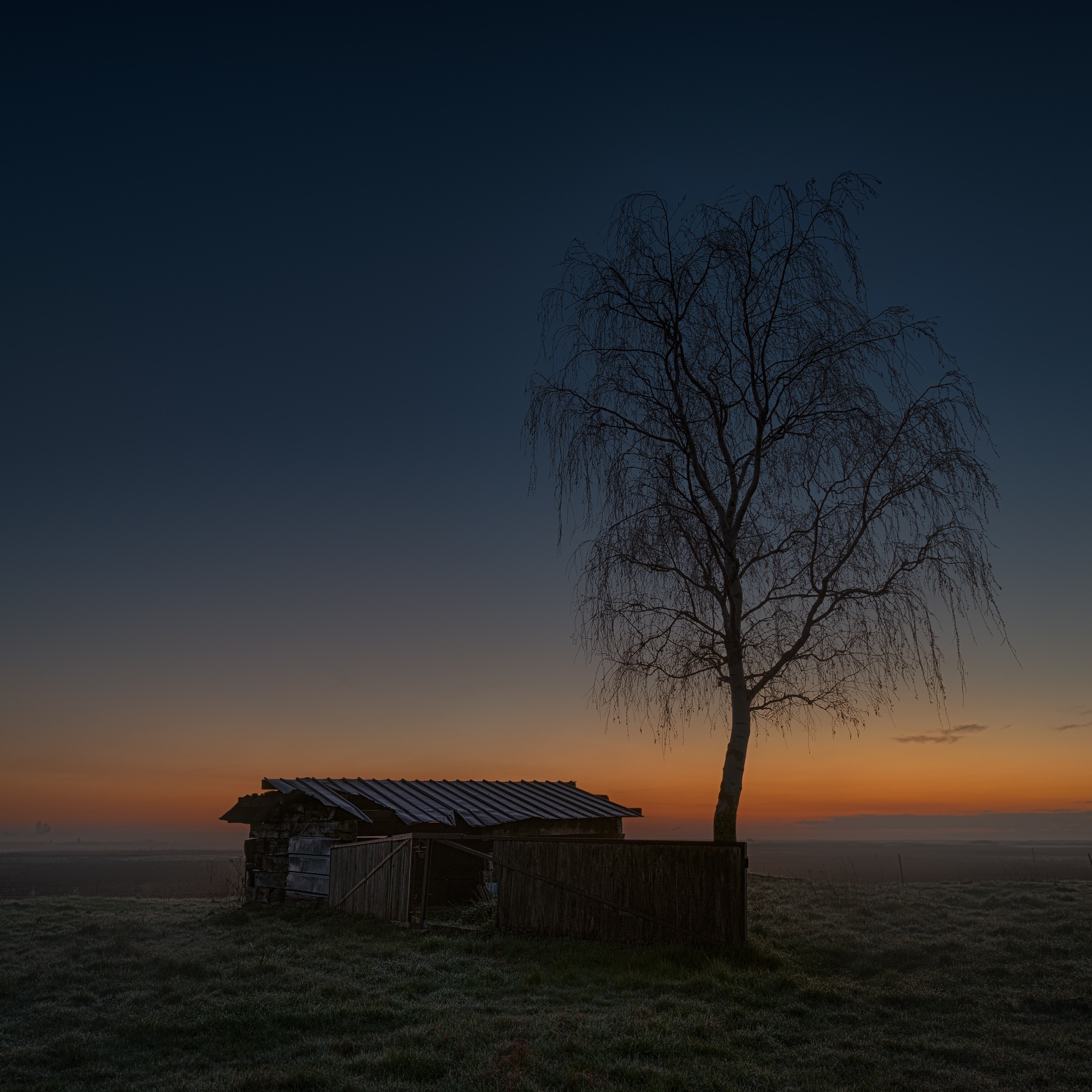 One of the best mornings I had in 2014, was this one. It was foggy, and the grass was covered in morning dew. And I got up on time. everything was near perfect!
Camera: NIKON D800Shutter speed: 1/200sAperture: ƒ/8ISO: 100Focal length: 70mmTaken: 19 October, 2015Location: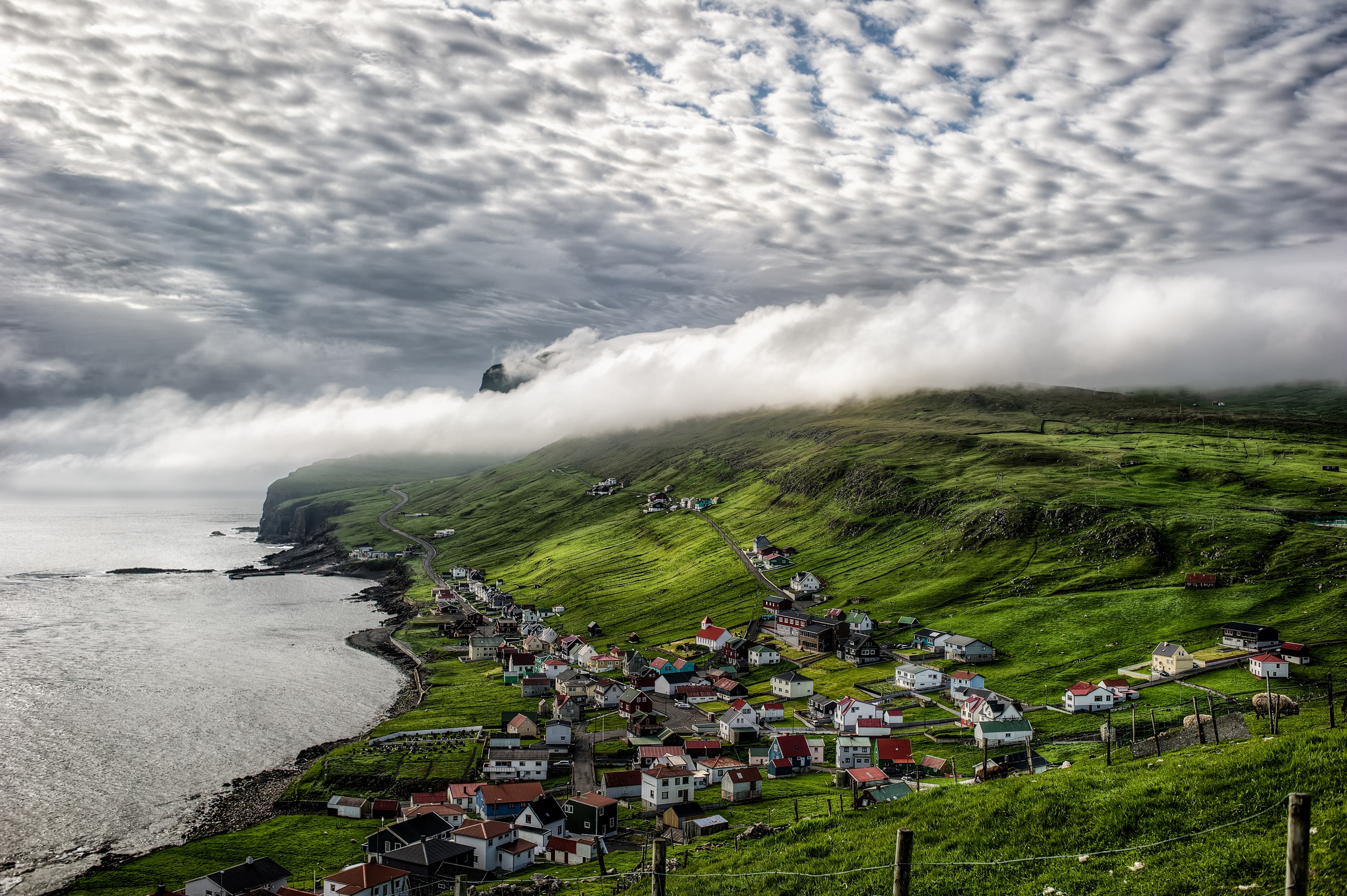 Here's a photo that I really proud of. The town below is Sumba, the southern most town on the Faroe Islands, here I stayed with some fiends for a couple of days in 2010, we stayed in the black house obliquely Read more …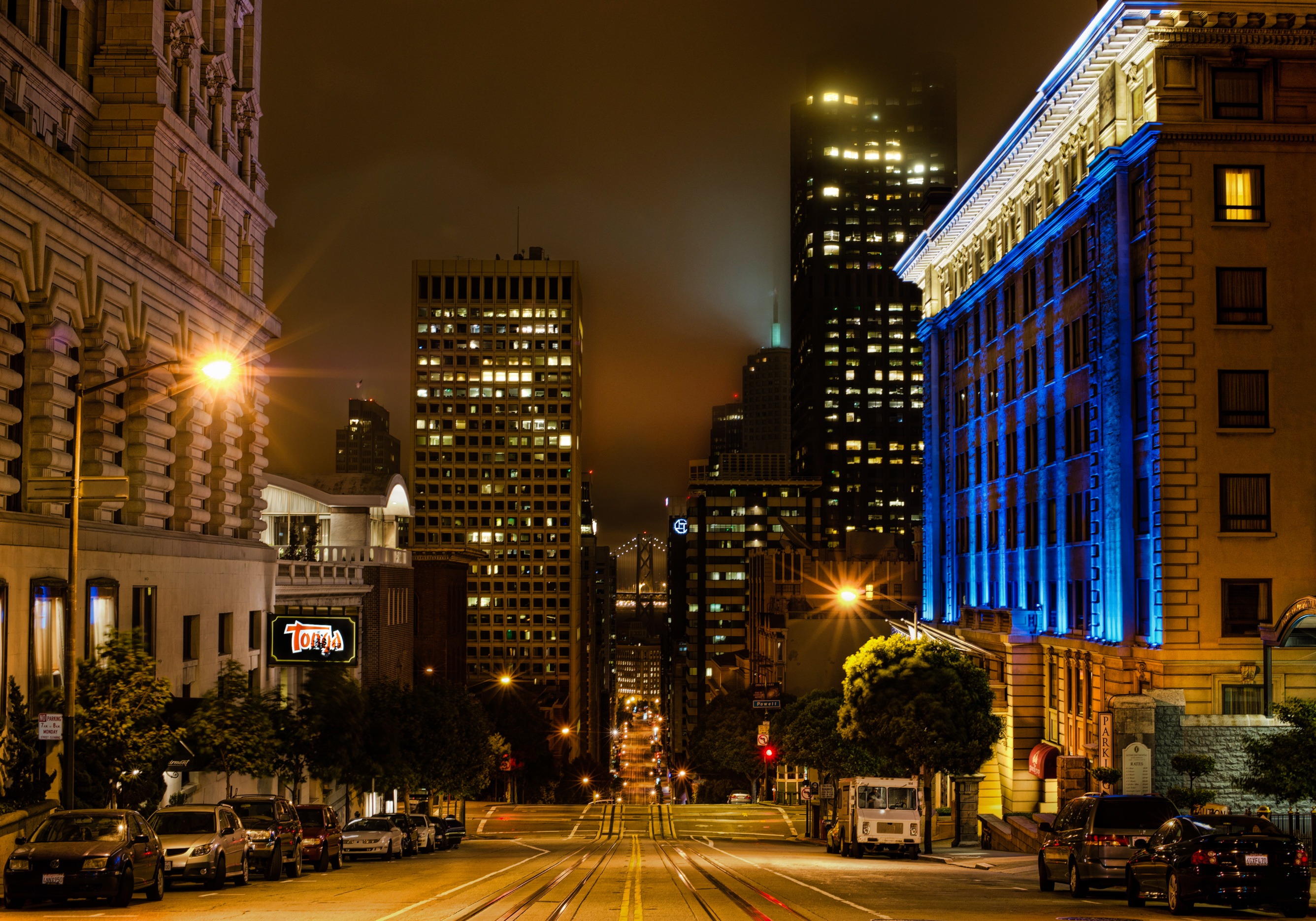 This is the first release from my favorite city in the world – or at least of the ones I've visited so far – San Francisco. It's hard to describe what it is about San Francisco that I like so much, or then again Read more …