Sumba view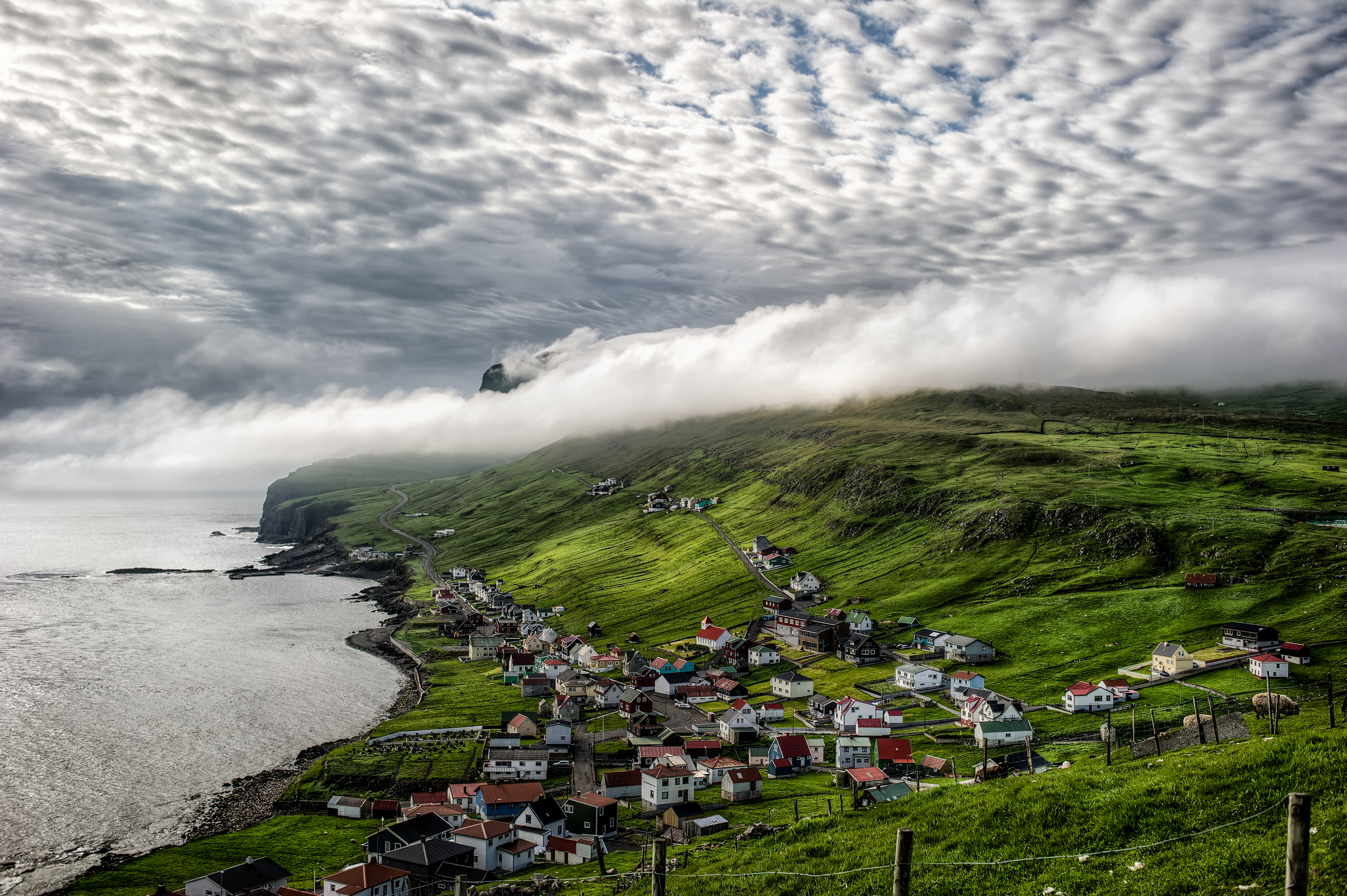 Here's a photo that I really proud of.
The town below is Sumba, the southern most town on the faroe islands, here I stayed with some fiends for a couple of days in 2010, we stayed in the black house obliquely backward from the church, in the second row from the back…… does this make any sense.
Anyway, I took a walk up the nearest hill, I then walk further south, to get to the most southern point on the Faroe Islands – if you're not calculating in some rocks further out in the water, that is – and on the way back I stopped and made this photo.
I'm also trying something new with this post, a before and after comparison. I'll make more of these in the future, so I hope you like em.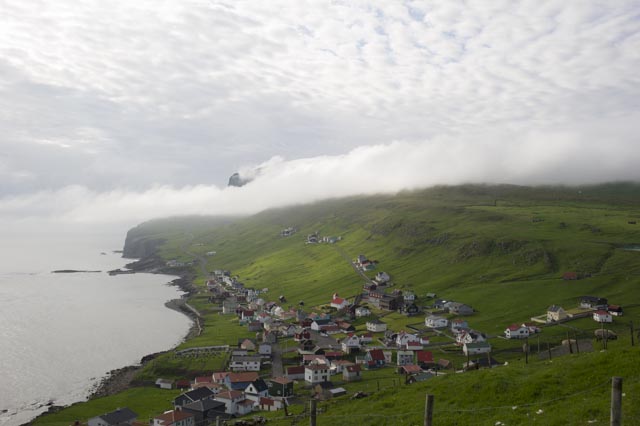 Sumba view by Bo47 is licensed under a Creative Commons Attribution-NonCommercial-NoDerivatives 4.0 International License.