The bench and the fog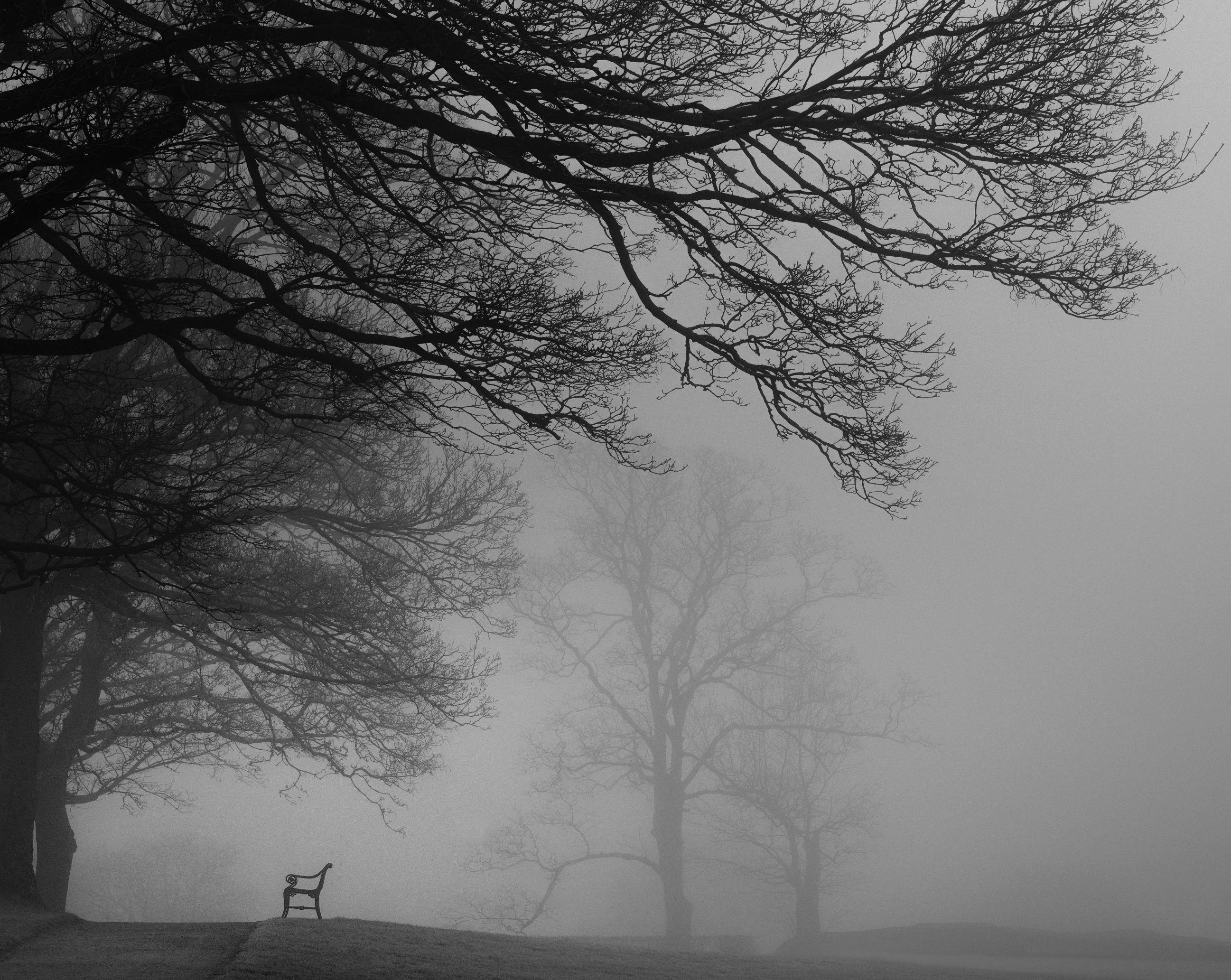 From an early morning in the town I grew up in. There is this famous – in Danish terms – area, where there used to be a castle in the very old days, now there's only a tower and a few remaining walls left, but still a very cool place to visit if you're in the neighborhood.
I have been there a million times, but never when it was as foggy as this morning in March.
Camera: NIKON D800
Shutter speed: 1/4s
Aperture: ƒ/8
ISO: 100
Focal length: 62mm
Taken: 12 March, 2016
Location:
The bench and the fog by Bo47 is licensed under a Creative Commons Attribution-NonCommercial-NoDerivatives 4.0 International License.