Sunrise in the Fog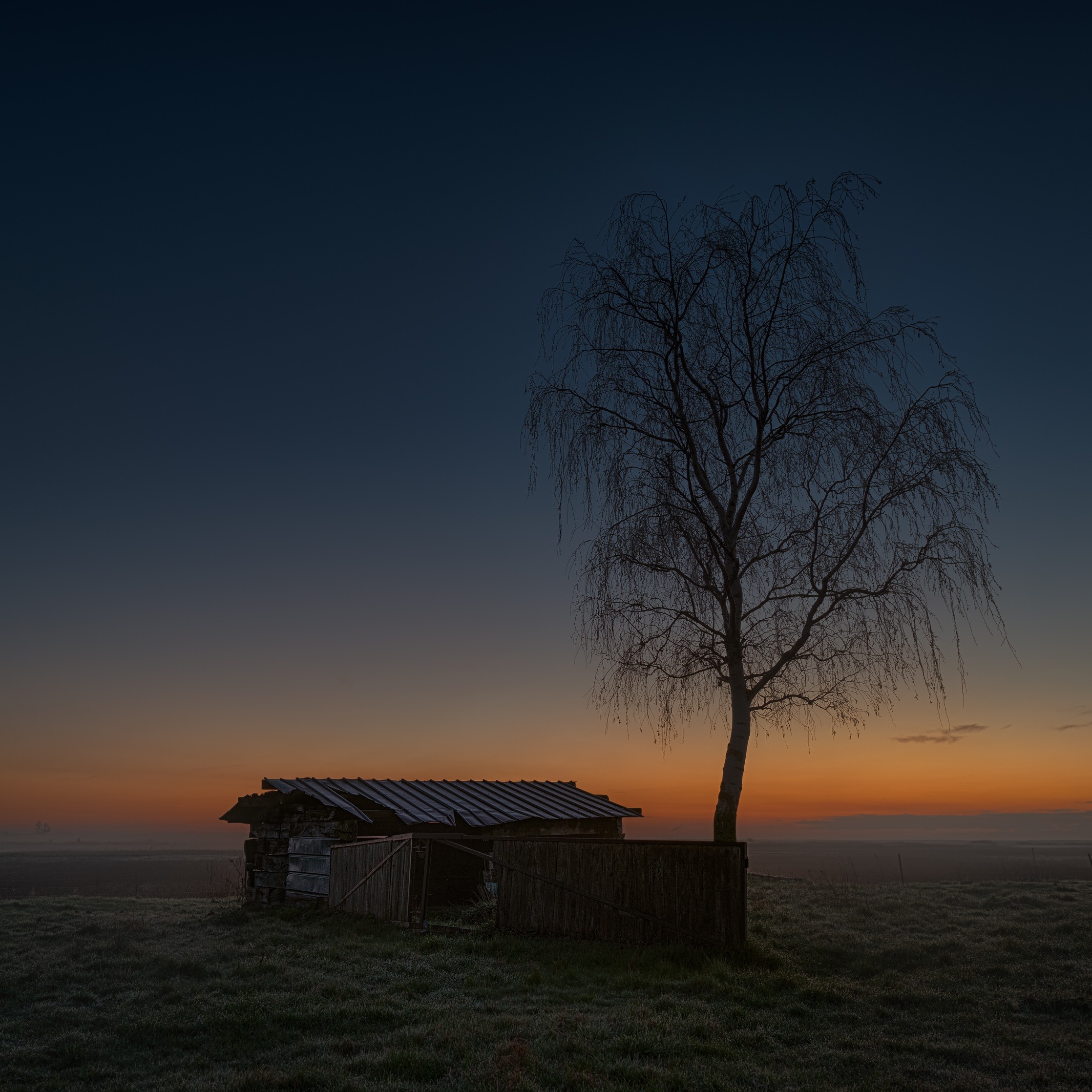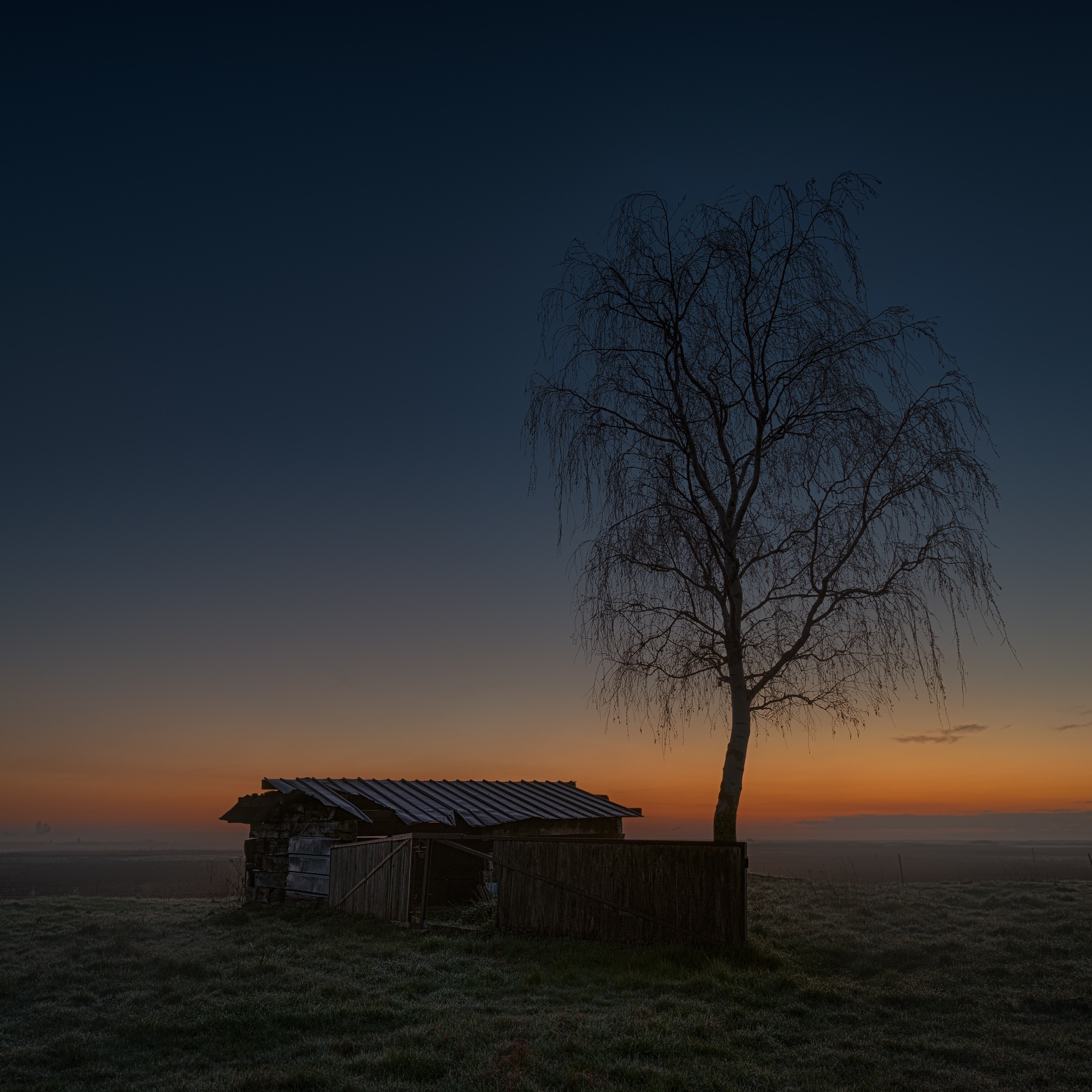 One of the best mornings I had in 2014, was this one. It was foggy, and the grass was covered in morning dew. And I got up on time. everything was near perfect!
Camera: NIKON D800
Shutter speed: 1/2s
Aperture: ƒ/5.6
ISO: 200
Focal length: 24mm
Taken: 12 April, 2014
Sunrise in the Fog by Bo47 is licensed under a Creative Commons Attribution-NonCommercial-NoDerivatives 4.0 International License.