The Seagull and the Boat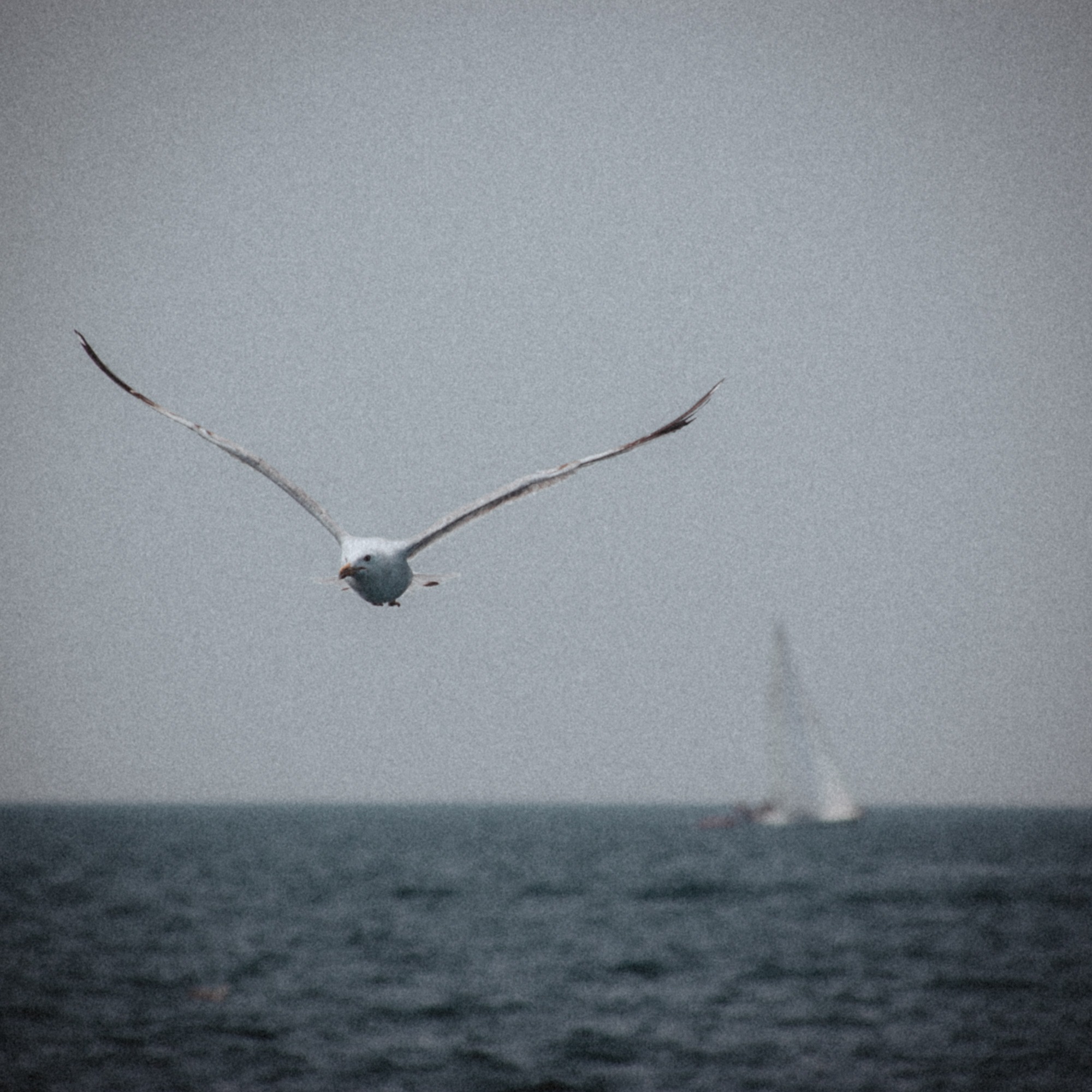 Here's an oldie. Made this one on a trip through eastern Europe, back in 2006. We made it all the way from Berlin to Croatia and back in 3 weeks. It was me and four friends and one hell of a trip.
I'm not sure I ever want to do that kind of thing again. But if I should, I now know it has to be a lot more planned from the start. In order to know what every person on the trip wants out of the trip. I also know that you should not be the only not single guy of the bunch, then I haven't said to much.
Camera: NIKON D70s
Shutter speed: 1/800s
Aperture: ƒ/6
ISO: 200
Focal length: 175mm
Taken: 26 July, 2006
Related
The Seagull and the Boat by Bo47 is licensed under a Creative Commons Attribution-NonCommercial-NoDerivatives 4.0 International License.
2006 Bird Boat Croatia Europe Flying Grain Nikon D70s Seagull Sigma 18-200mm f:3.5-6.3 Water