Silhouette of a Swan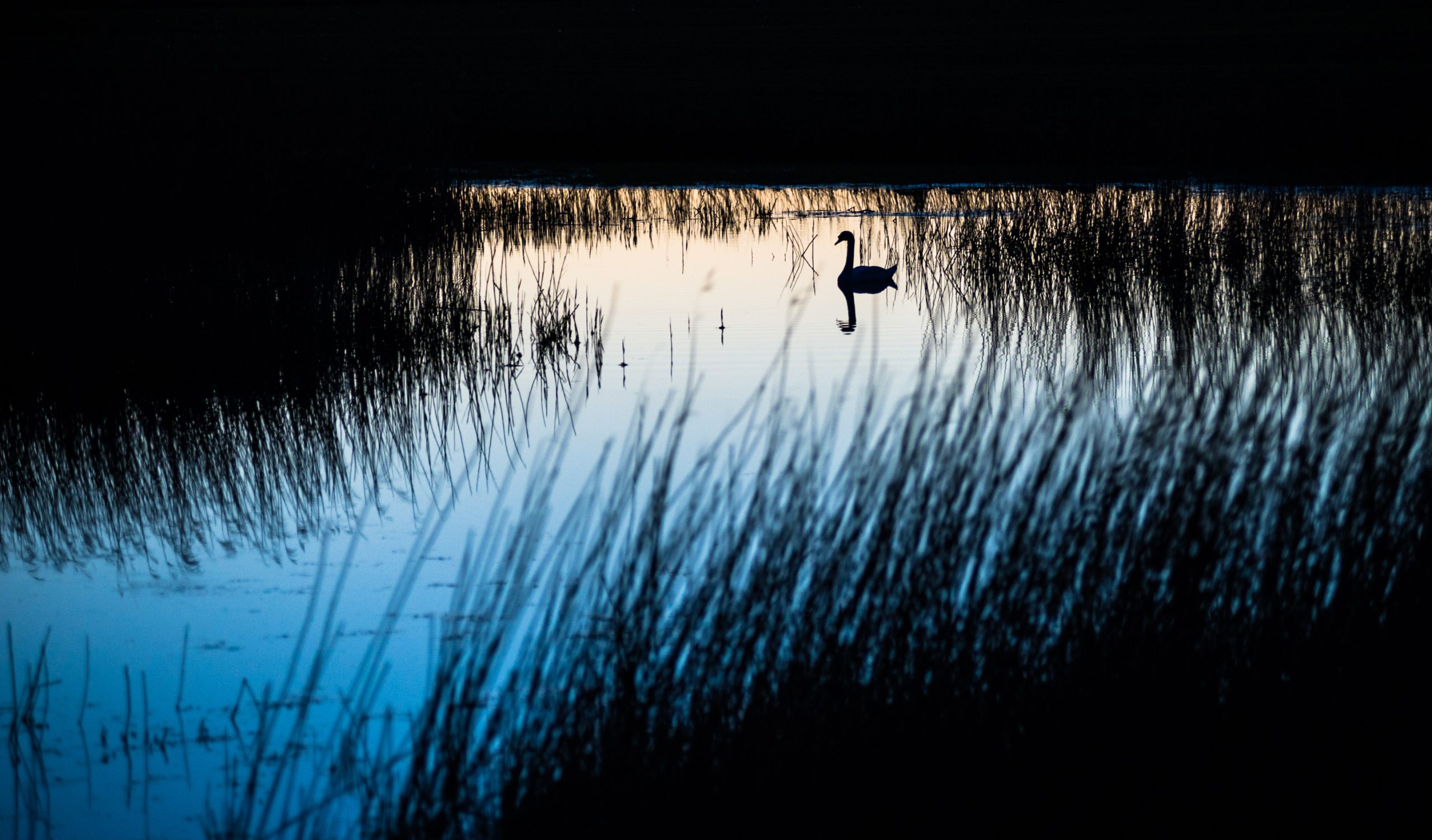 Caught on an evening I was out hunting sunset in northern Jutland. I had to wait a few minutes for the swan to swim in to the right position.
Camera: NIKON D3S
Shutter speed: 1/30s
Aperture: ƒ/2.8
ISO: 800
Focal length: 145mm
Taken: 8 May, 2015
Location:
Silhouette of a Swan by Bo47 is licensed under a Creative Commons Attribution-NonCommercial-NoDerivatives 4.0 International License.