Four boats on a beach at sunset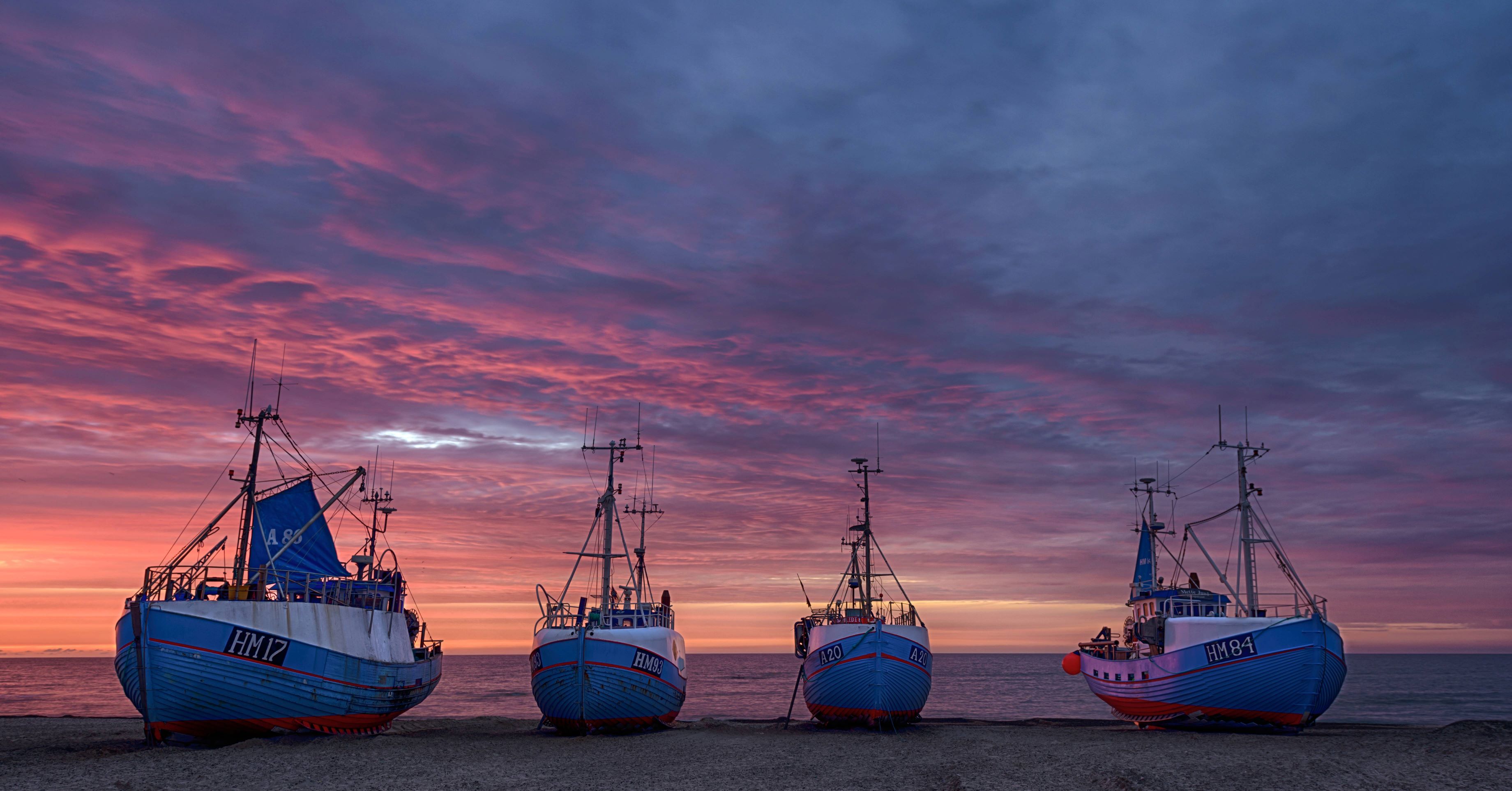 When I'm in Northern Jutland, this is by far one of my favorite spots to visit with a camera.
You can find it by clicking on the map below, that will take you to Google Maps, with a pin when this photo was made.
Camera: NIKON D800
Shutter speed: 1/2s
Aperture: ƒ/5
ISO: 100
Focal length: 24mm
Taken: 24 July, 2015
Location:
Four boats on a beach at sunset by Bo47 is licensed under a Creative Commons Attribution-NonCommercial-NoDerivatives 4.0 International License.