Phone Booth Sunset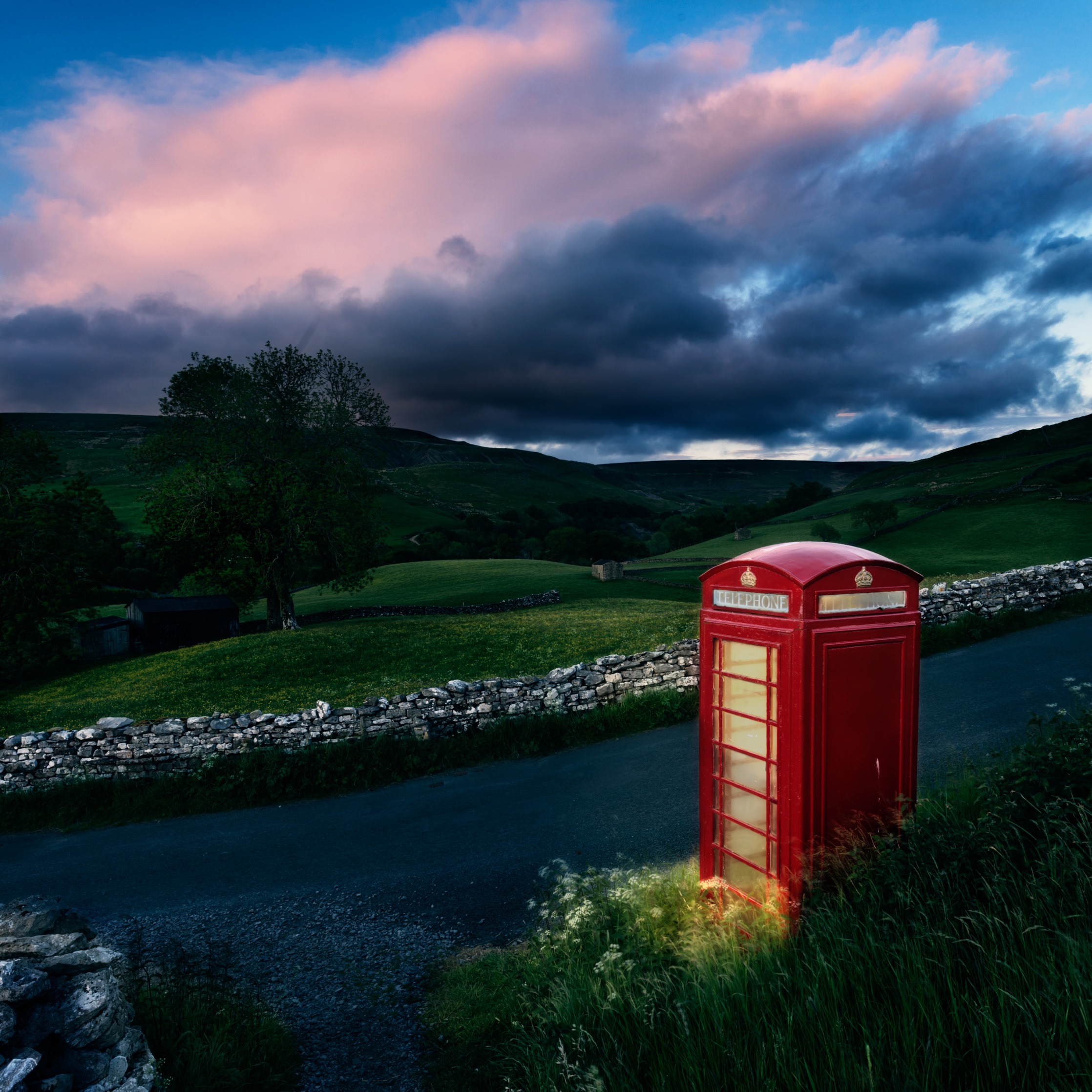 As you can see in the before and after photo below. I did quite a bit in post on this one. There was no light inside the phone booth, and I thought it would have been nice if there had been, so I decided to try to create a sense of light coming out of the booth.
I normally don't add stuff to my photos, that wasn't there in the beginning, but it's always fun to try something new, once in a while.
I'm really happy for the end result, it turned out just as I had imagined it.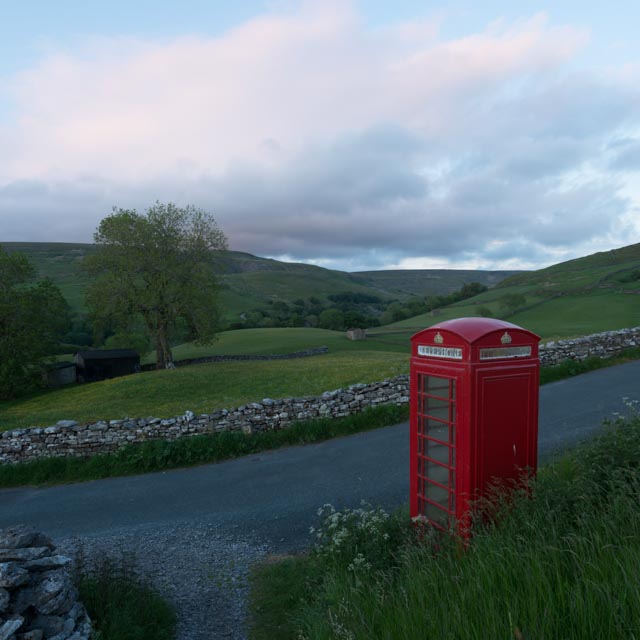 Camera: NIKON D800
Shutter speed: 1/1.3s
Aperture: ƒ/11
ISO: 100
Focal length: 18mm
Taken: 20 June, 2015
Location:
Phone Booth Sunset by Bo47 is licensed under a Creative Commons Attribution-NonCommercial-NoDerivatives 4.0 International License.