It's been a while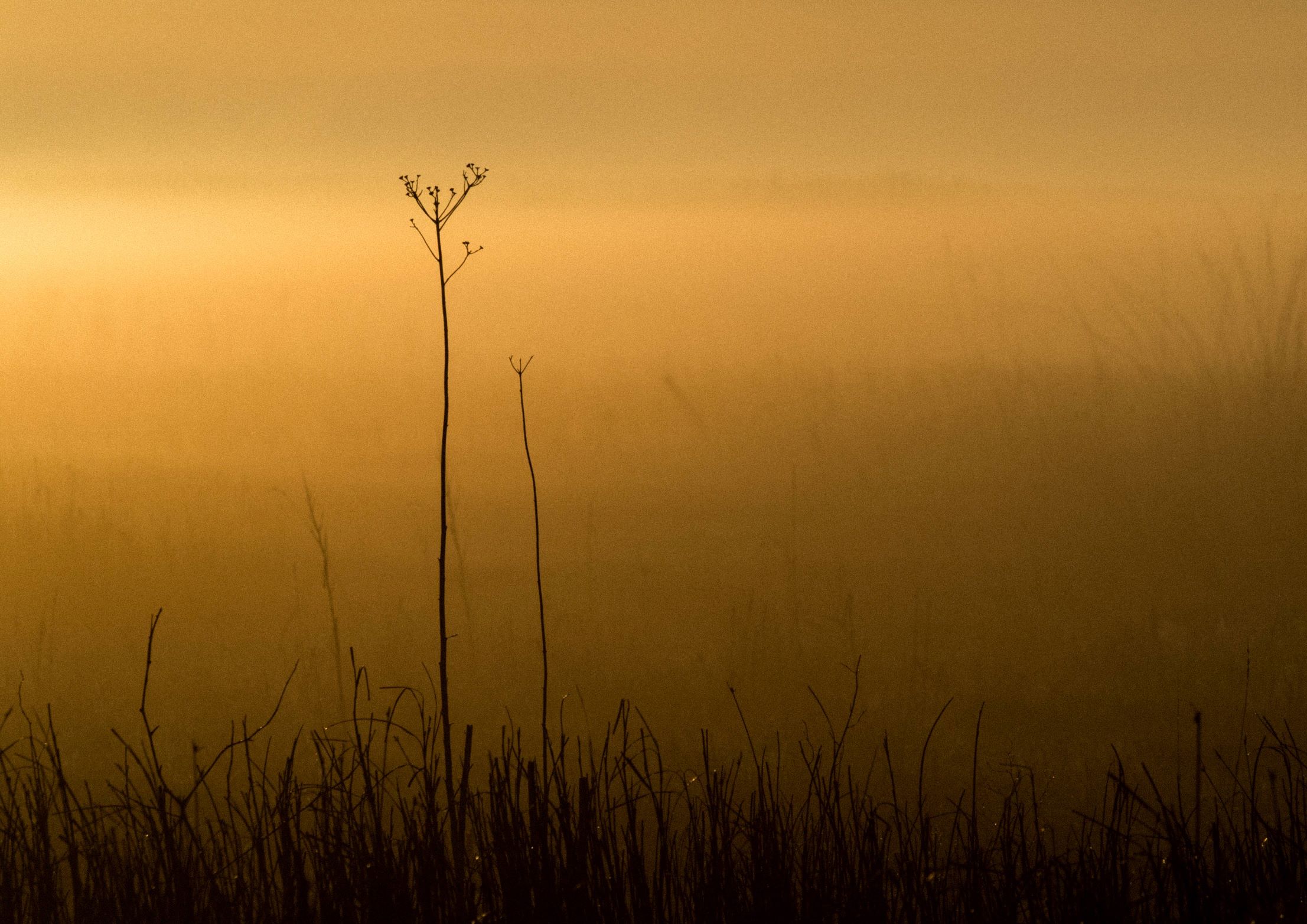 It's been a while since I last posted anything on the blog, I've been a bit busy moving all my websites from a US host to a Danish one, and when you not an expert on the subject I always takes long time that you hoped – I'm still not up and running with the other sites. But now it looks like I'm all set, and can start posting again.
The photo's in today's post are from an awesome sunrise I had back in 2014, it's those mornings that get you up and out all the not so good mornings, because you hope they are just as awesome.
Camera: E-M1
Shutter speed: 1/2500s
Aperture: ƒ/8
ISO: 250
Focal length: 162mm
Taken: 12 April, 2014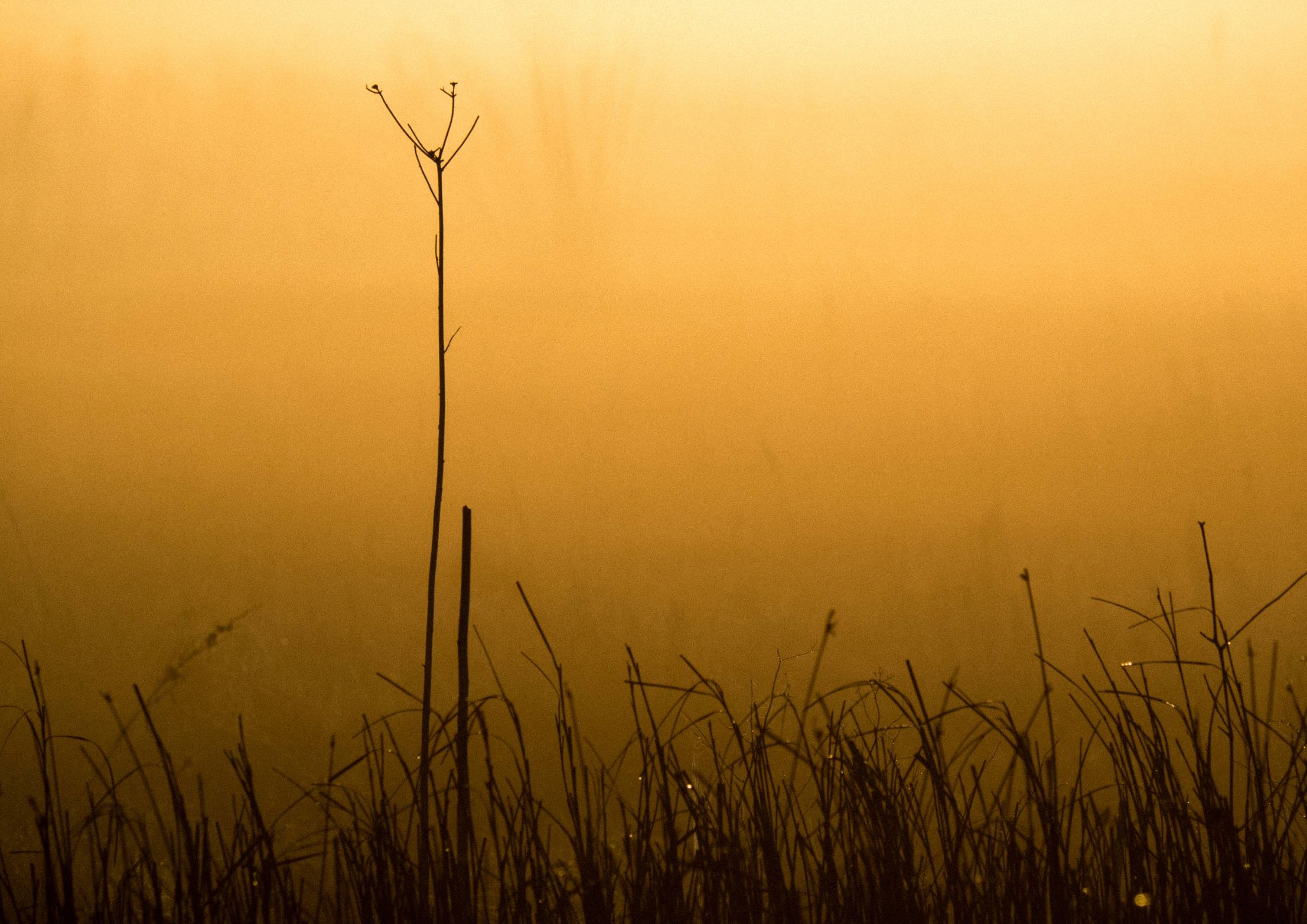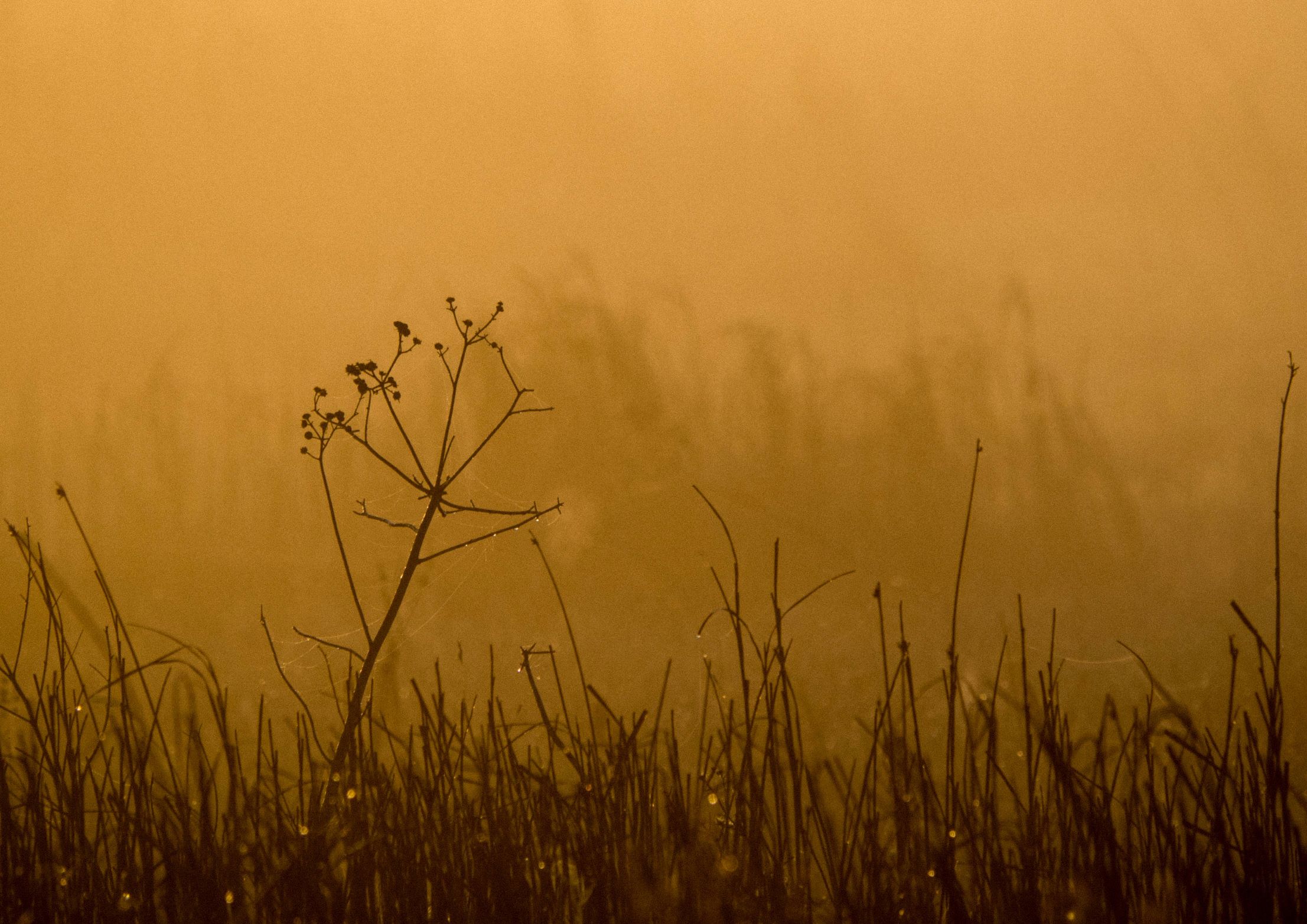 It's been a while by Bo47 is licensed under a Creative Commons Attribution-NonCommercial-NoDerivatives 4.0 International License.