Hut Reflection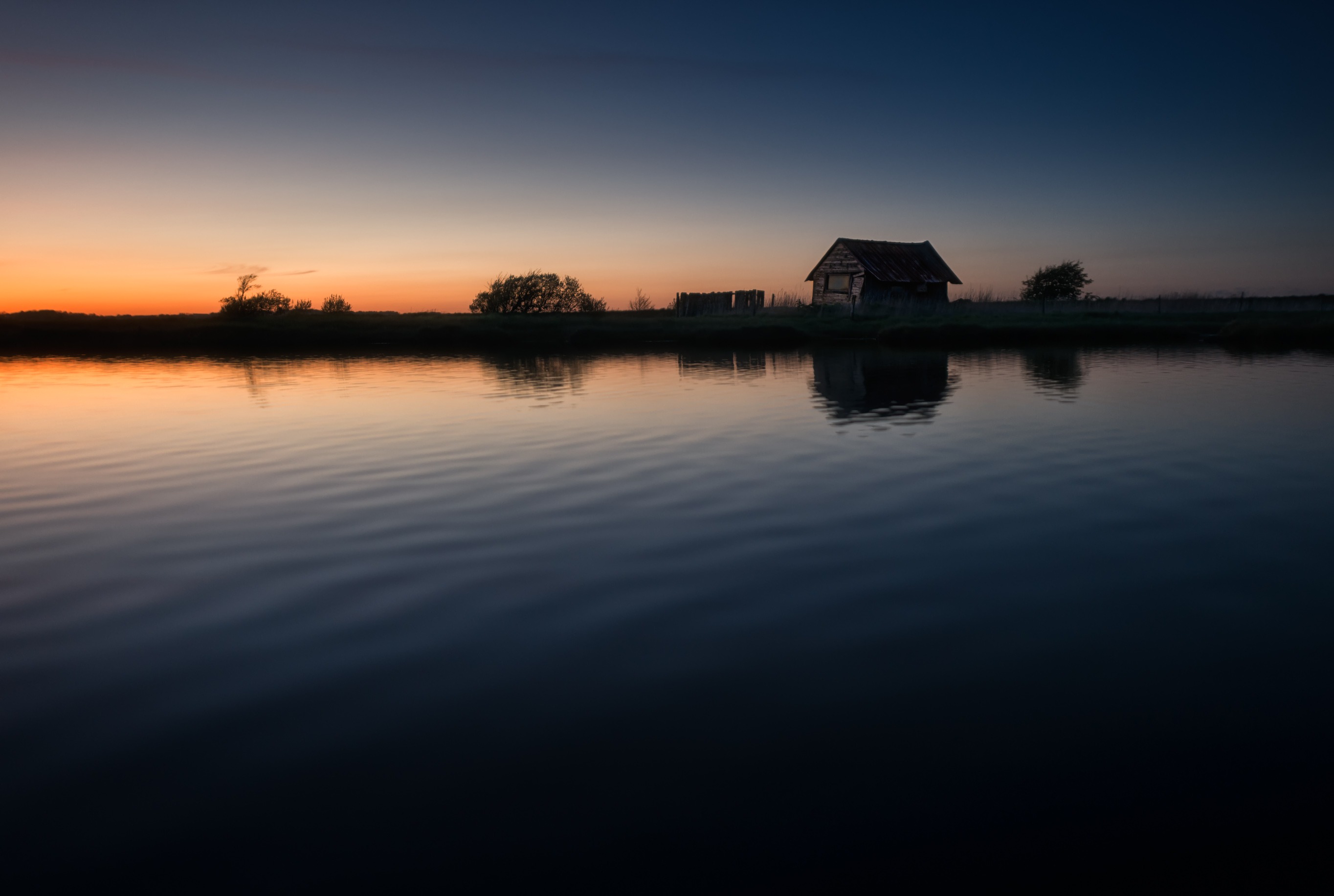 This one is from my last trip to Jutland. I'm going back up there in a week. And hopefully I'll get some time to get out and do a bit of photography. Really looking forward to it.
Camera: NIKON D800
Shutter speed: 1/15s
Aperture: ƒ/2.8
ISO: 400
Focal length: 24mm
Taken: 8 May, 2015
Location:
Hut Reflection by Bo47 is licensed under a Creative Commons Attribution-NonCommercial-NoDerivatives 4.0 International License.