Copenhagen Domestic Airport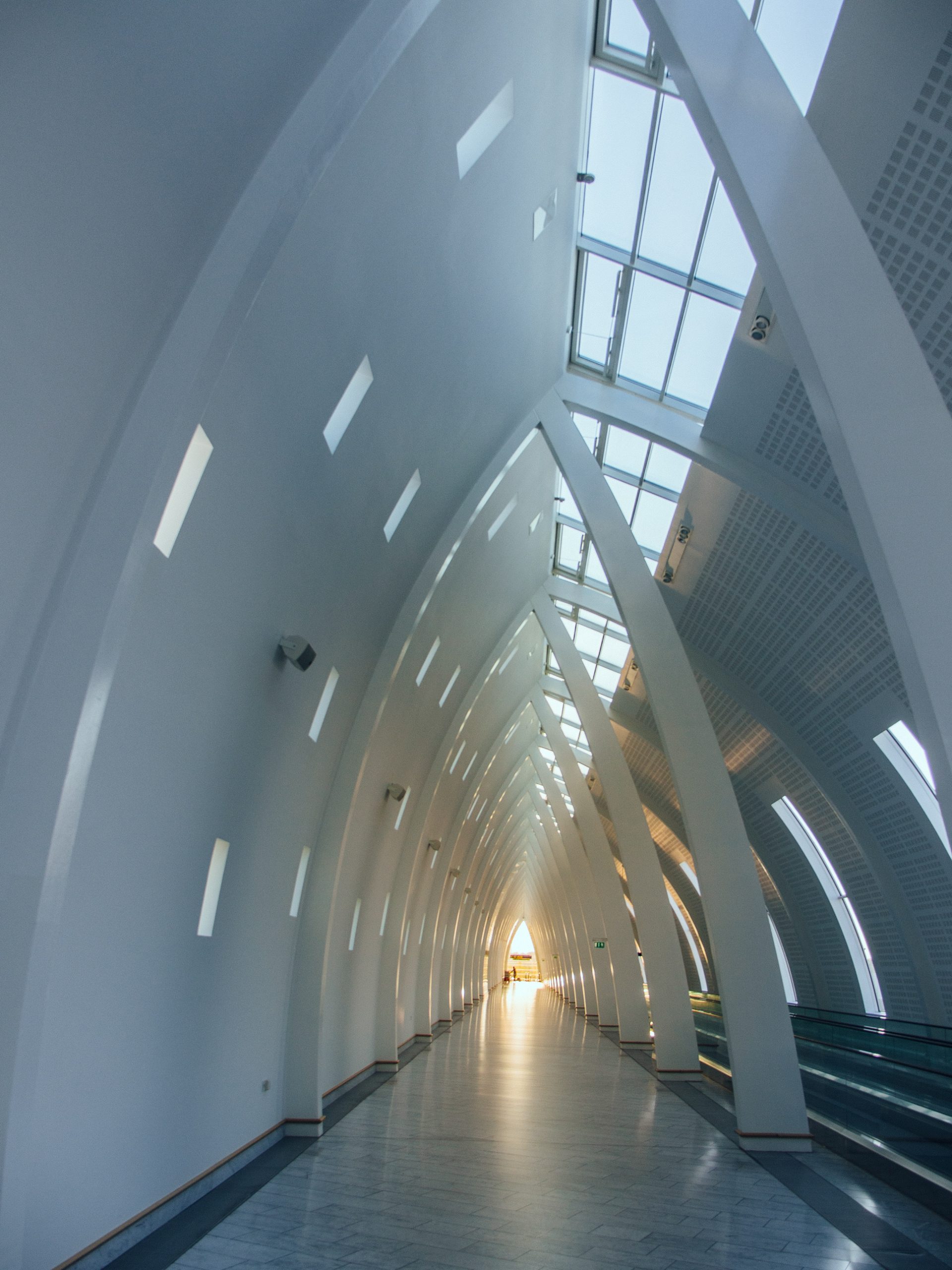 This one is from my first time flying domestic here in Denmark – flying from Copenhagen to Aalborg – and I found the domestic airport in Copenhagen quiet photogenic.
This is the hallway out to the gates, Cool, right!?
Camera: E-M5
Shutter speed: 1/200s
Aperture: ƒ/3.2
ISO: 200
Focal length: 12mm
Taken: 13 September, 2013
Copenhagen Domestic Airport by Bo47 is licensed under a Creative Commons Attribution-NonCommercial-NoDerivatives 4.0 International License.