Bend Over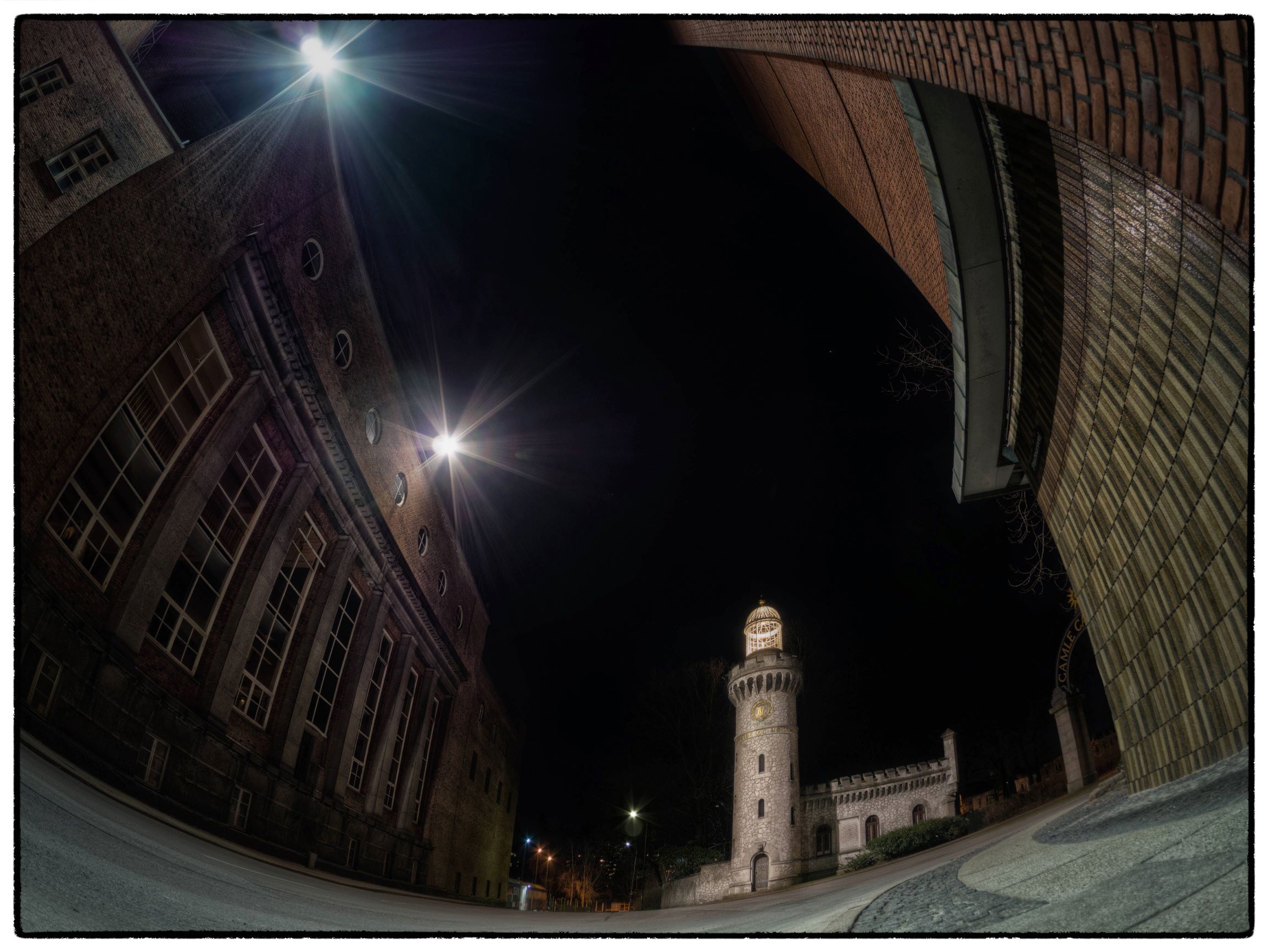 The more I use my Samyang fisheye for my OM-D, the more I'm liking it.
This is my first HDR photo made with that lens, and as you can see it works great for HDR's as well.
This is a little castle you can see on the Carlsberg ground here in Copenhagen.
Camera: E-M5
Shutter speed: 25s
ISO: 200
Taken: 3 March, 2013
Bend Over by Bo47 is licensed under a Creative Commons Attribution-NonCommercial-NoDerivatives 4.0 International License.