Trees at Hald Ege Lake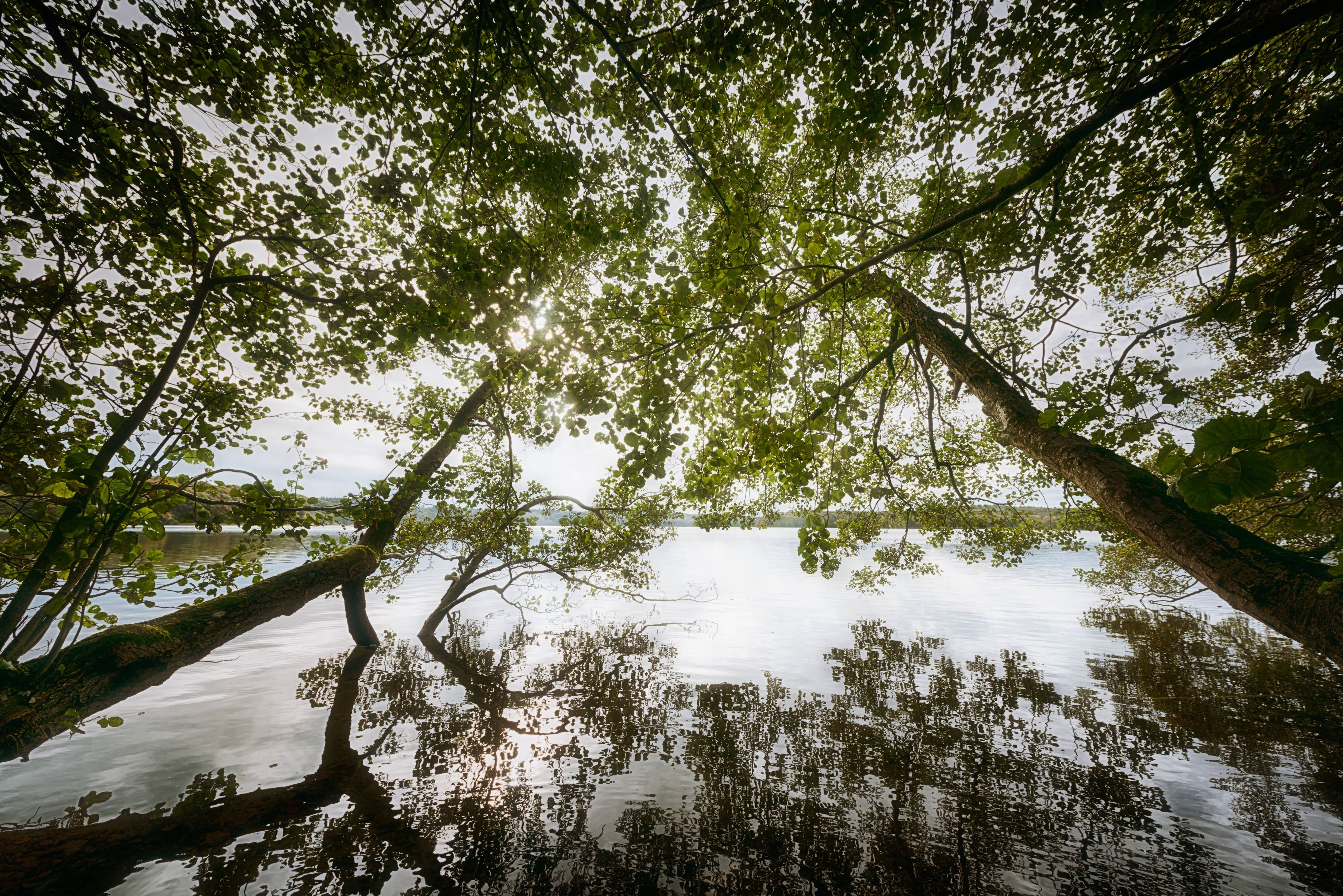 My hunt for Viking like photos in most og 2015, did give me a lot of not Viking like photos, that are still super awesome, but just didn't fit the project.
Here's one with trees hanging over Hald Ege lake, in jutland.
Camera: nikon d800
Shutter speed: 1/20s
Aperture: ƒ/8
ISO: 100
Focal length: 14mm
Taken: 20 October, 2015
Trees at Hald Ege Lake by Bo47 is licensed under a Creative Commons Attribution-NonCommercial-NoDerivatives 4.0 International License.