Oxholm Skoven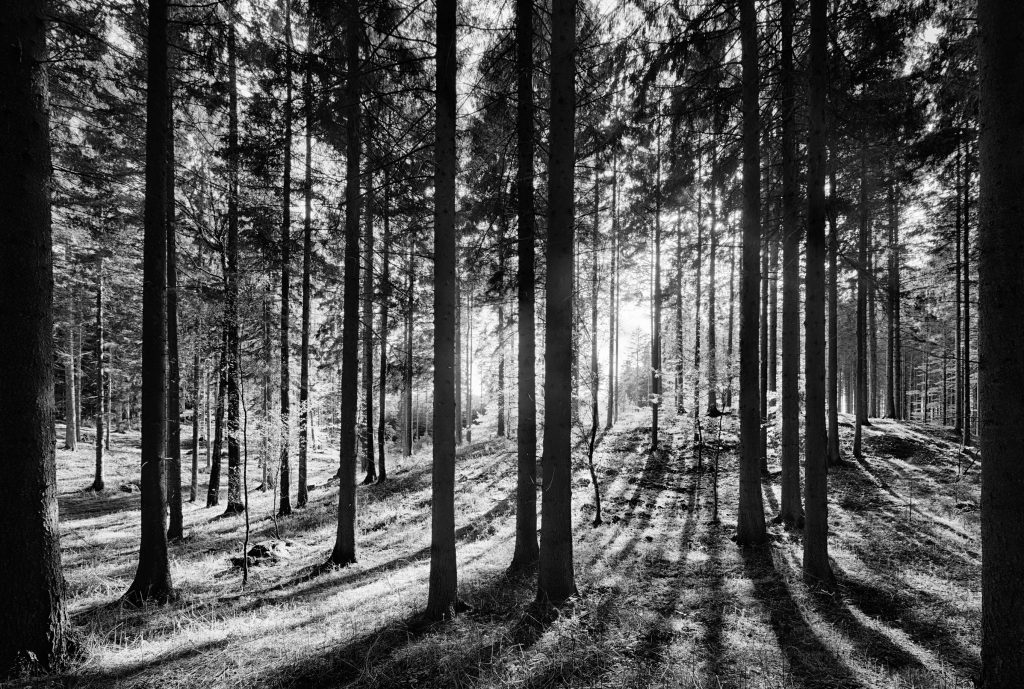 As I wrote a week ago, I'm in Jutland at the moment, and hopefully I'll get out and capture a bunch of awesome photos while I'm here.
This one is from my last visit up here, where I went out to one of my many favorite photography spots. "Oxholm Skoven" aka "Øland Skoven" (that's "Oxholm Forest" and "Island Land Forest" for you non-Danish folks). Where you'll find this little hill, and when the sun is right, you get the most amazing light and shadow display.
Camera: NIKON D800
Shutter speed: 1/4s
Aperture: ƒ/8
ISO: 100
Focal length: 14mm
Taken: 8 May, 2015
Location:
Oxholm Skoven by Bo47 is licensed under a Creative Commons Attribution-NonCommercial-NoDerivatives 4.0 International License.