Bike under a bridge in Singapore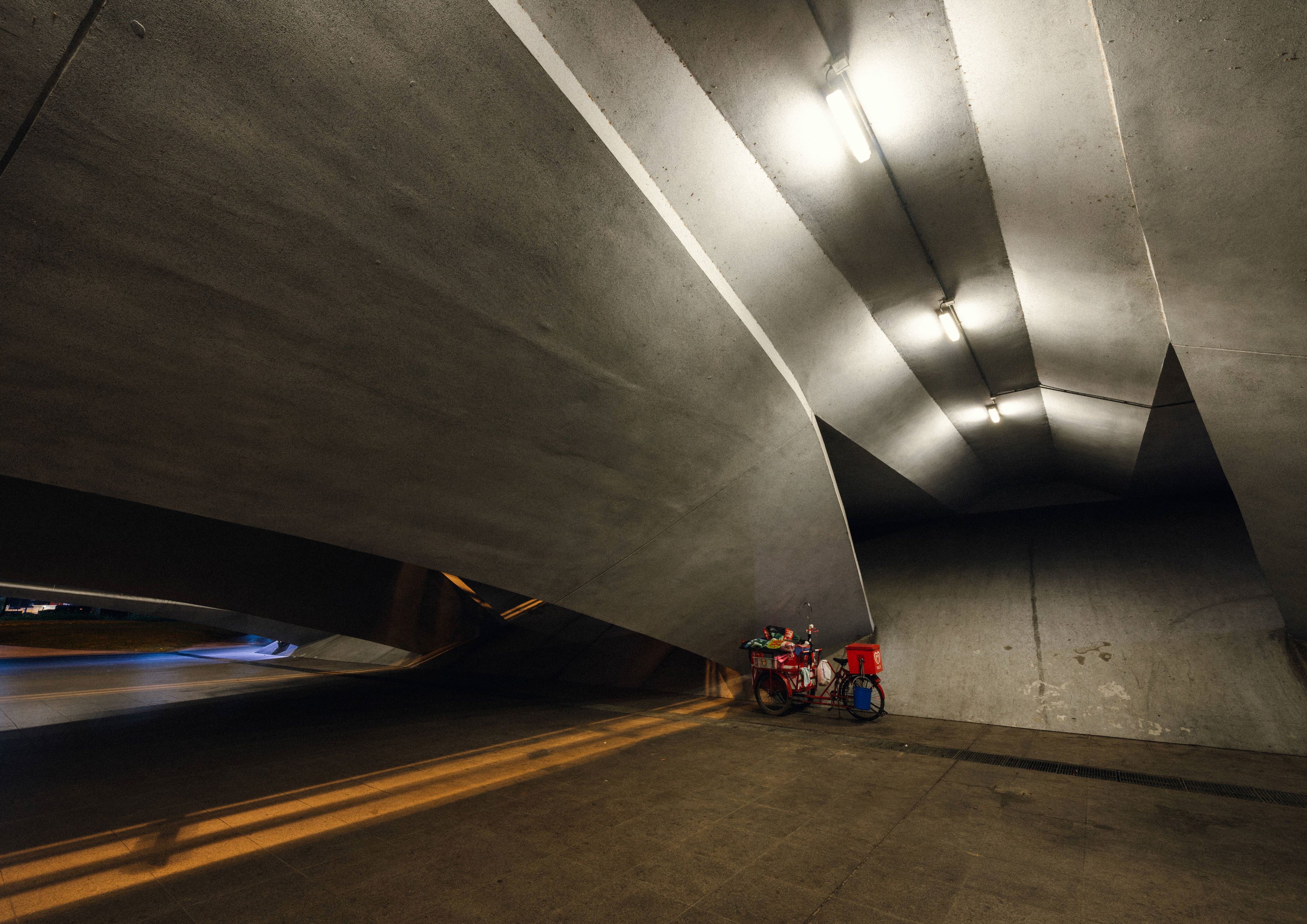 I was walking around singapore with no real goal in mid, other then spotting cool photography spots. I love doing that, planing is a good thing, but sometimes you just need to let luck and coincidences have a say as well. It's very rare that I don't find something worth a photo on walks like that.
And this day was no different.
Bike under a bridge in Singapore by Bo47 is licensed under a Creative Commons Attribution-NonCommercial-NoDerivatives 4.0 International License.