Nature and the City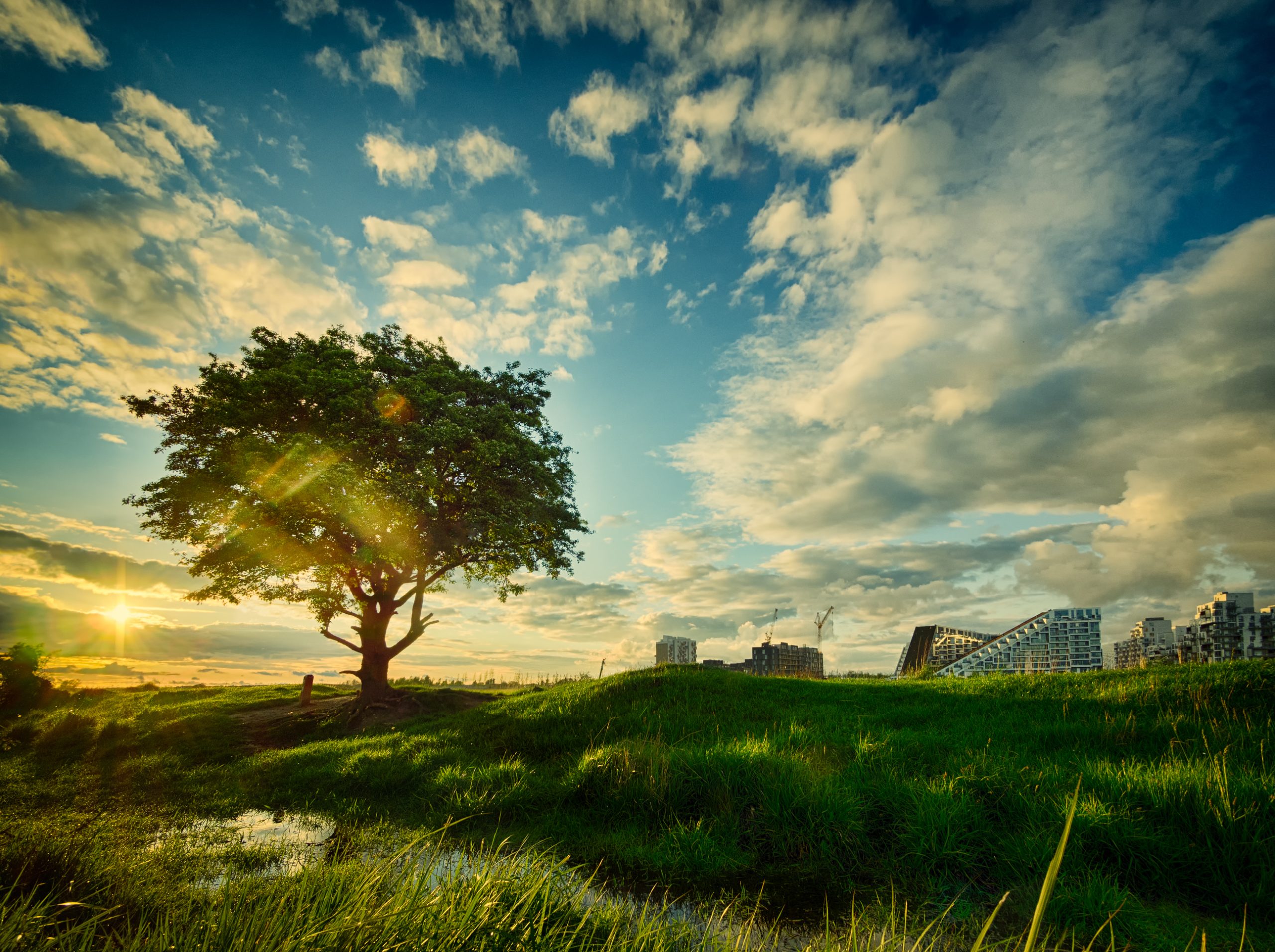 Well it's official now it's summer, ahh really been looking forward to it, bring on the warm weather!
I made this photo just "before" summer last year, but I think there is a lot of summer in this one, and that's why I those to post it here on the first day of summer.
Camera: E-M1
Shutter speed: 1/8000s
Aperture: ƒ/8
ISO: 200
Focal length: 7mm
Taken: 14 May, 2014
Location:
Nature and the City by Bo47 is licensed under a Creative Commons Attribution-NonCommercial-NoDerivatives 4.0 International License.