Plants on a Row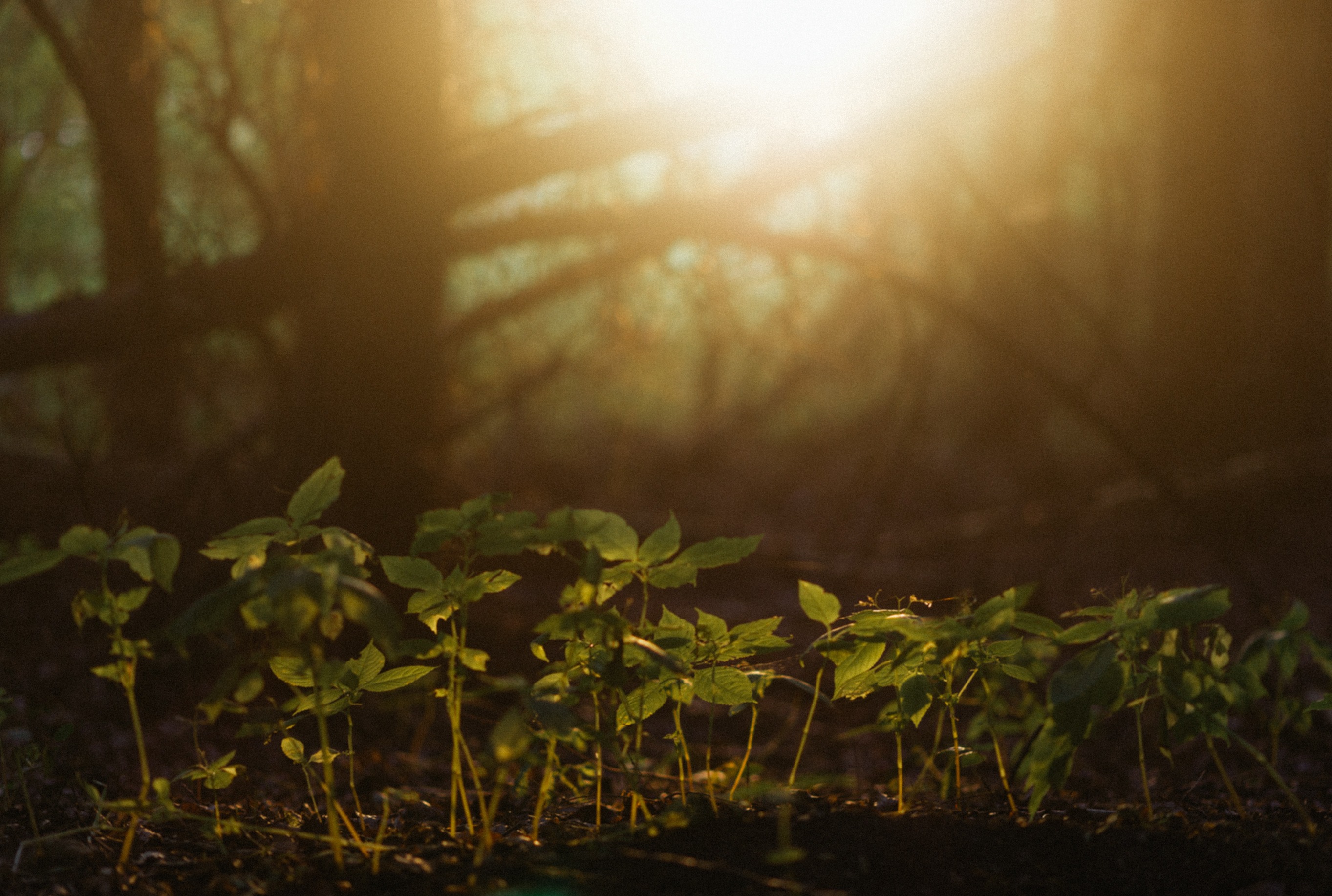 Happy first day of 2016, to all of you. I hope you have a wonderful and pleasant year ahead of you.
Camera: NIKON D3S
Shutter speed: 1/50s
Aperture: ƒ/1.8
ISO: 200
Focal length: 85mm
Taken: 28 September, 2015
Location:
Plants on a Row by Bo47 is licensed under a Creative Commons Attribution-NonCommercial-NoDerivatives 4.0 International License.