Twisted trees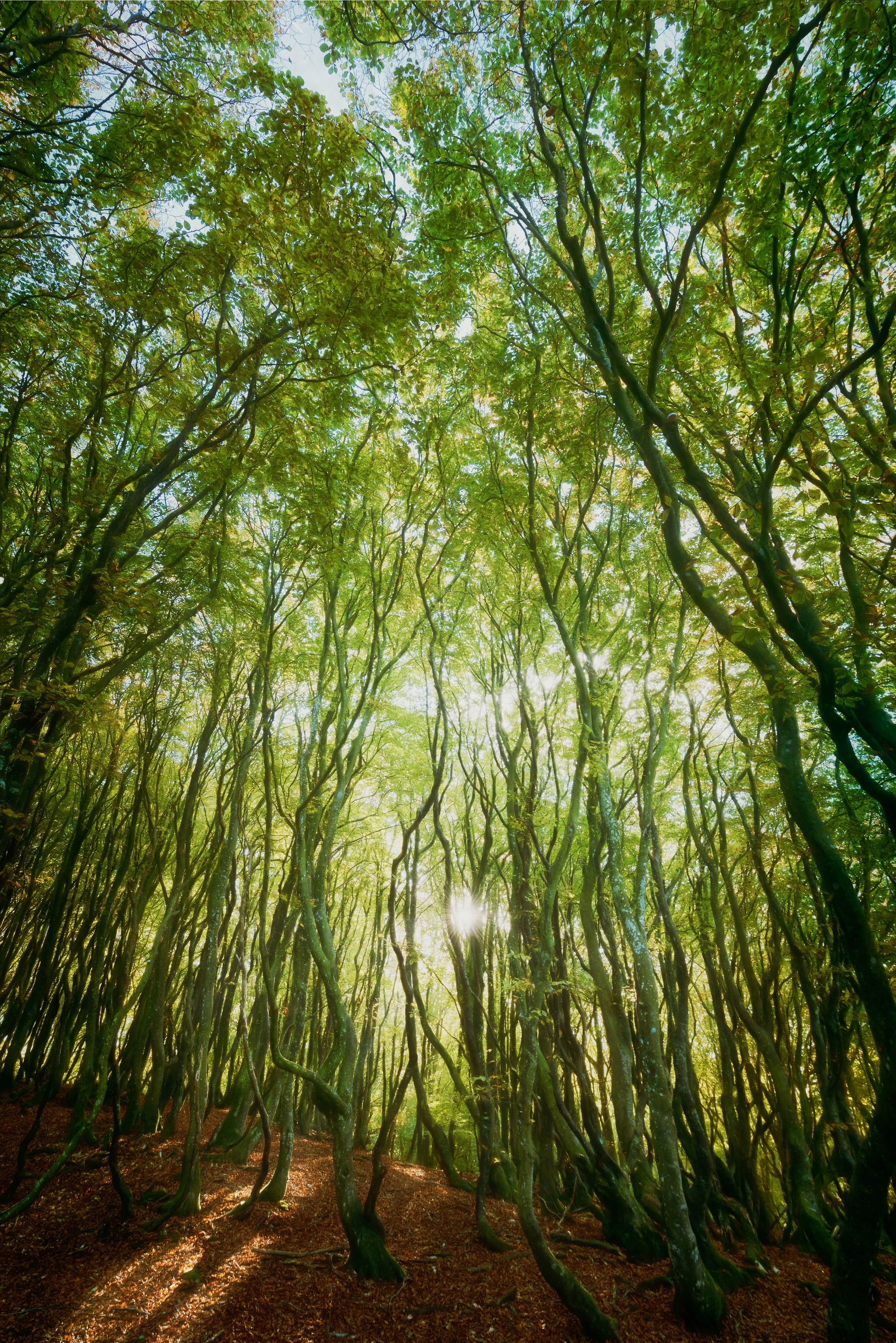 I made this one in Rebild Hills in Jutland, autumn last year. When I was out looking for Viking like forest photos.
This one never made it in the Viking series. But I really like the trees, they where just not Viking enough to get included.
Camera: NIKON D800
Shutter speed: 1.6s
Aperture: ƒ/8
ISO: 100
Focal length: 19mm
Taken: 19 October, 2015
Location:
Twisted trees by Bo47 is licensed under a Creative Commons Attribution-NonCommercial-NoDerivatives 4.0 International License.