The woman from the rice field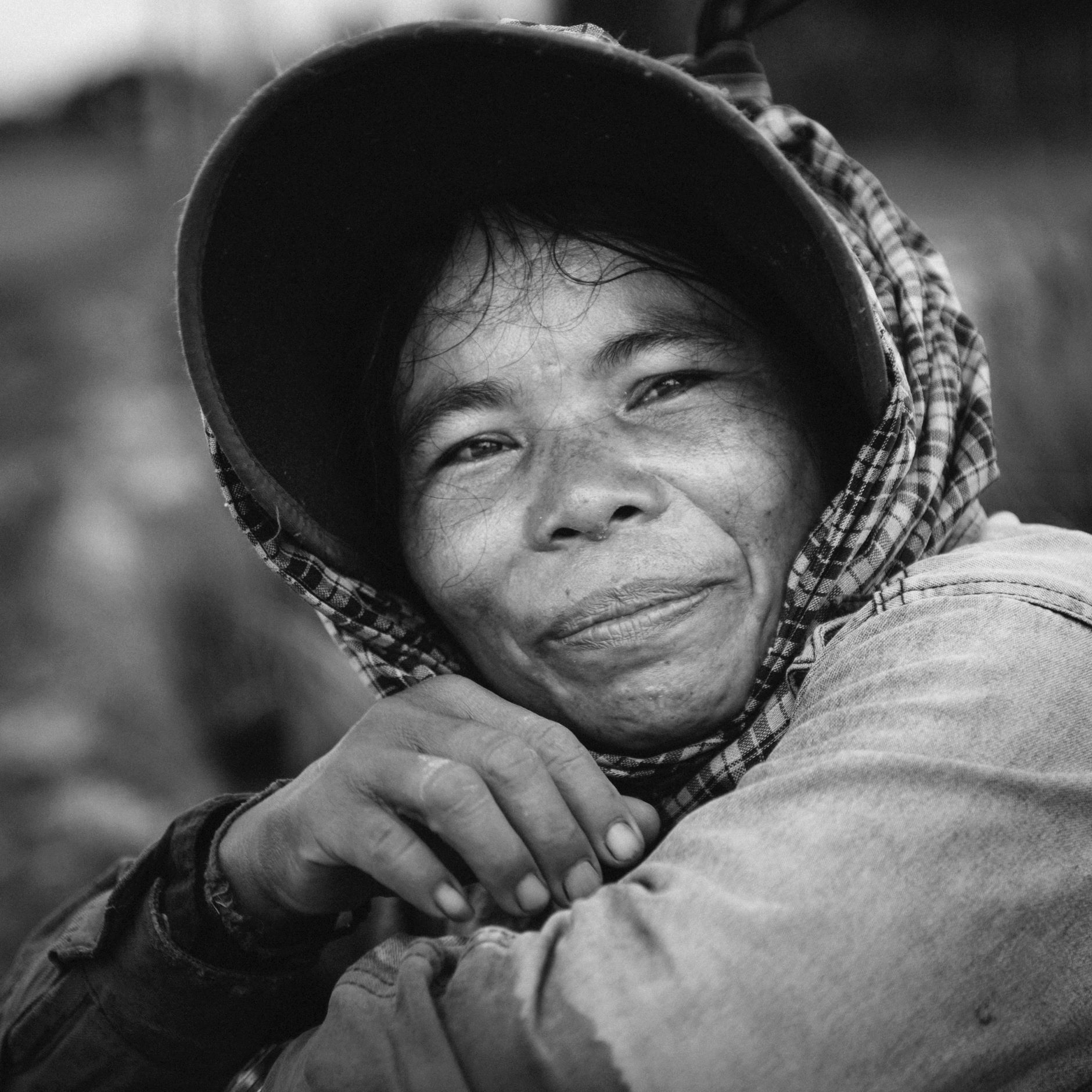 Yesterday I posted two photos of people working in rice fields in Cambodia. Well today you get a portrait of a woman, who works in one of those fields.
Camera: NIKON D800
Shutter speed: 1/250s
Aperture: ƒ/2.8
ISO: 100
Focal length: 70mm
Taken: 9 July, 2012
Location:
The woman from the rice field by Bo47 is licensed under a Creative Commons Attribution-NonCommercial-NoDerivatives 4.0 International License.