New Years resolutions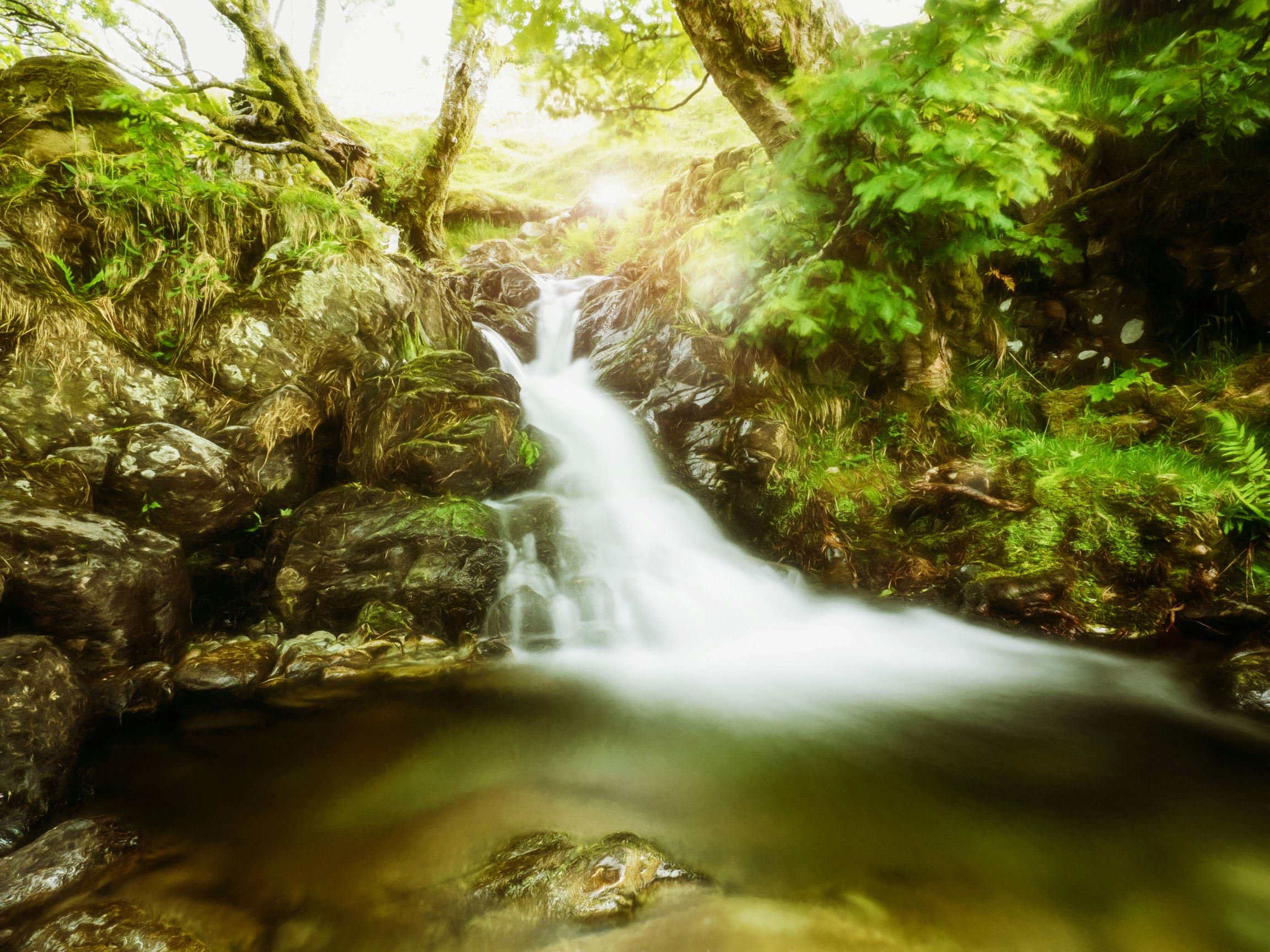 New Years resolutions, do you have any?
I have a few.
Complain less about anything & everything – aka be more positive.
Shoot more analog and less digital in 2017.
Be more active on Twitter (and perhaps less on Facebook & Google).
Sell more from my webshop.
Add more to my webshop, especially free stuff.
New Years resolutions by Bo47 is licensed under a Creative Commons Attribution-NonCommercial-NoDerivatives 4.0 International License.