Morning sky fire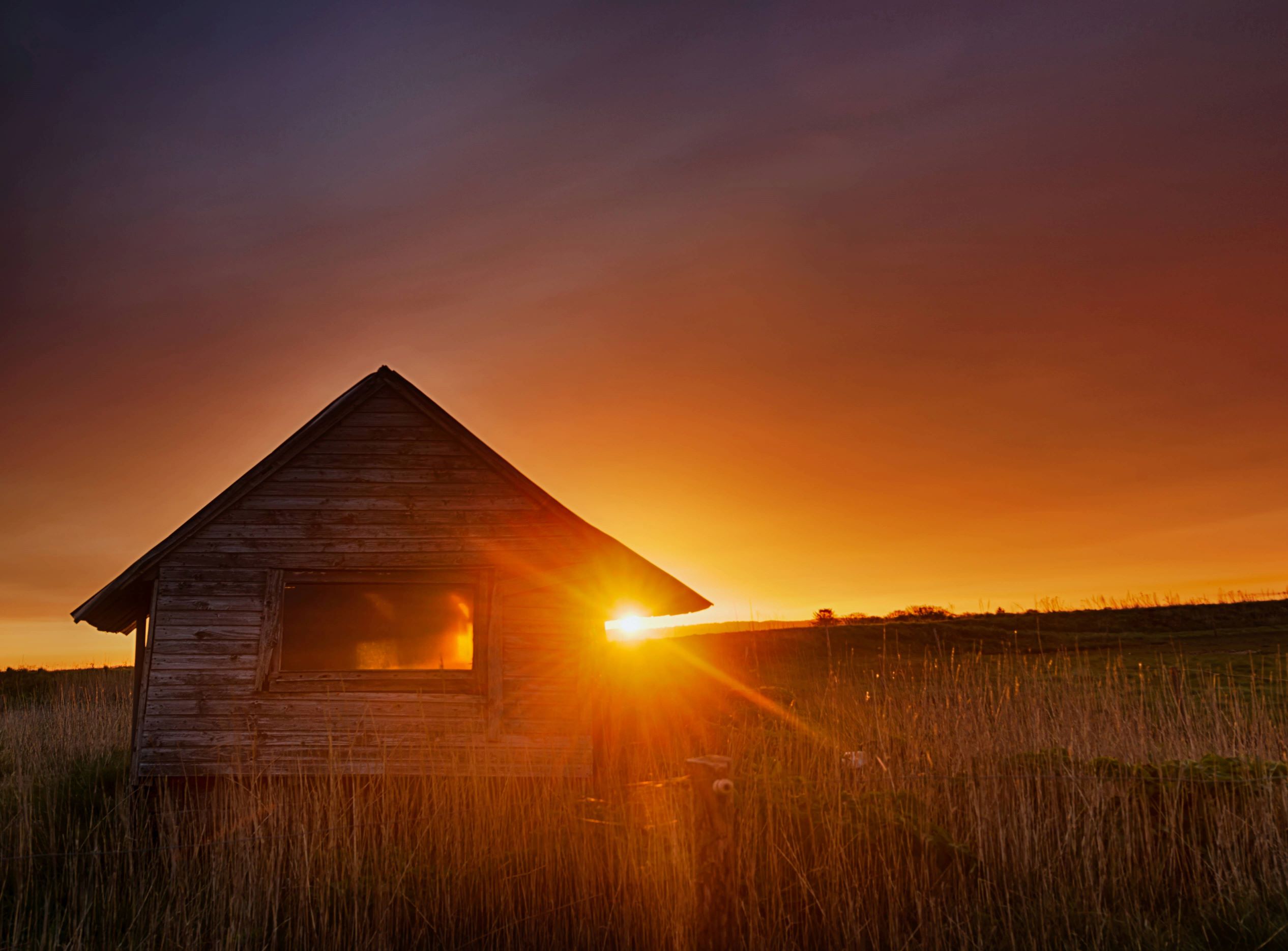 Northern Jutland, one early morning in May 2015, I had been out at this spot the evening before – where there was an awesome sunset – and I thought that it would be cool with the rising sun behind this old shed. So I took the chance and went out here again the next morning. I sure was rewarded for my efforts, it was one of the most incredible sunrises I had seen in a long time.
Camera: NIKON D800
Shutter speed: 1/15s
Aperture: ƒ/8
ISO: 100
Focal length: 24mm
Taken: 9 May, 2015
Location:
Morning sky fire by Bo47 is licensed under a Creative Commons Attribution-NonCommercial-NoDerivatives 4.0 International License.