The end of the day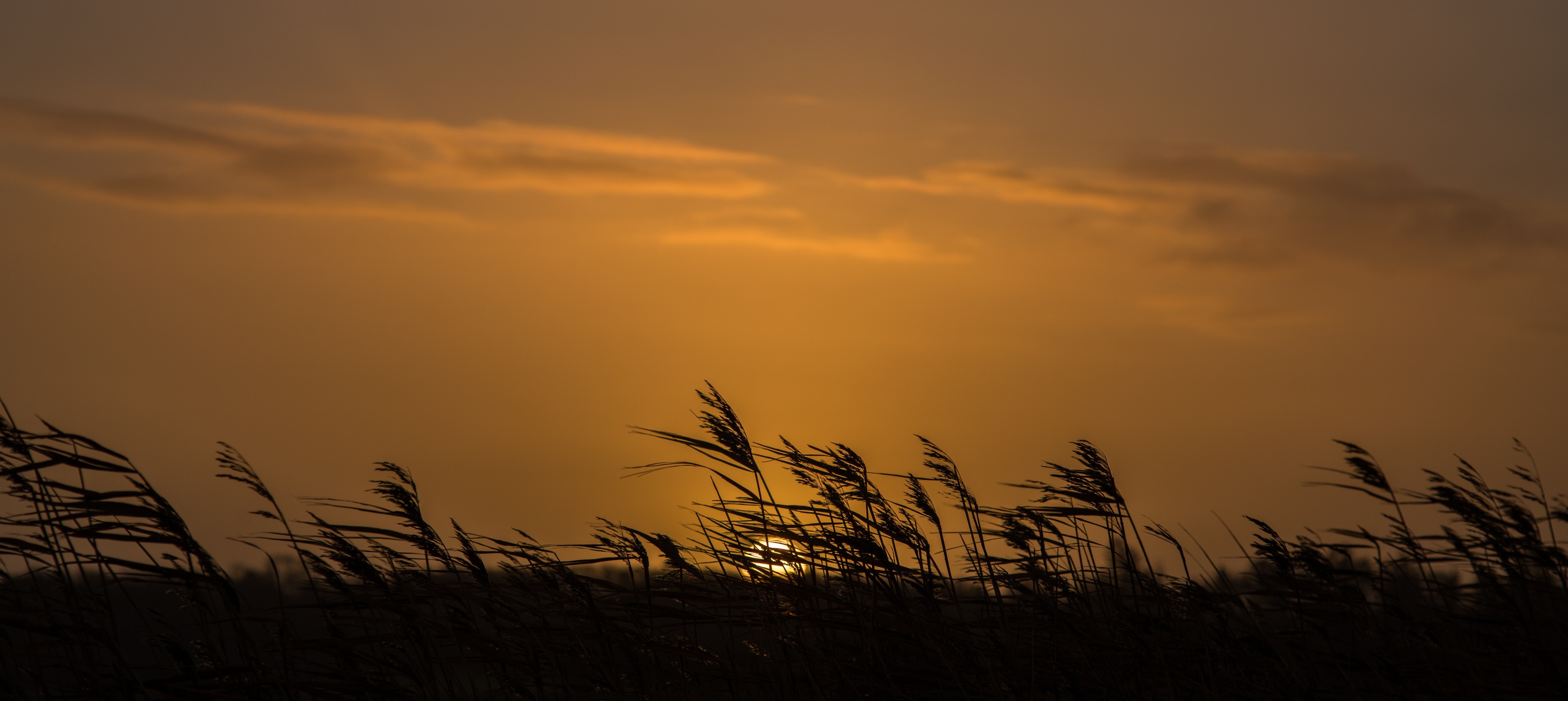 Good night, G.A. Romero, I hope there are a lot of friendly zombies where you are now.
Camera: ILCE-7RM2
Shutter speed: 1/500s
ISO: 100
Taken: 24 December, 2016
The end of the day by Bo47 is licensed under a Creative Commons Attribution-NonCommercial-NoDerivatives 4.0 International License.