Exploring a small creek in Sweden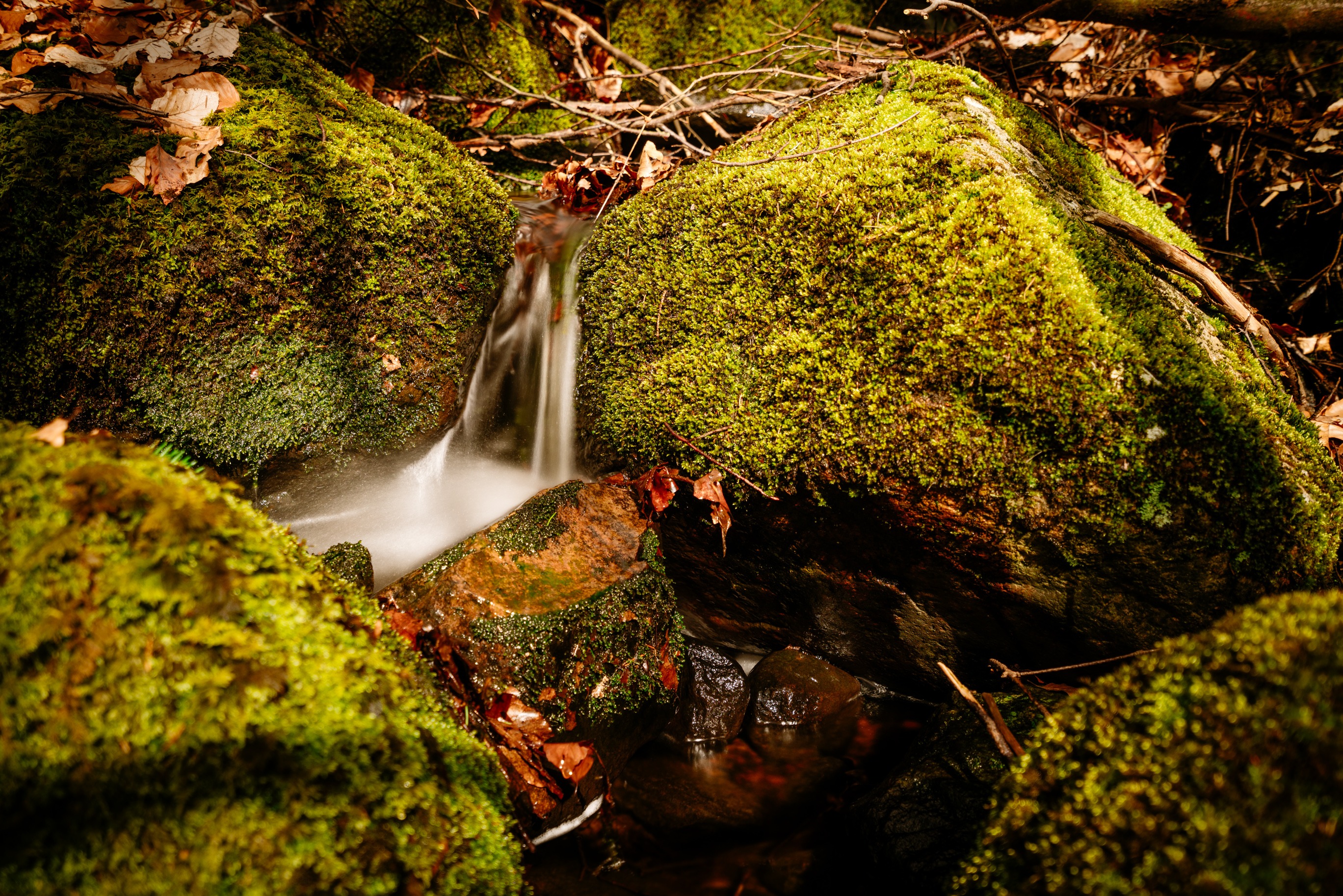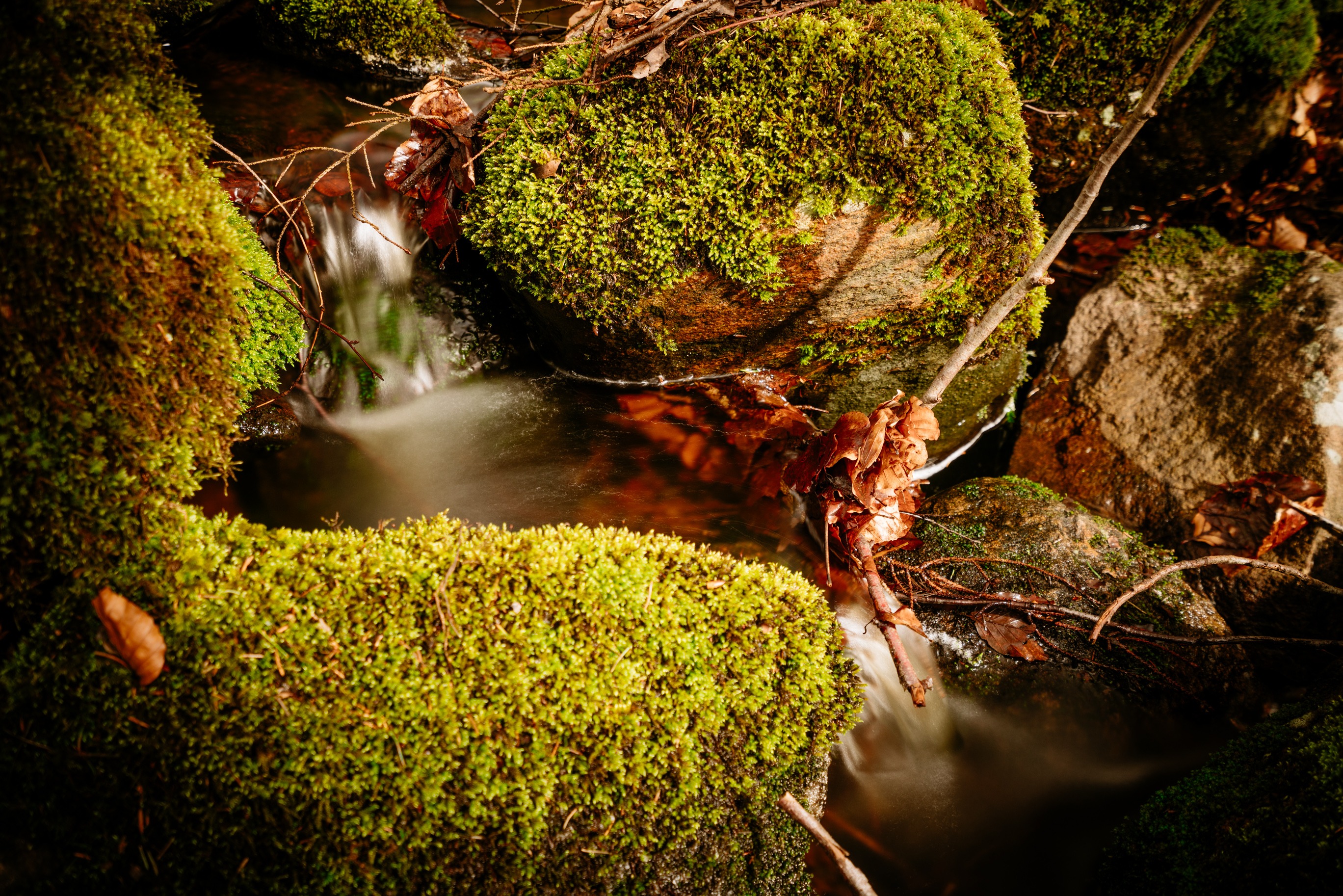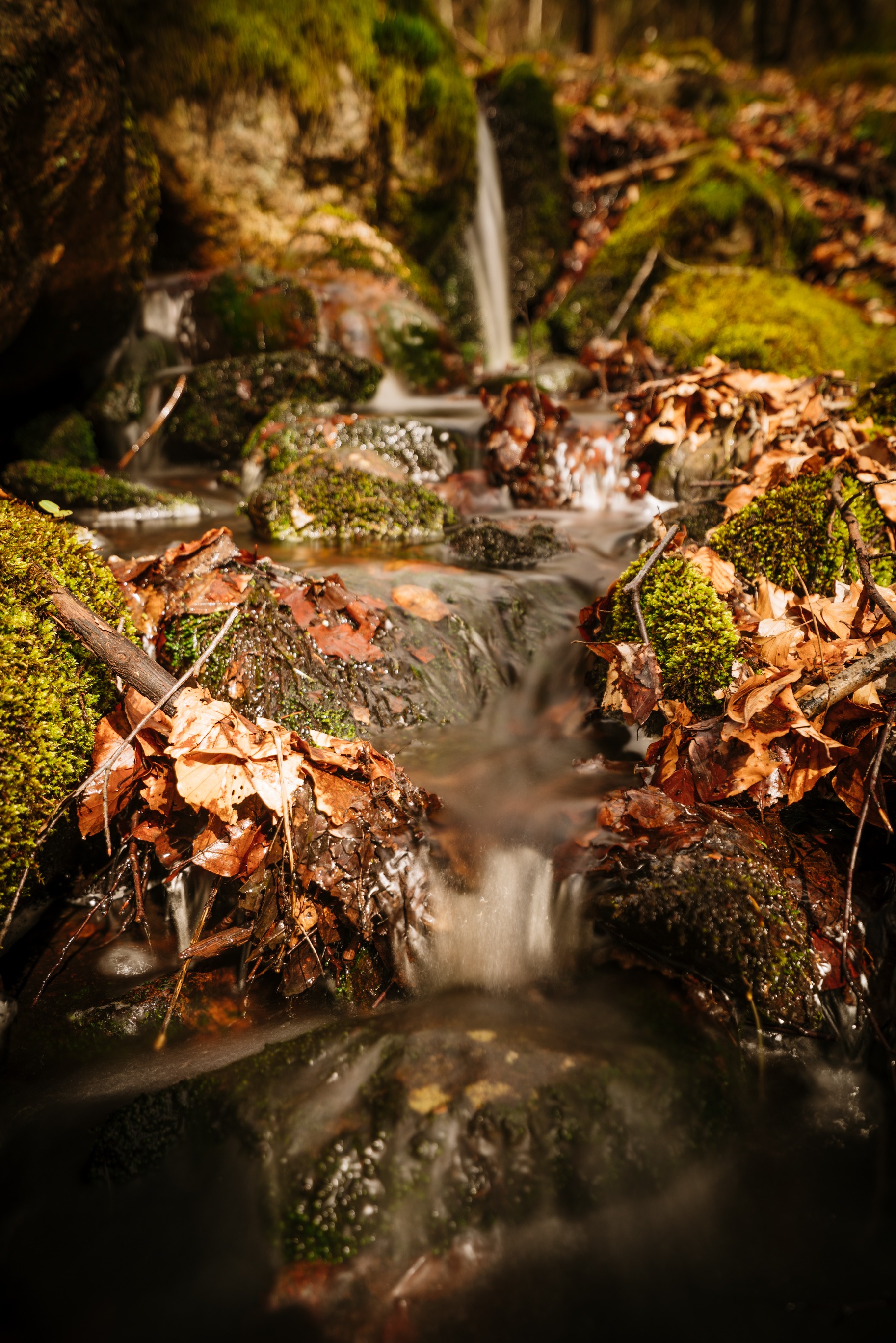 I found this little creek, on my last day in Sweden about a month ago. I really enjoy scouting small creeks like this one, just looking around for some good compositions.
And often I add a nd filter, to get some long exposures of the running water.
EXIF data of the first photo:

Camera: ILCE-7RM2
Shutter speed: 10s
Aperture: ƒ/5.6
ISO: 100
Focal length: 35mm
Taken: 23 April, 2017
Exploring a small creek in Sweden by Bo47 is licensed under a Creative Commons Attribution-NonCommercial-NoDerivatives 4.0 International License.