A day in the park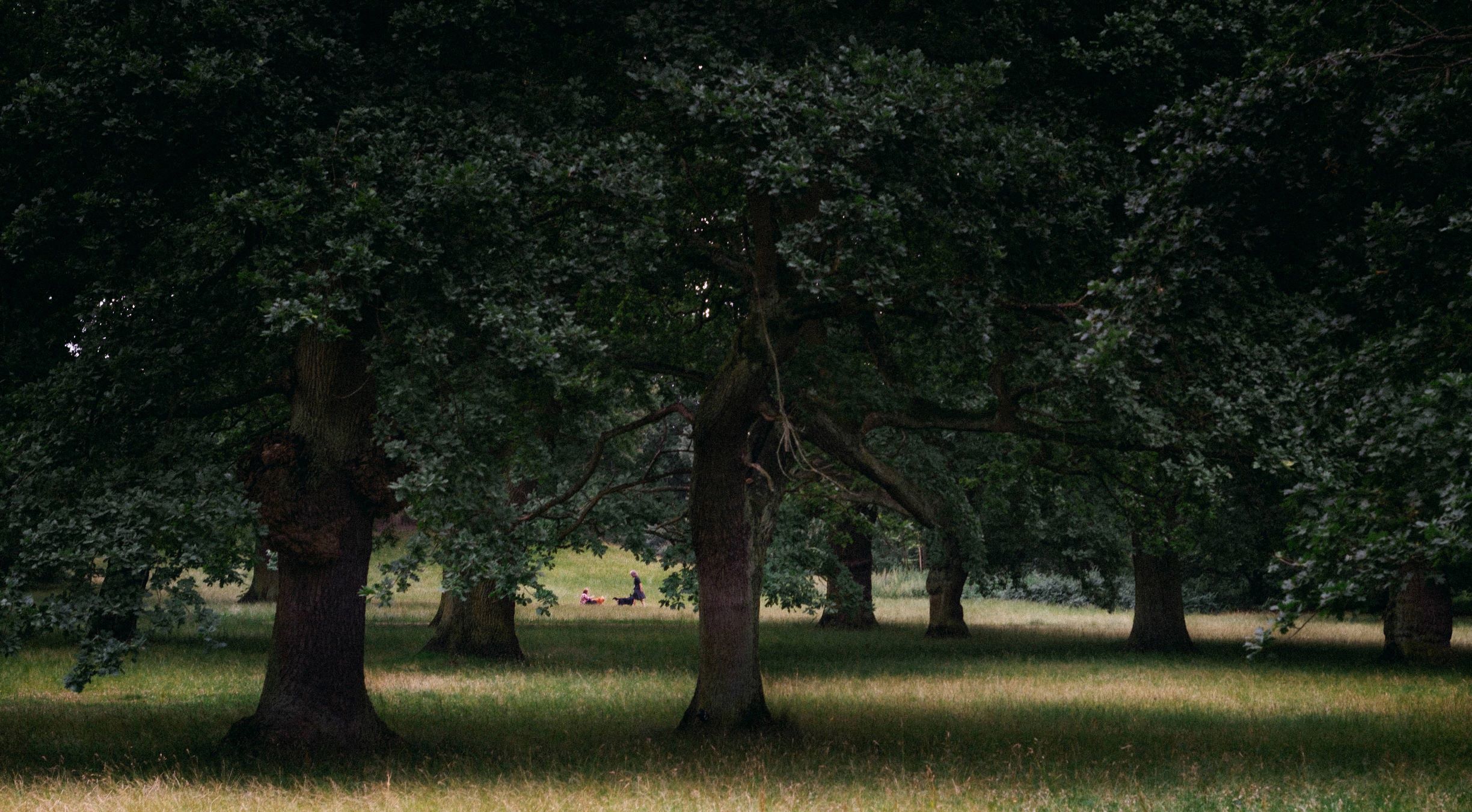 I was taking a walk in Søndermarken – a park not far from where I live – with the stroller and my 6 month old son. When I spotted these two ladies in between the trees. I think they were out walking their dogs.
Camera: X-Pro1
Shutter speed: 1/125s
Aperture: ƒ/1
ISO: 800
Focal length: 58mm
Taken: 10 July, 2016
A day in the park by Bo47 is licensed under a Creative Commons Attribution-NonCommercial-NoDerivatives 4.0 International License.