Train tracks to eternity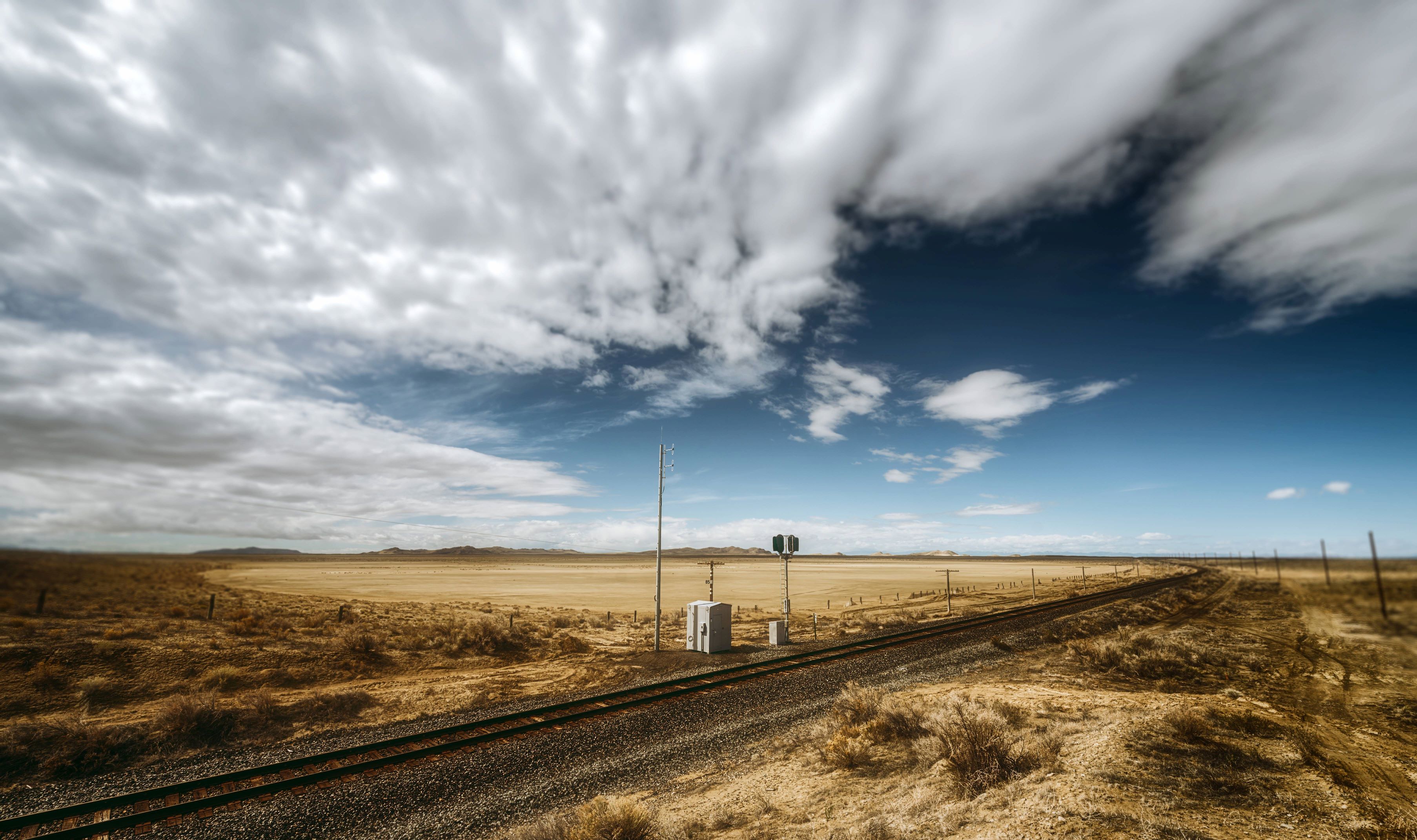 Today I got the new Daguerreotype Achromat lens from Lomography in the mail. It looks really awesome, and I will make a deeper review on it later, but for now you have to settle for an unboxing video.
[embedyt] http://www.youtube.com/watch?v=H8Yoo8C5xsQ[/embedyt]
The photo in this post is from a trip I had to the states, in Spring 2013.
Camera: NIKON D800
Shutter speed: 1/320s
Aperture: ƒ/8
ISO: 50
Focal length: 14mm
Taken: 5 April, 2013
Location:
Train tracks to eternity by Bo47 is licensed under a Creative Commons Attribution-NonCommercial-NoDerivatives 4.0 International License.