Copenhagen channel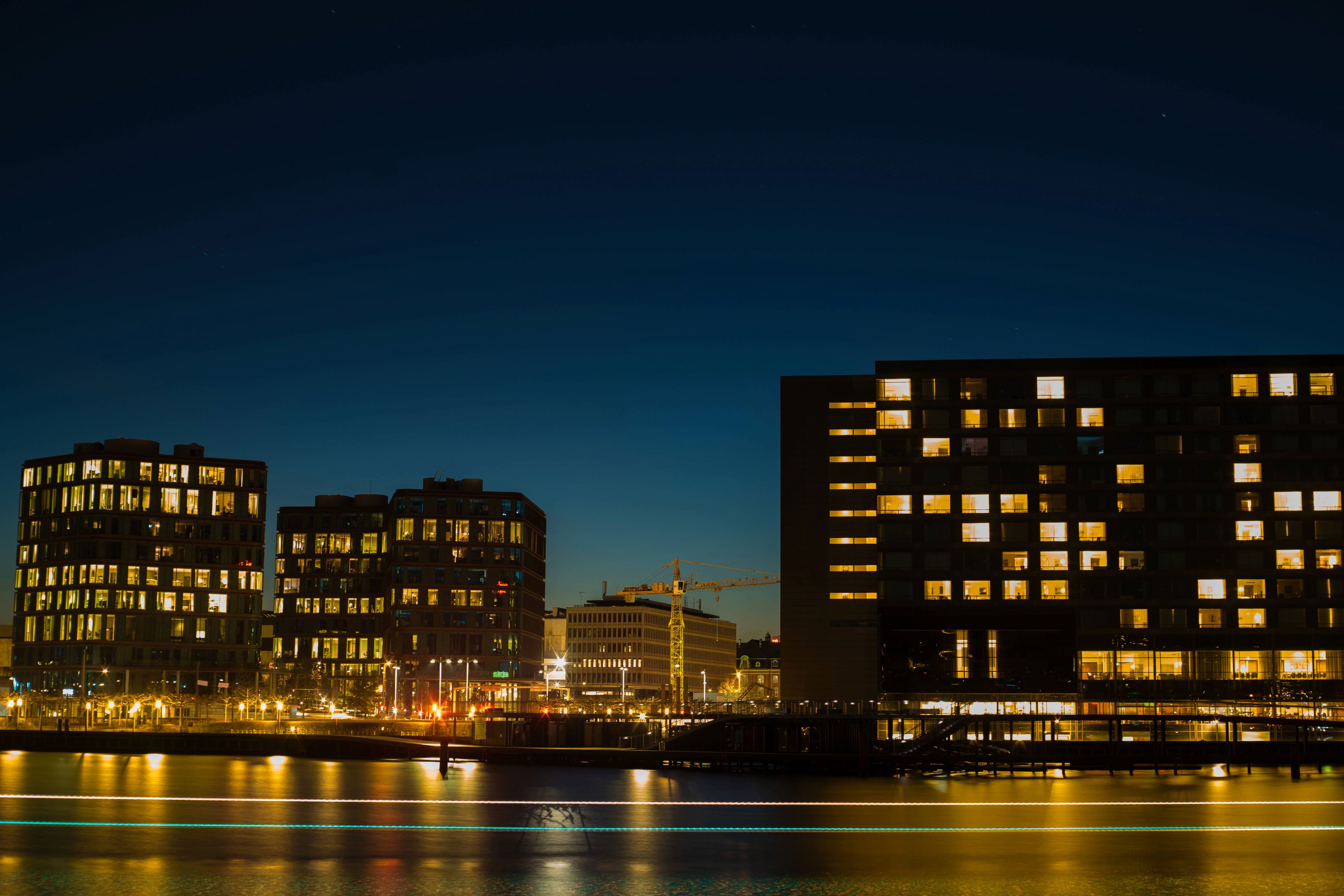 One of the first photo's I made with my new Sony a7RII, I used my Sigma 20mm lens, that's one of the things that I really miss, when I use old lenses, the exif data.
It's a manual blend of two photos, one for the overall image and one for the windows.
Camera: ILCE-7RM2
Shutter speed: 30s
ISO: 50
Taken: 20 April, 2016
Copenhagen channel by Bo47 is licensed under a Creative Commons Attribution-NonCommercial-NoDerivatives 4.0 International License.