The Flower and the Bee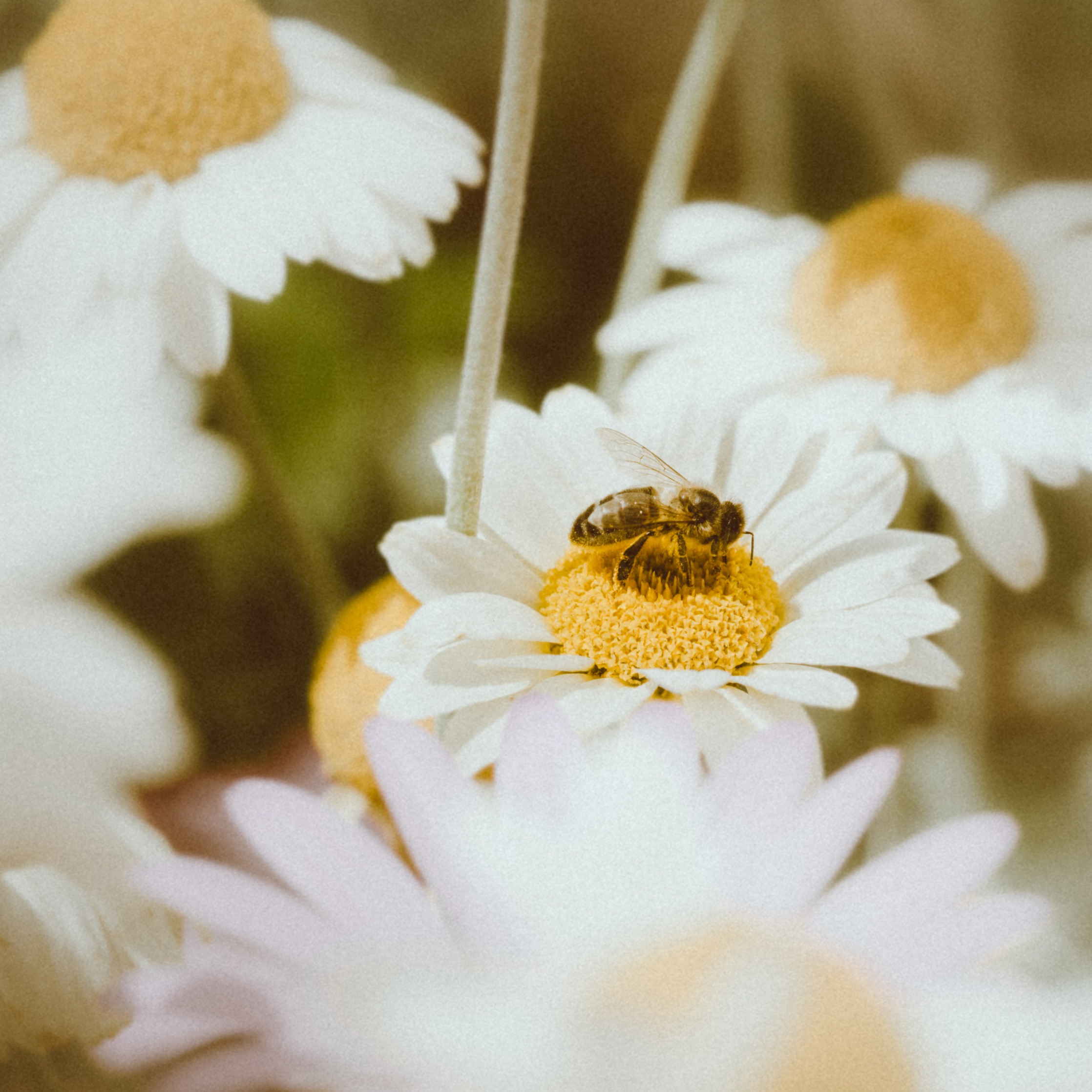 Another one from my hike across England. Well this one could have been made anywhere I guess, but it is from Robin Hood's Bay, trust me.
Camera: E-M1
Shutter speed: 1/5000s
Aperture: ƒ/3.5
ISO: 200
Focal length: 60mm
Taken: 27 June, 2015
The Flower and the Bee by Bo47 is licensed under a Creative Commons Attribution-NonCommercial-NoDerivatives 4.0 International License.