Another Walk in the Cemetery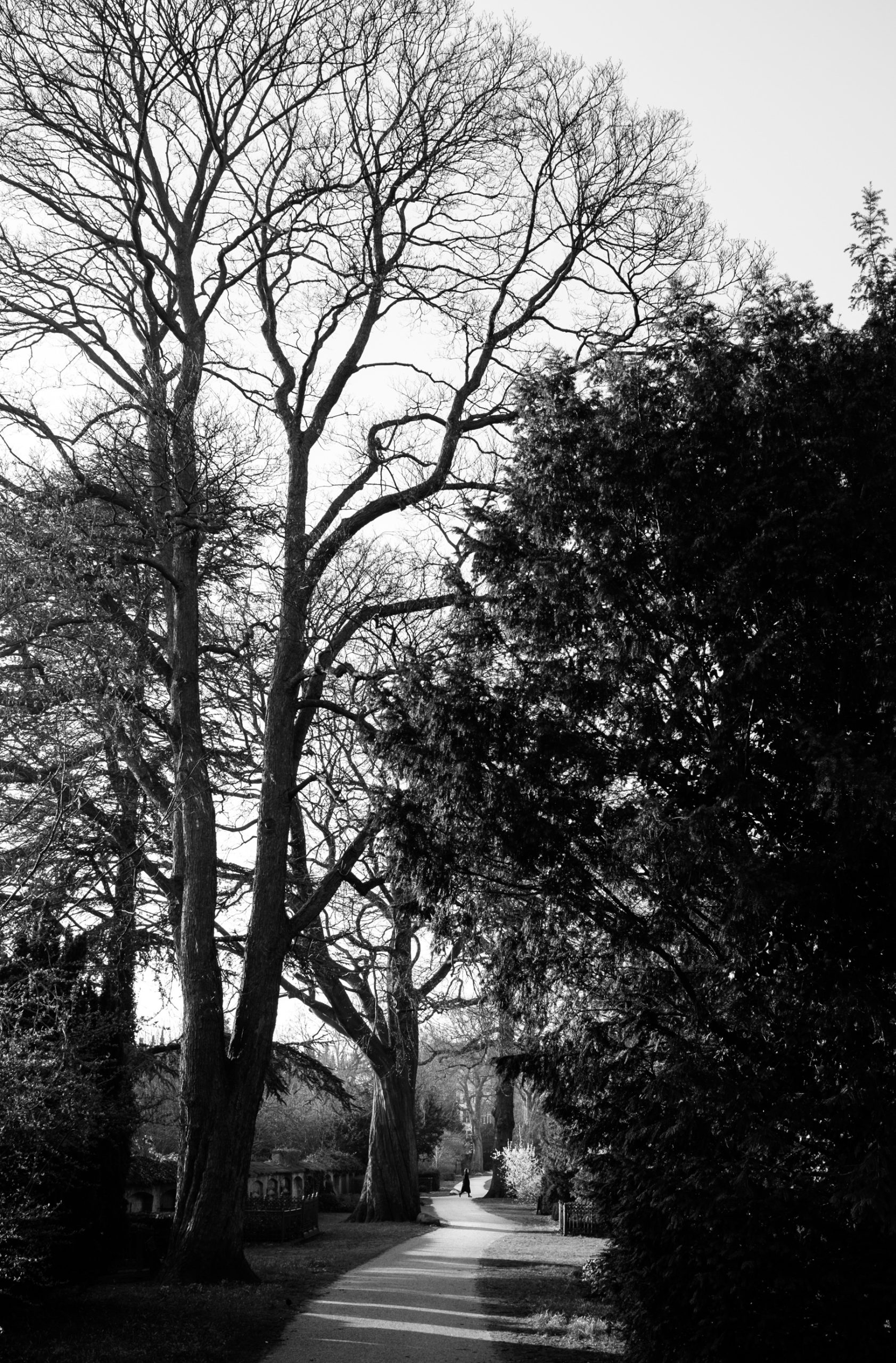 Yesterday I saw the documentary movie "The Salt of the Earth" which is made by Wim Wenders and is a portrait of the Brazilian photographer Sebastião Salgado. I had never heard about him before, and what a shame. His is one of the best photojournalist I have see. And he seams to be a nice and friendly person as well. I wont tell you to much about the film. But I encourage you to go see it, it's one of the best documentaries I've seen in a long time.
And it has this positive effect on you – or at least it had on me and my girlfriend – that you wanna go out and do something good for the world and other people in need.
Read more about Sebastião Salgado on Wikipedia
Here's the trailer.
Camera: X100S
Shutter speed: 1/170s
Aperture: ƒ/5.6
ISO: 400
Focal length: 23mm
Taken: 10 April, 2015
Another Walk in the Cemetery by Bo47 is licensed under a Creative Commons Attribution-NonCommercial-NoDerivatives 4.0 International License.