Mobile Photography Now in RAW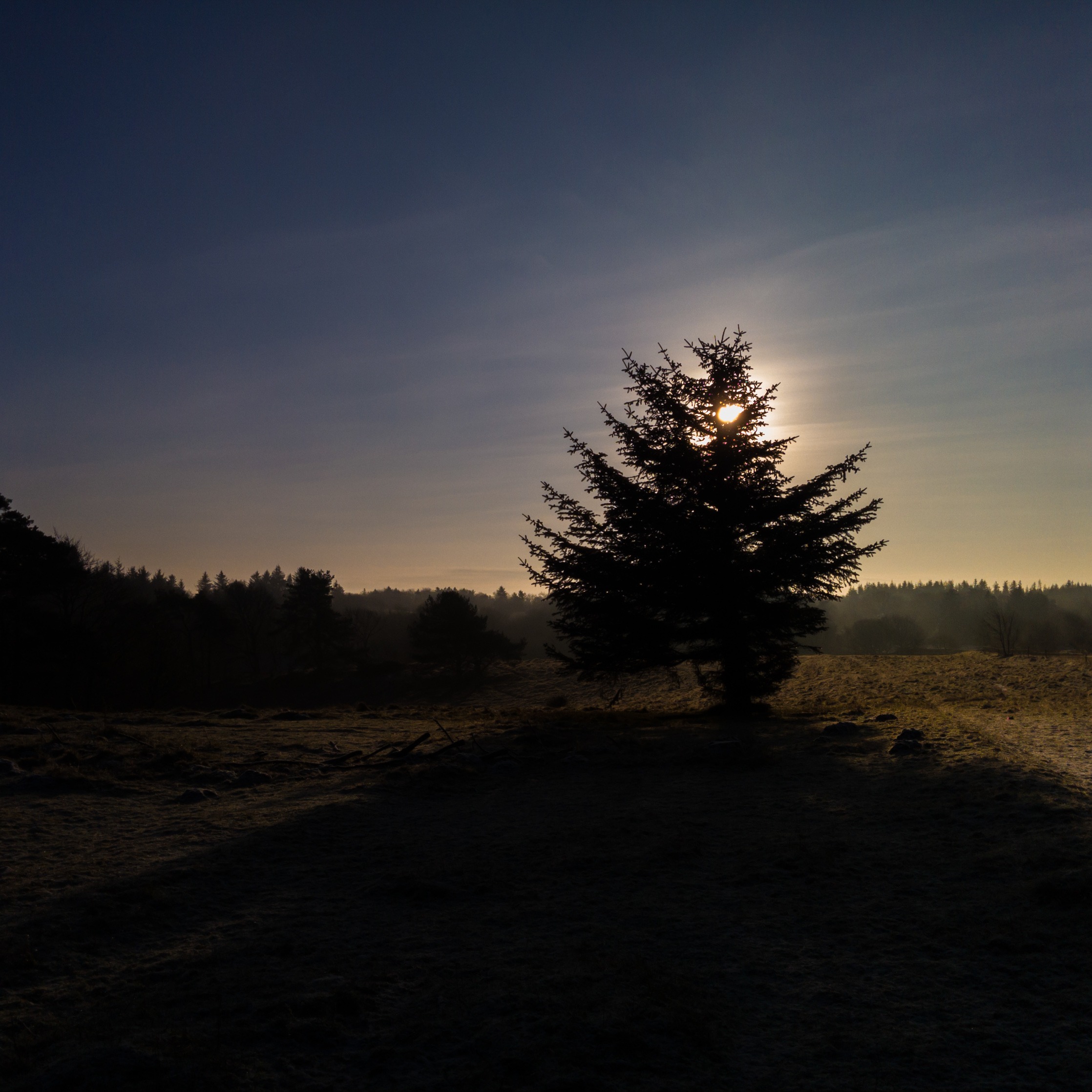 Mobile photography is surely getting better and better no surprise there. But I must admit that I still get impressed about it once in a while.
Like when I bought an app that could make RAW photos, it wasn't so much that it could capture RAW files, it was more what I could get out of those files, when working on them in Lightroom.
Like the one you see here, the dynamic range is quiet impressive, if you ask me.
Made with a Nexus 5 phone and the Camera FV-5 app
Camera: Nexus 5
Shutter speed: 1/9400s
Aperture: ƒ/2.4
ISO: 108
Focal length: 3.97mm
Taken: 26 December, 2014
Mobile Photography Now in RAW by Bo47 is licensed under a Creative Commons Attribution-NonCommercial-NoDerivatives 4.0 International License.