River in Iceland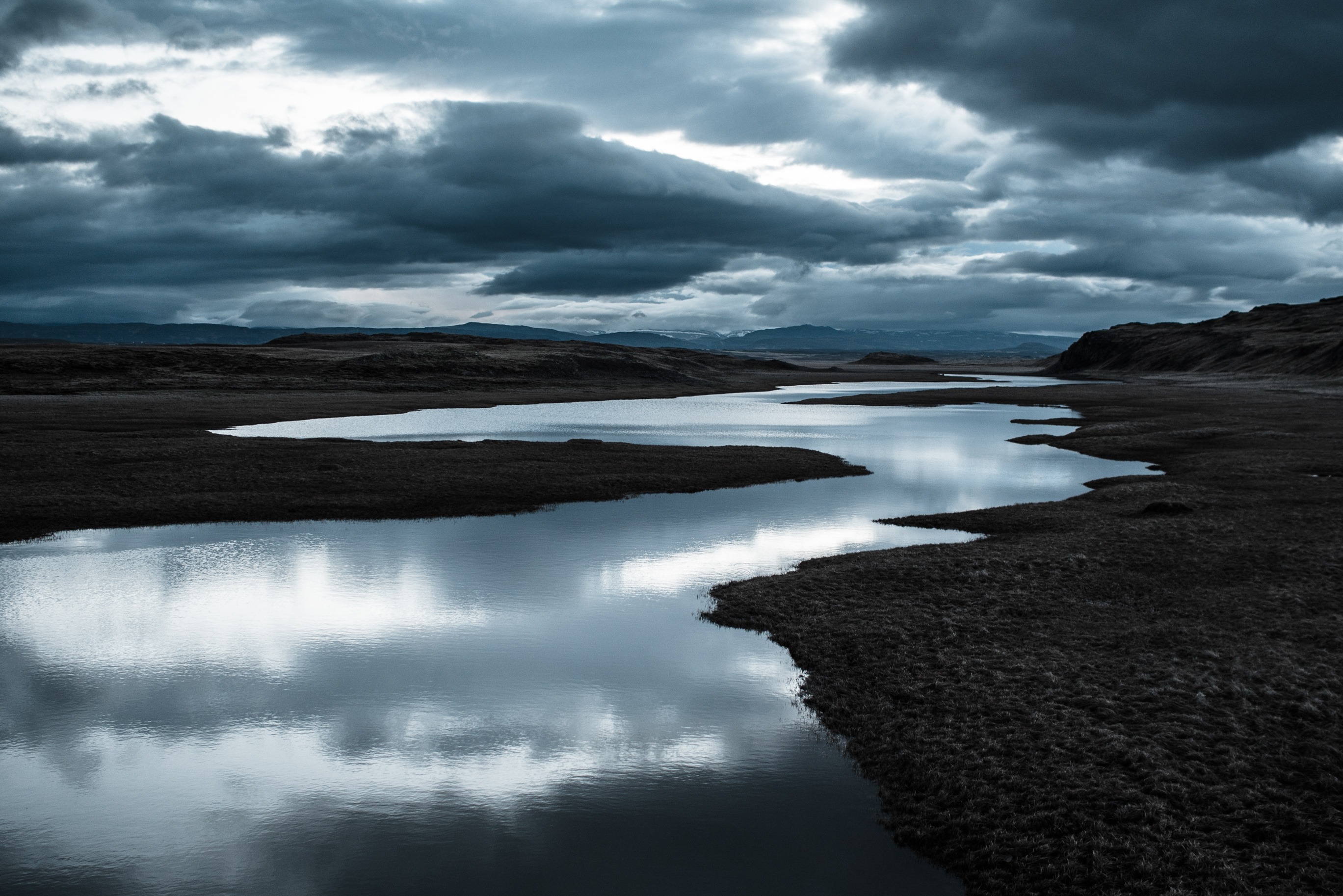 I hope that I'll get the chance to visit Iceland again some day. A true paradise for any landscape photographer.
Camera: E-M5
Shutter speed: 1/125s
Aperture: ƒ/2.5
ISO: 200
Focal length: 17mm
Taken: 1 June, 2013
River in Iceland by Bo47 is licensed under a Creative Commons Attribution-NonCommercial-NoDerivatives 4.0 International License.