Another Boat on Slettestrand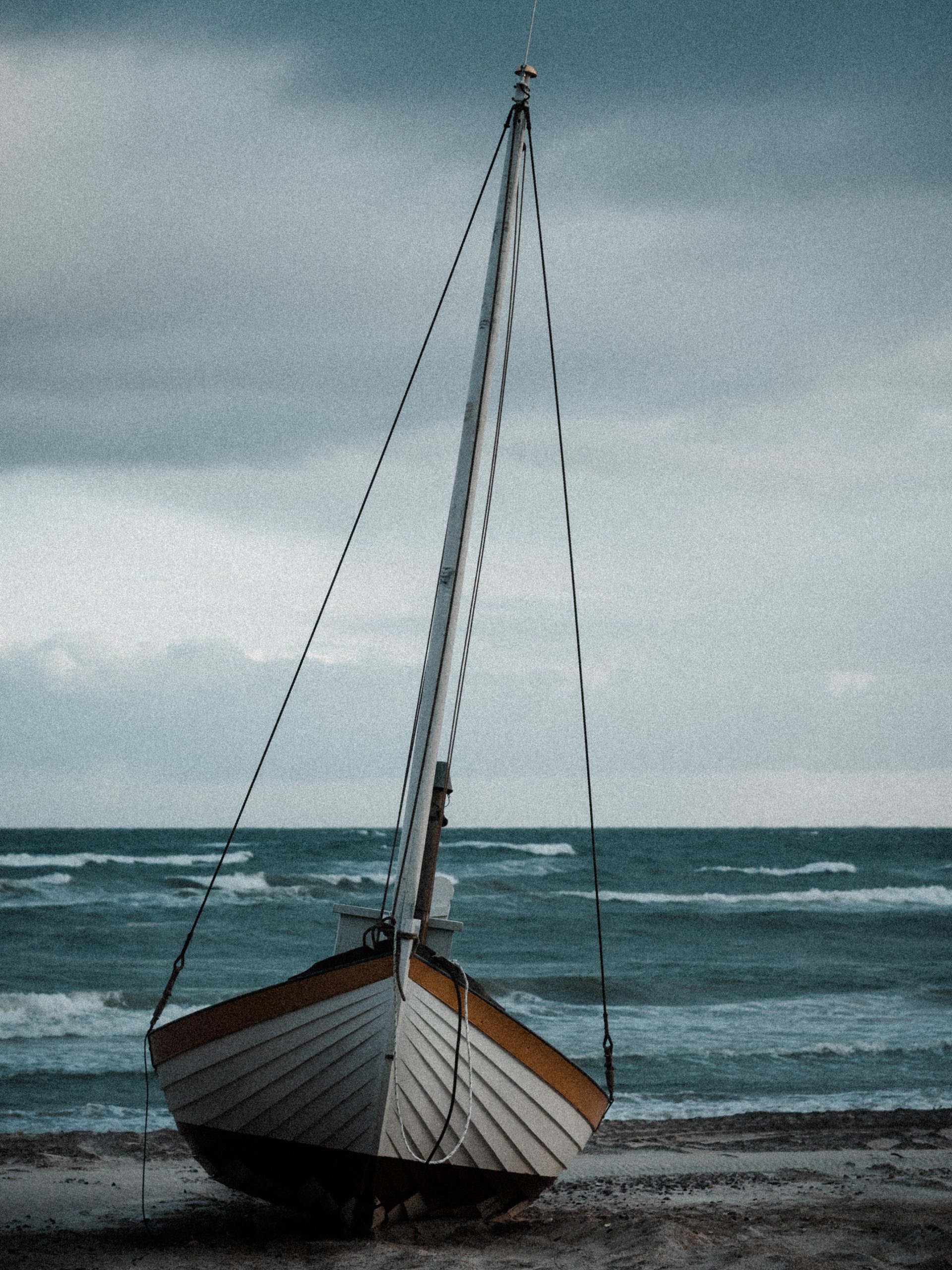 Made this one this morning, here in the Northern part of Jutland. "Slettestrand" one of my favorite go to places when I want to make me some photos up here.
Camera: E-M1
Shutter speed: 1/1600s
Aperture: ƒ/2.8
ISO: 200
Focal length: 60mm
Taken: 8 May, 2015
Another Boat on Slettestrand by Bo47 is licensed under a Creative Commons Attribution-NonCommercial-NoDerivatives 4.0 International License.