A Cold Spring Morning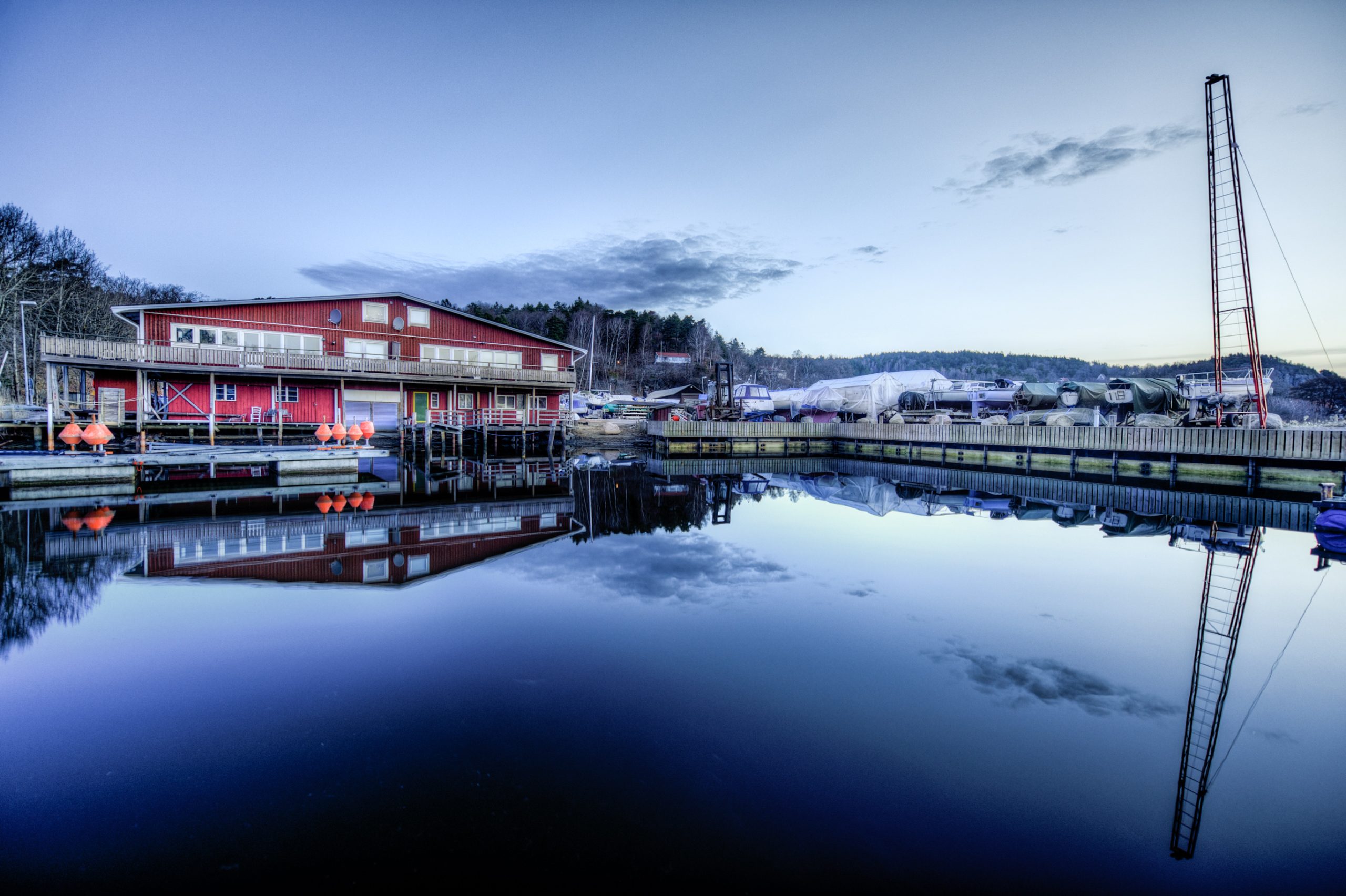 Second day on The faroe islands, and I all ready made around 500 photos and I still got 10 days left.
I'll see if I can process one or two photos in the next couple of days for you, but I much rather spent the time making new ones.
Today's photo is and HDR from Sweden, I made last year on a weekend trip with the photo club.
I had i hard time getting the blue color just right, one moment is was to bright and colorful, the next a bit to greenish, then magenta.
And now when I look at it on my portable, I think it might be a little to magenta again.
Well, I decided to publish it anyway, so you can tell me what you think about it.
A Cold Spring Morning by Bo47 is licensed under a Creative Commons Attribution-NonCommercial-NoDerivatives 4.0 International License.