Ave Maria
A church I came by, on my walk across england, this summer.
hdr from seven exposure. The high number is because I wanted details in the very beautiful – and very bright – windows.
Here's a before and after comparison.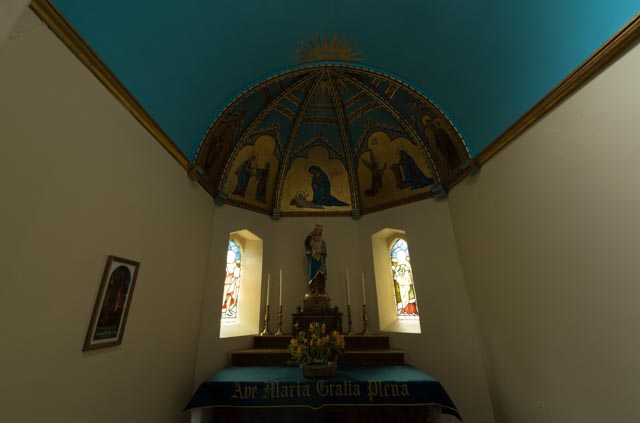 Camera: NIKON D800
Shutter speed: 1/13s
Aperture: ƒ/8
ISO: 100
Focal length: 14mm
Taken: 26 June, 2015
Ave Maria by Bo47 is licensed under a Creative Commons Attribution-NonCommercial-NoDerivatives 4.0 International License.