Hit the Road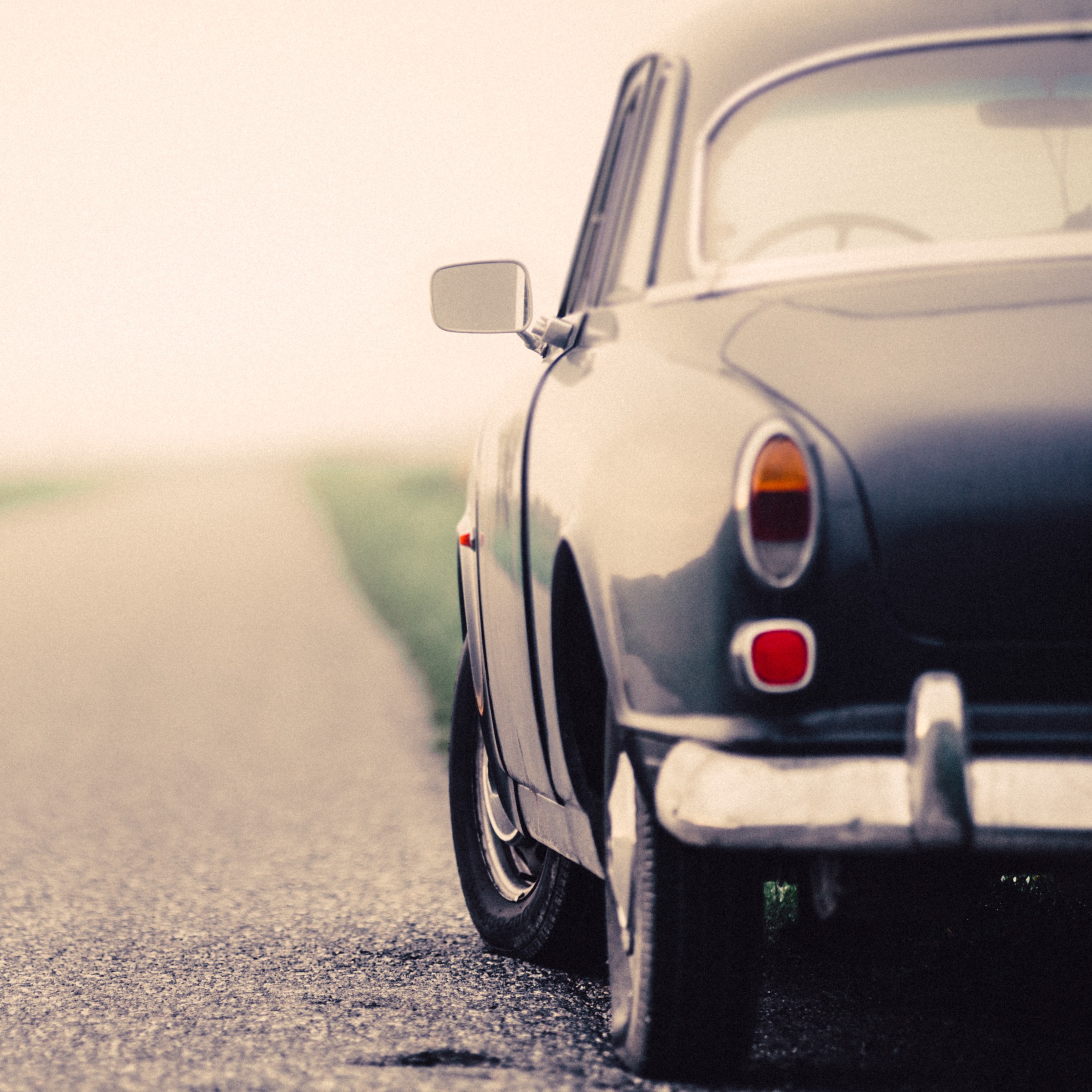 I'm just about to put my beloved Volvo in to winter hibernation – I know I'm a bit late – and when it wakes up again in spring, I'm gonna put it up for sale. So if your in the market for an old Volvo Amazon from 1967 let me know.
Camera: NIKON D3S
Shutter speed: 1/640s
Aperture: ƒ/2.8
ISO: 800
Focal length: 200mm
Taken: 9 May, 2015
Location:
Hit the Road by Bo47 is licensed under a Creative Commons Attribution-NonCommercial-NoDerivatives 4.0 International License.