India in Tivoli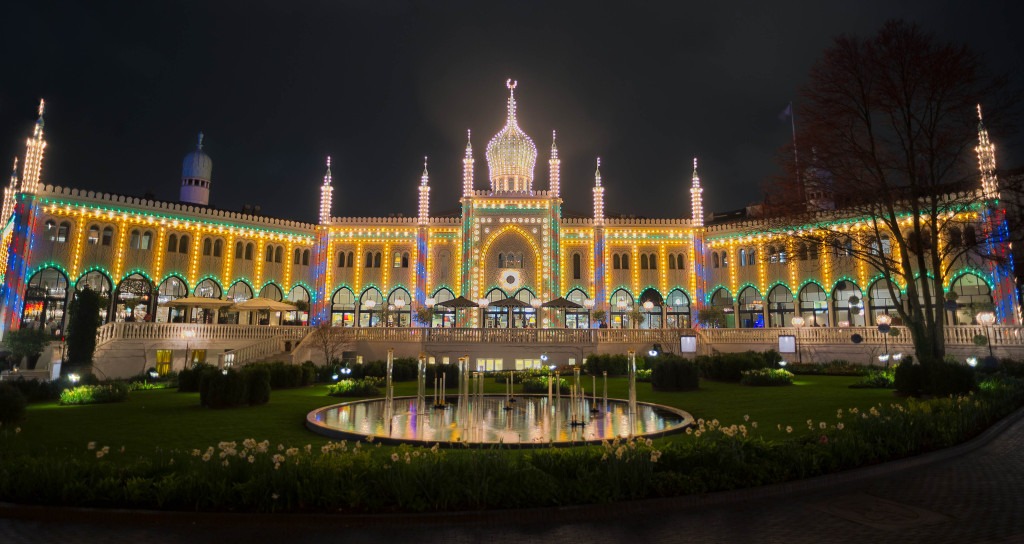 Just returned from My trip to Sweden, but unfortunately I don't have time to-day to process one of the shoots from the trip, you have to wait a bit longer for one of those. Instead I give you a photo I made in Tivoli here in Copenhagen last year, hope you Enjoy it.
Camera: NIKON D3S
Shutter speed: 2s
ISO: 200
Taken: 23 April, 2010
Location:
India in Tivoli by Bo47 is licensed under a Creative Commons Attribution-NonCommercial-NoDerivatives 4.0 International License.