The view from my old appartement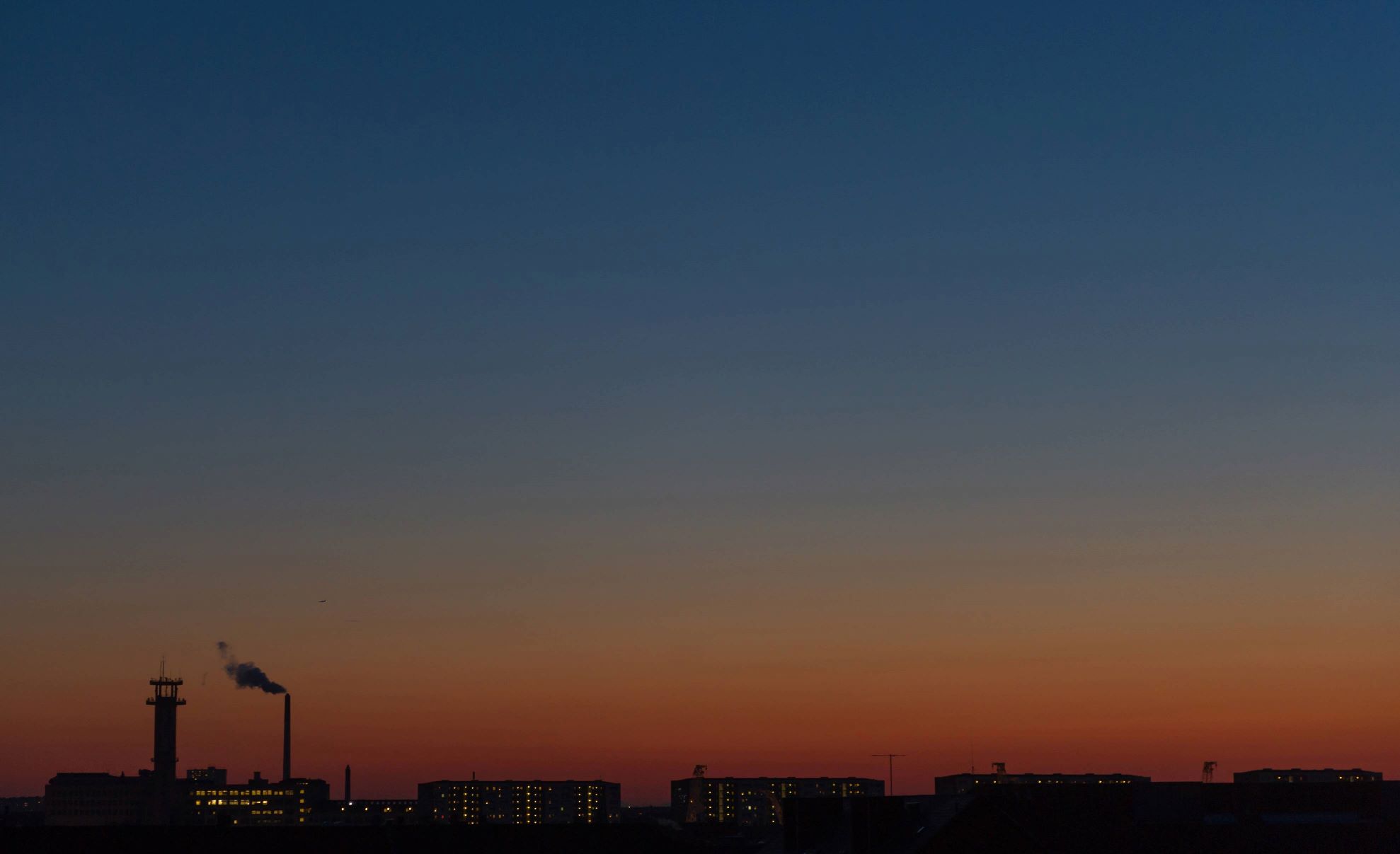 One of the best things about my old appartement on Nørrebro, was the view. I lived on the 6th floor and most buildings in Copenhagen only goes to the 4th or 5th floor. So I had this amazing view of the city.
Camera: NIKON D3S
Shutter speed: 1/60s
Aperture: ƒ/2.8
ISO: 800
Focal length: 70mm
Taken: 3 February, 2012
The view from my old appartement by Bo47 is licensed under a Creative Commons Attribution-NonCommercial-NoDerivatives 4.0 International License.