Blue Hour at the Harbor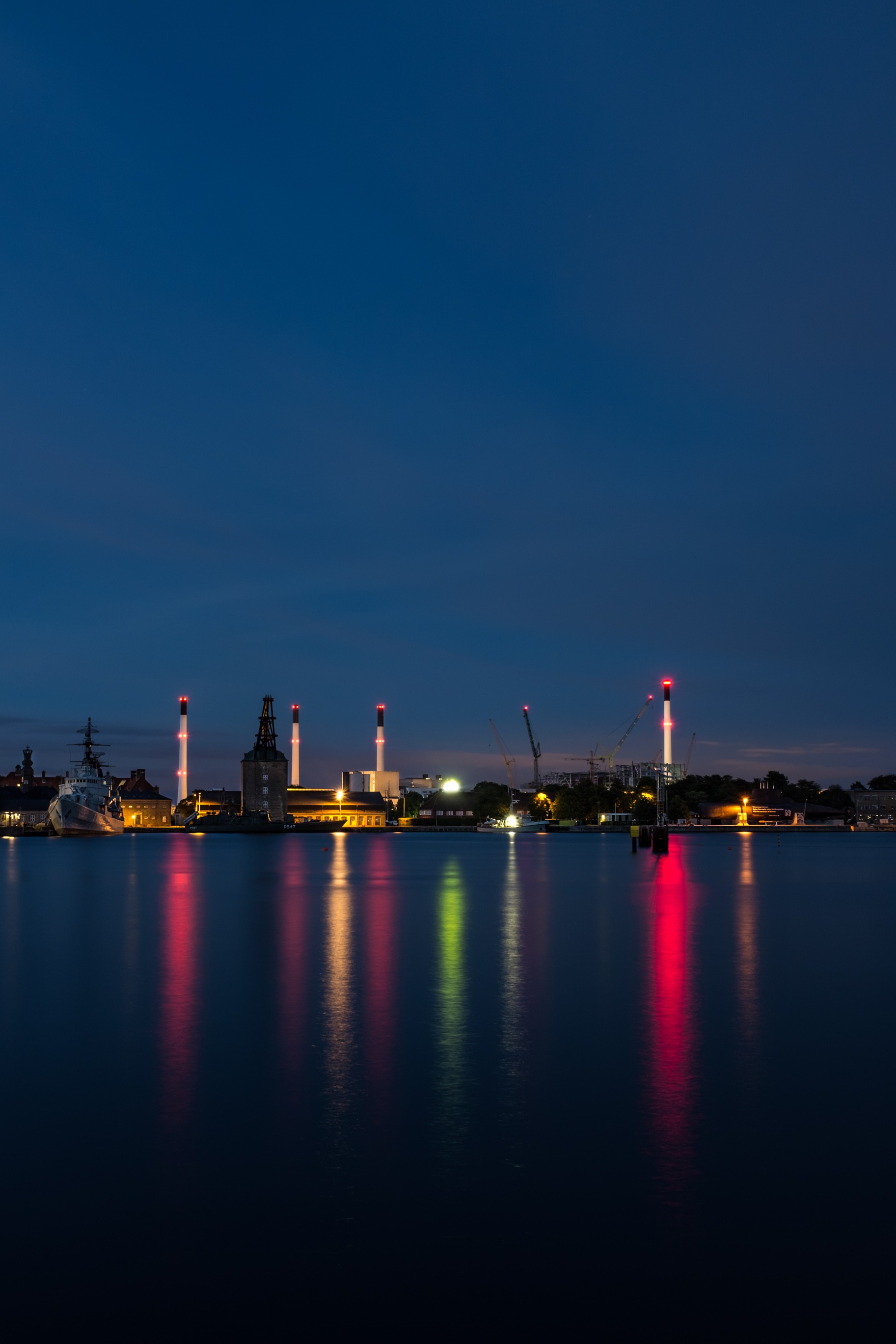 I was out one evening with my friend Tobias, it was a quiet spontaneous thing, and the only camera I had with me was my x100s. But I learned a thing or two about that camera, which only made it so much more awesome.
One of the things I learned, was how to make long exposures with it. Beyond the 4 sec. you can choose directly on the shutter speed dial.
And it's pretty easy, all you have to do is, to turn the shutter speed dial to the T mark. And then choose the shutter speed you want, by turning the wheel dial on the back of the camera. Wola, you can now choose shutter speeds all the way up to 30 sec.
Camera: X100S
Shutter speed: 30s
Aperture: ƒ/8
ISO: 200
Focal length: 23mm
Taken: 20 July, 2015
Blue Hour at the Harbor by Bo47 is licensed under a Creative Commons Attribution-NonCommercial-NoDerivatives 4.0 International License.