Singapore Morning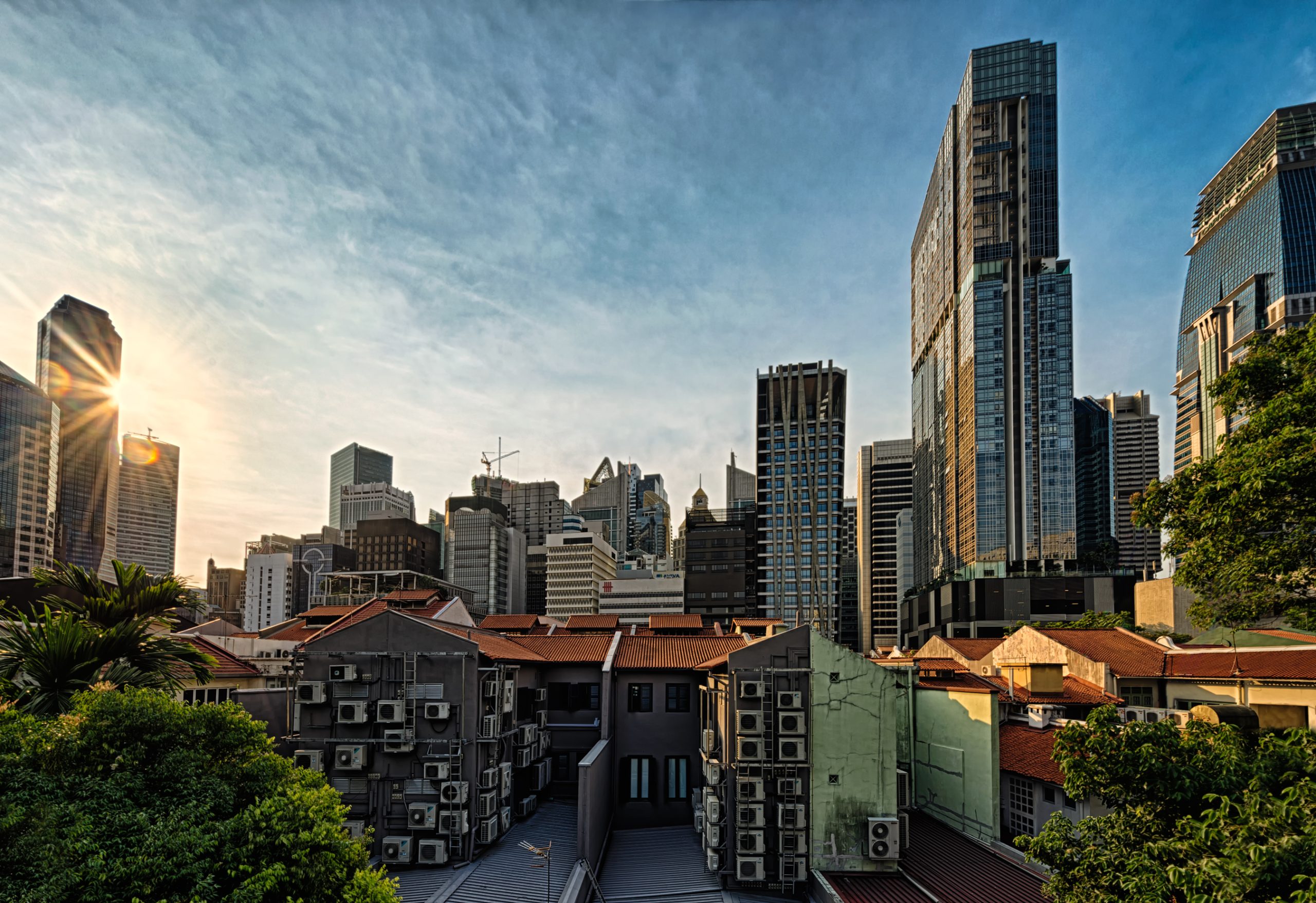 I arrived in Singapore very early in the morning – before sunrise – and I wasn't able to check in to my hotel before 2.pm, lucky I could drop off my baggage in the hotel lobby.
But the advantages of this early morning arrival was that I was able to get out and photograph some sunrise.
I didn't really know where to go, I had too much clothes on – coming straight from Denmark, where the summers ain't that hot – and starting sweating more and more as the day got older.
I walked around haphazardly, carrying all of my gear – would let anything stay in the hotel lobby – but still found some really cool spots, like the one you see above. And it was rather nice to walk around watching the city slowly wake up.
Camera: NIKON D3S
Shutter speed: 1/6s
Aperture: ƒ/11
ISO: 200
Focal length: 14mm
Taken: 24 June, 2012
Singapore Morning by Bo47 is licensed under a Creative Commons Attribution-NonCommercial-NoDerivatives 4.0 International License.