Inside Stevns Fort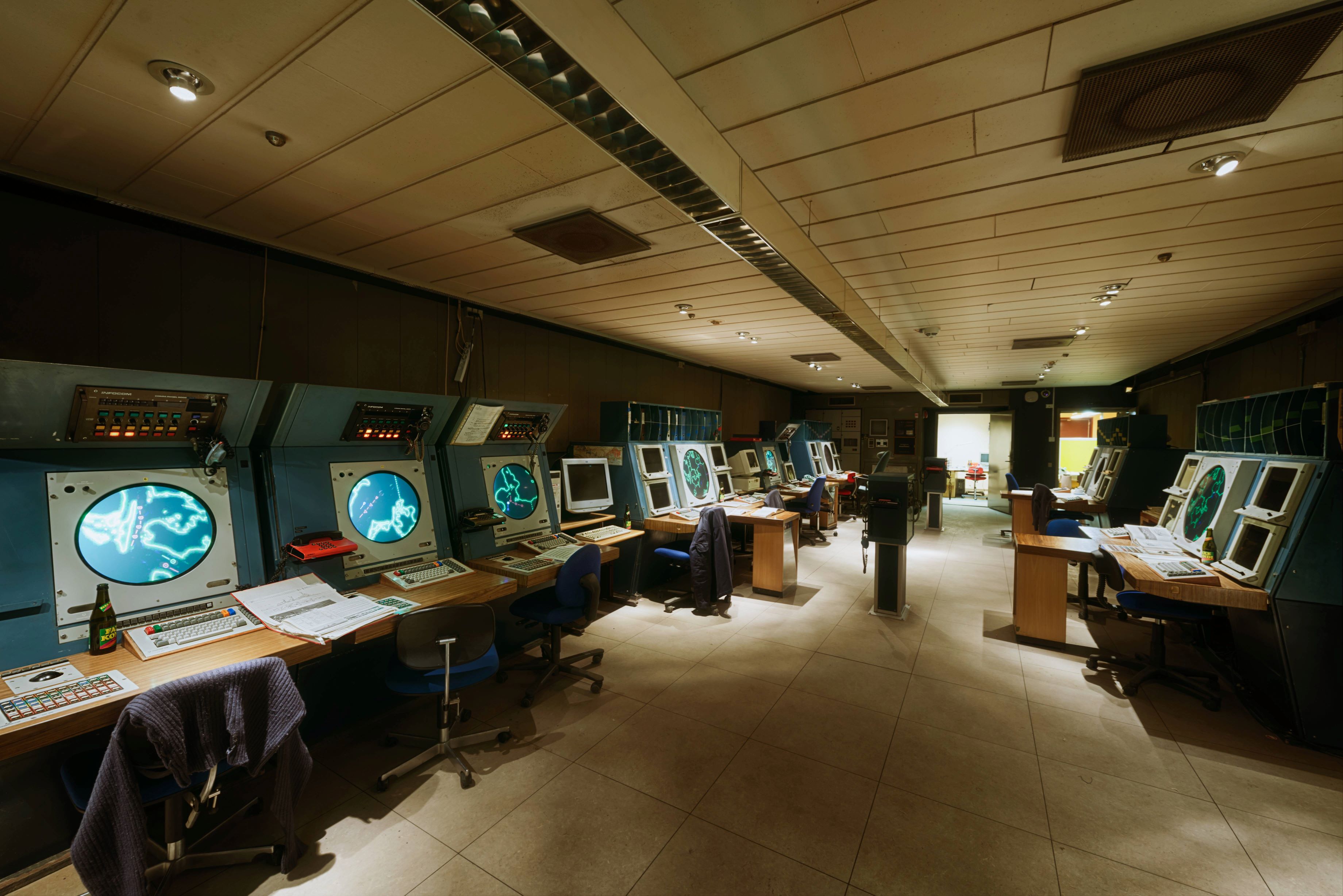 I had to make some photos of Stevns Fort as part of my – before mentioned – job for Museum Southeast Denmark.
I had never been down there before hand, but man is an awesome place, and I can only recommend it so much. Especially if you in to the whole cold war thing.
Camera: NIKON D800
Shutter speed: 25s
Aperture: ƒ/5.6
ISO: 200
Focal length: 14mm
Taken: 22 March, 2016
Inside Stevns Fort by Bo47 is licensed under a Creative Commons Attribution-NonCommercial-NoDerivatives 4.0 International License.