Trekroner Fortet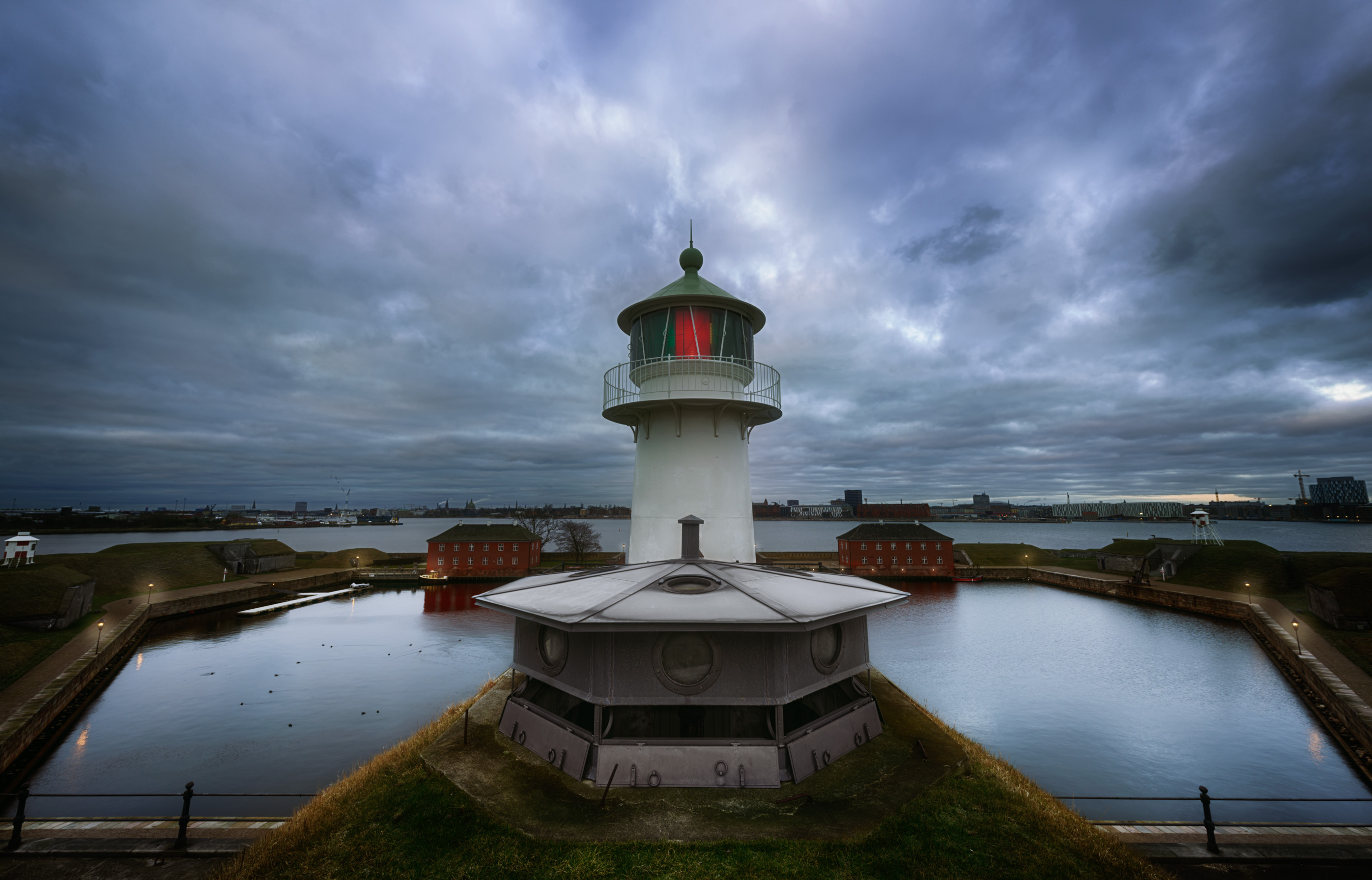 For the last six month I have been work on creating photos, for a new museum here in Denmark. It's an old viking castle, dated back to around 900 A.D.
I had two tasks. One was to make photos that had an atmosphere like they were made in viking age. that was mainly forest, lakes and coast lines. They used those in the app, on the website vikingborgen.dk and as background on the portraits of the archaeologist – which my brother made – and some of the information boards on the site.
My second task was to capture eight historical defense buildings in Denmark, And todays photo of  "Trekroner Fort" was one of them. Those photo are placed on the path, from the entrance down to the actual viking castle. with the newest building first – which is Stevns Fort – and the oldest last – which is the Valdemars Wall.
Camera: NIKON D800
Shutter speed: 1/1.3s
Aperture: ƒ/8
ISO: 100
Focal length: 14mm
Taken: 1 March, 2016
Here are a few photos I made on the opening day. the official opening was done by the Queen of Denmark.
Trekroner Fortet by Bo47 is licensed under a Creative Commons Attribution-NonCommercial-NoDerivatives 4.0 International License.