A Walk Among the Trees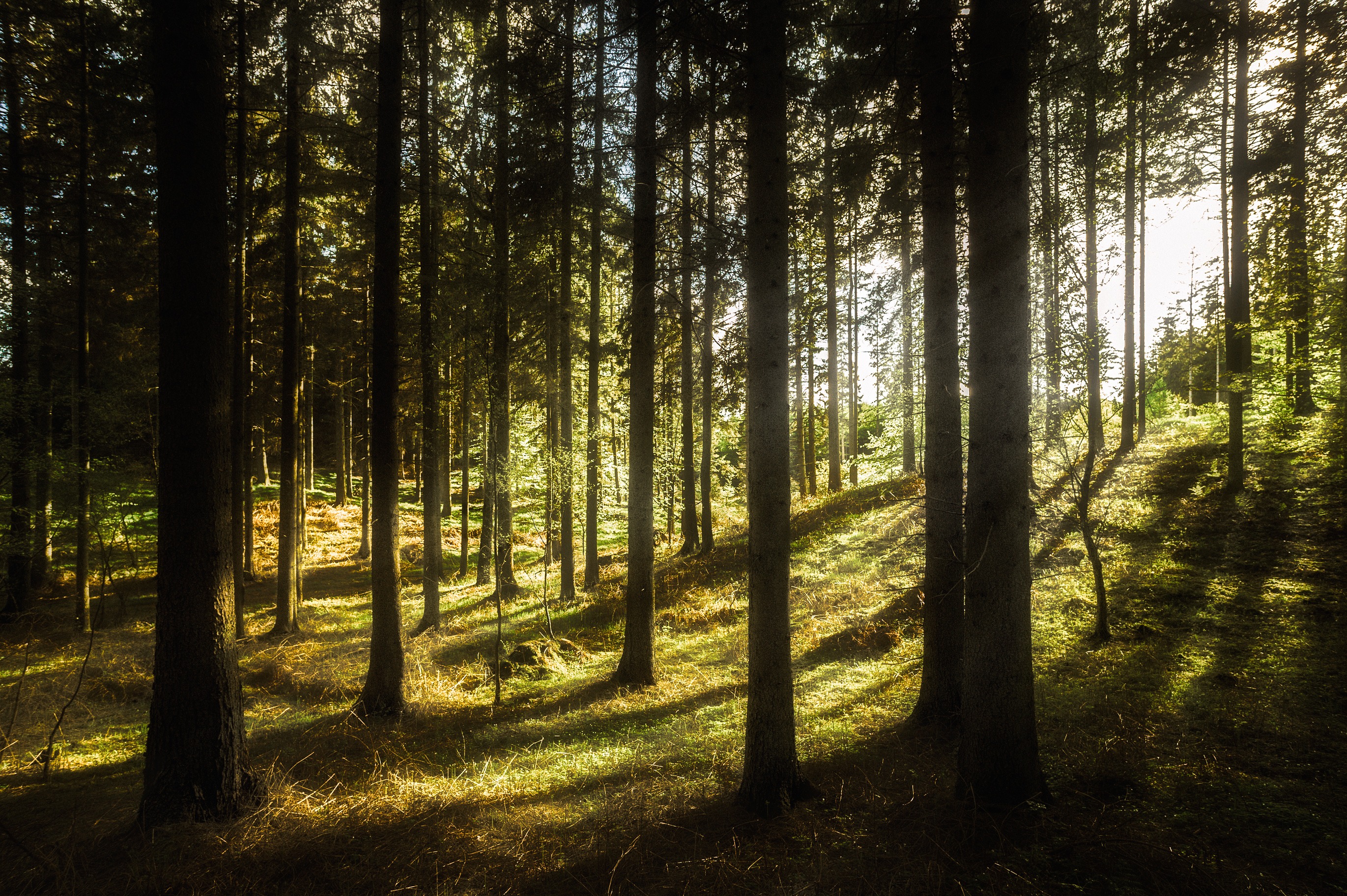 Well here we have one of my favorite photography subjects, sun light in between trees in a forest. And this one is one of the better ones.
Camera: NIKON D3S
Shutter speed: 1/250s
Aperture: ƒ/8
ISO: 800
Focal length: 20mm
Taken: 8 May, 2015
Location:
A Walk Among the Trees by Bo47 is licensed under a Creative Commons Attribution-NonCommercial-NoDerivatives 4.0 International License.