The Stairwell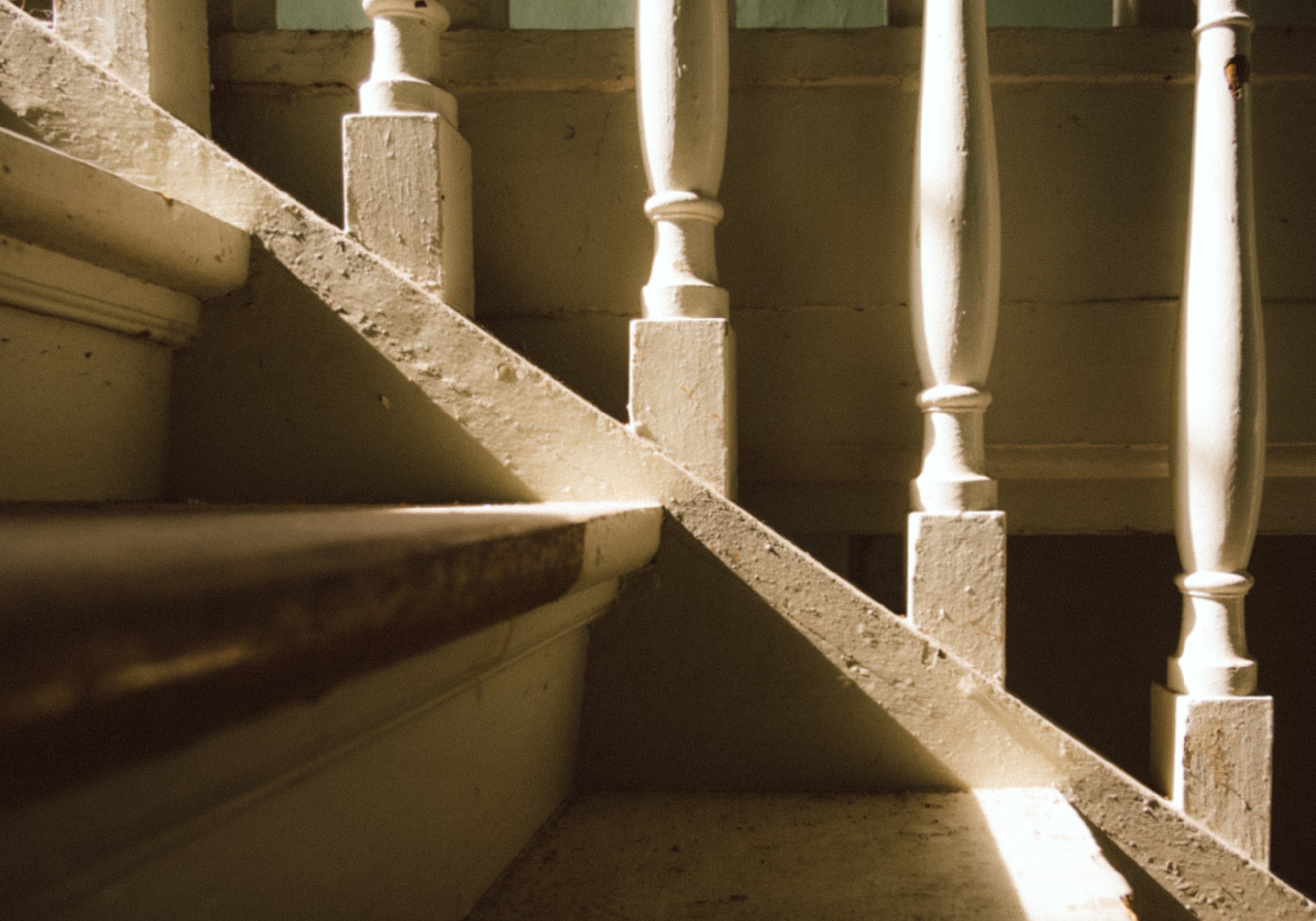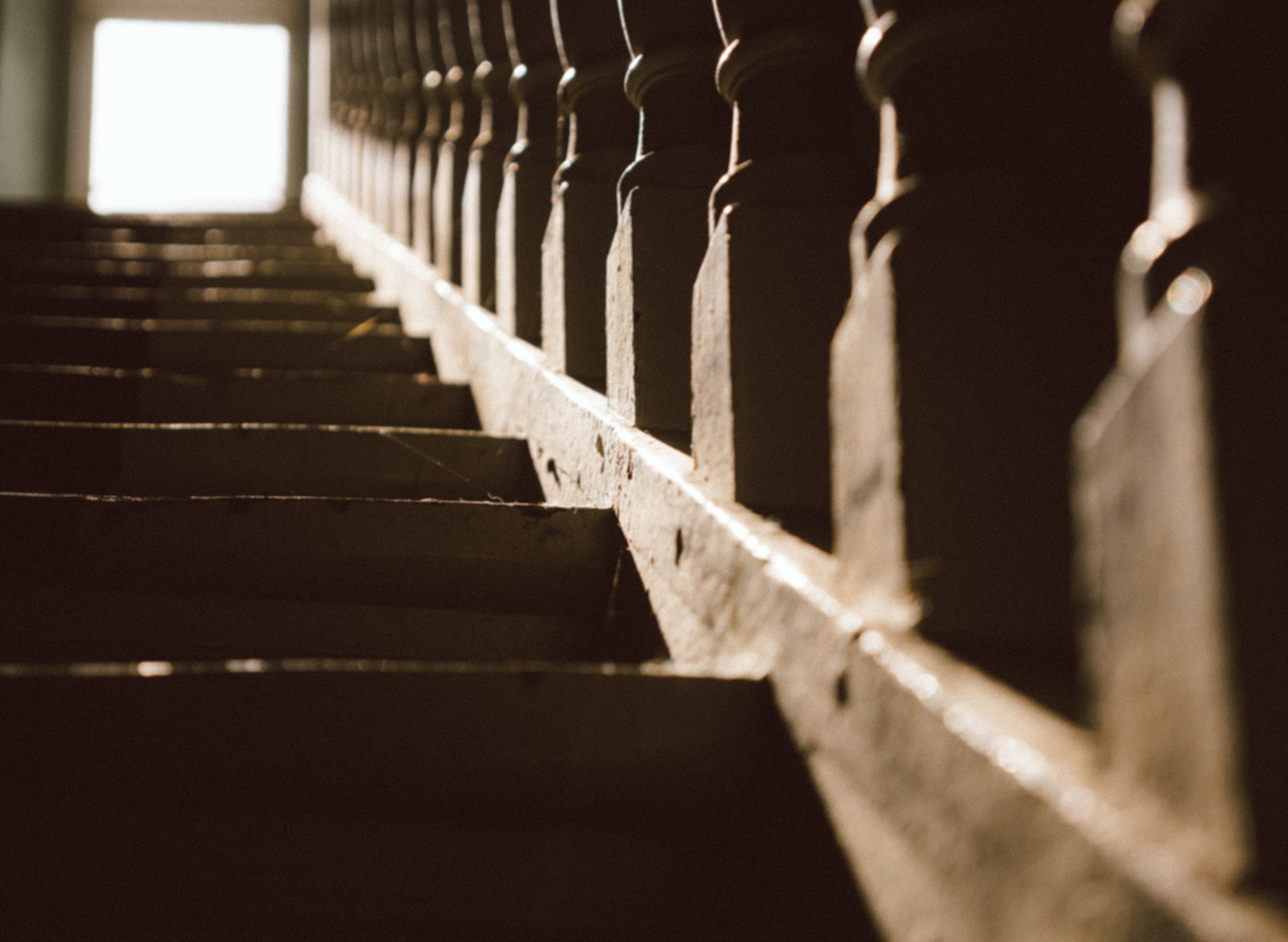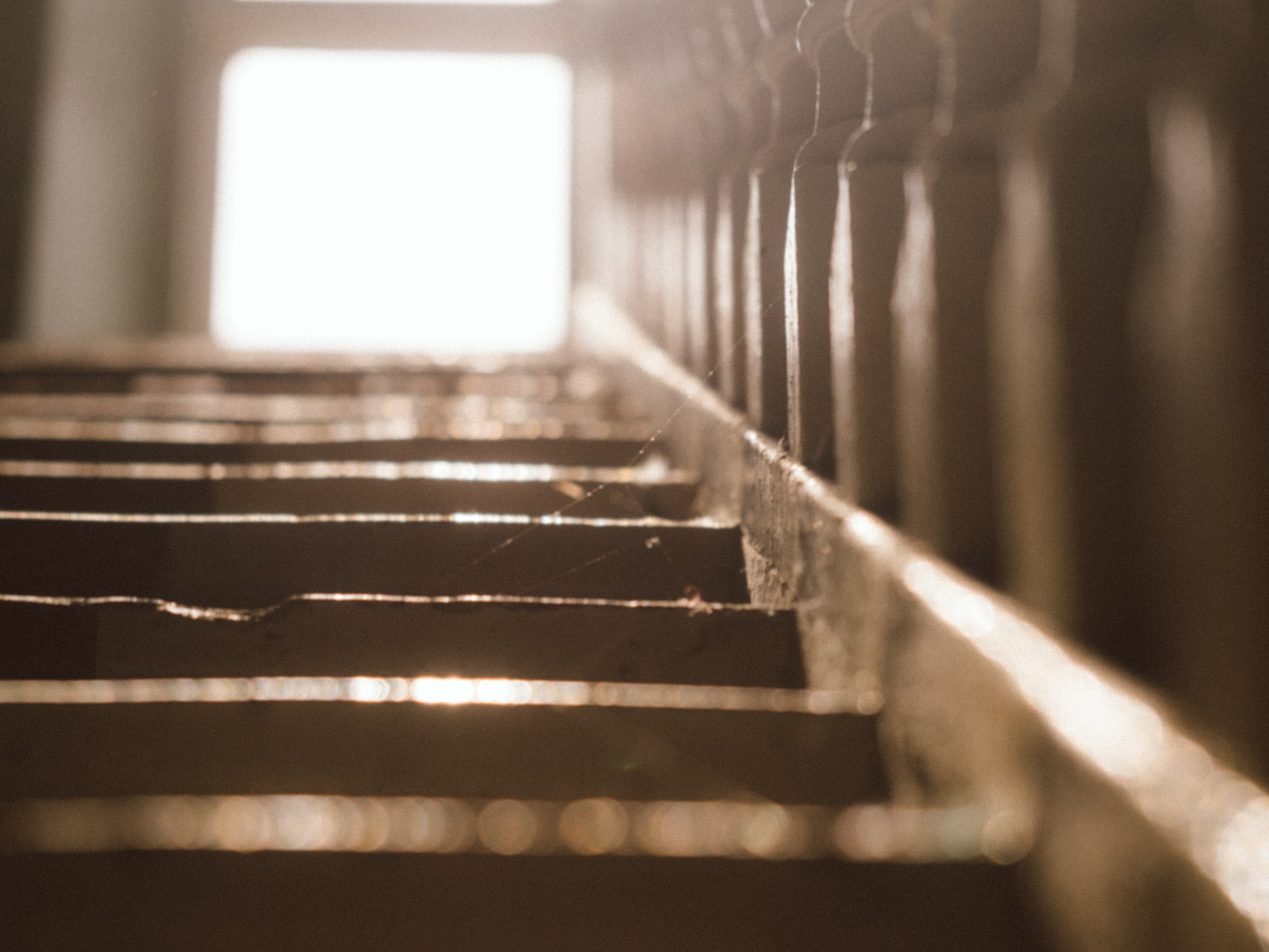 Three photo's of a stairwell in an old building, all made with a Olympus OM-D EM-1.
Exif for the first photo.

Camera: E-M1
Shutter speed: 1/400s
Aperture: ƒ/2.8
ISO: 200
Focal length: 12mm
Taken: 11 April, 2015
The Stairwell by Bo47 is licensed under a Creative Commons Attribution-NonCommercial-NoDerivatives 4.0 International License.