I Bought Two CCTV Lens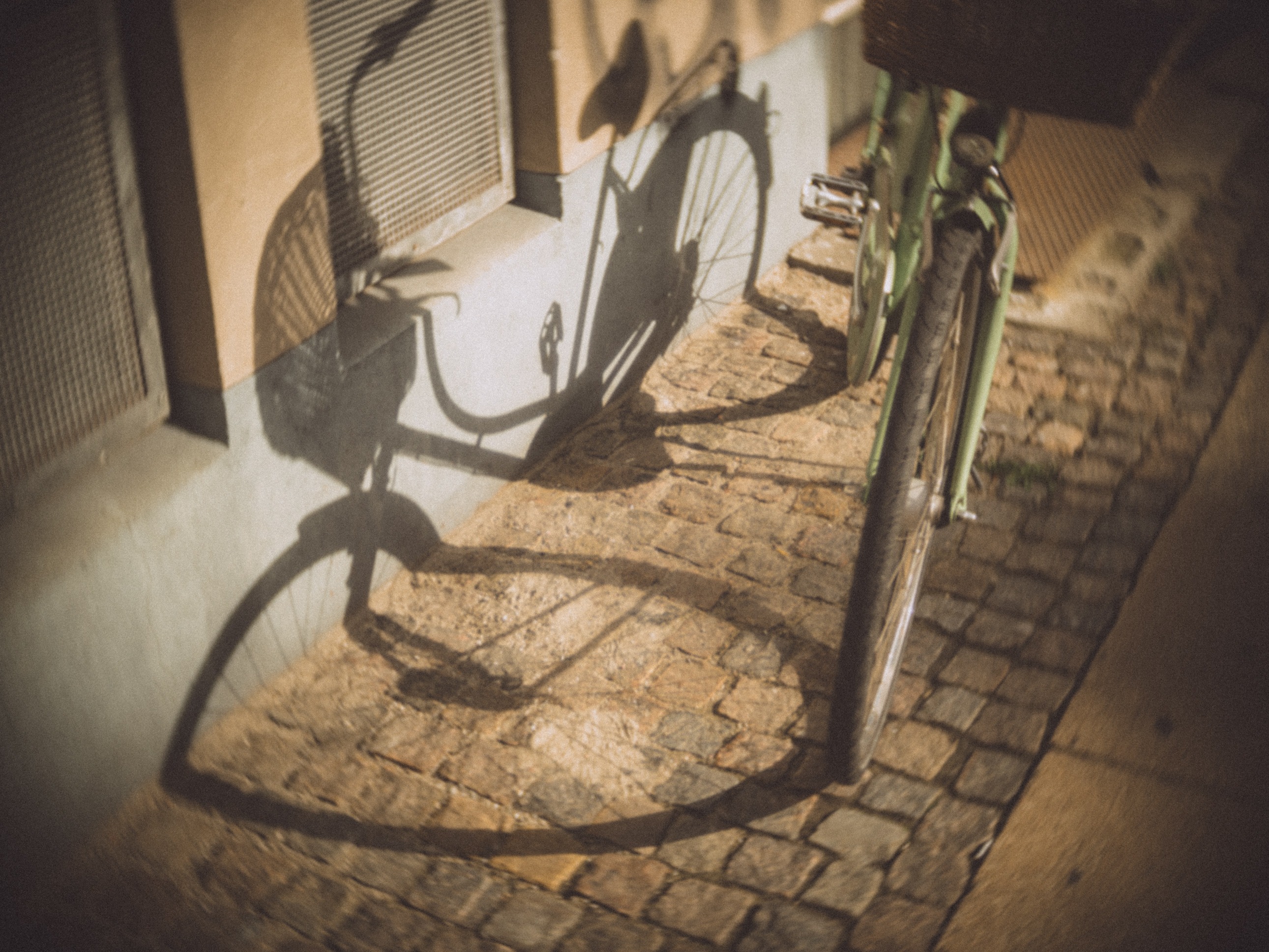 And they are a bunch of fun. I really like the 25mm f:1.4 lens, it makes some super awesome lens flares. I got them to my Olympus OM-D, which has focus peaking, and that is more or less a must have, when your using these lenses, or at least it helps you a lot.
The lenses are super cool, when your making video, I think that, that's where the really shine. They are cool for photos as well.
Another upside is that they are really really cheap, I got mine for around $20 on eBay.
One downside, is that – with the adapter I got – they can't focus to infinity, but it hasn't been a problem for me so far.
Here's a few more photos. (all photo's in this blog, are made with the 25mm lens)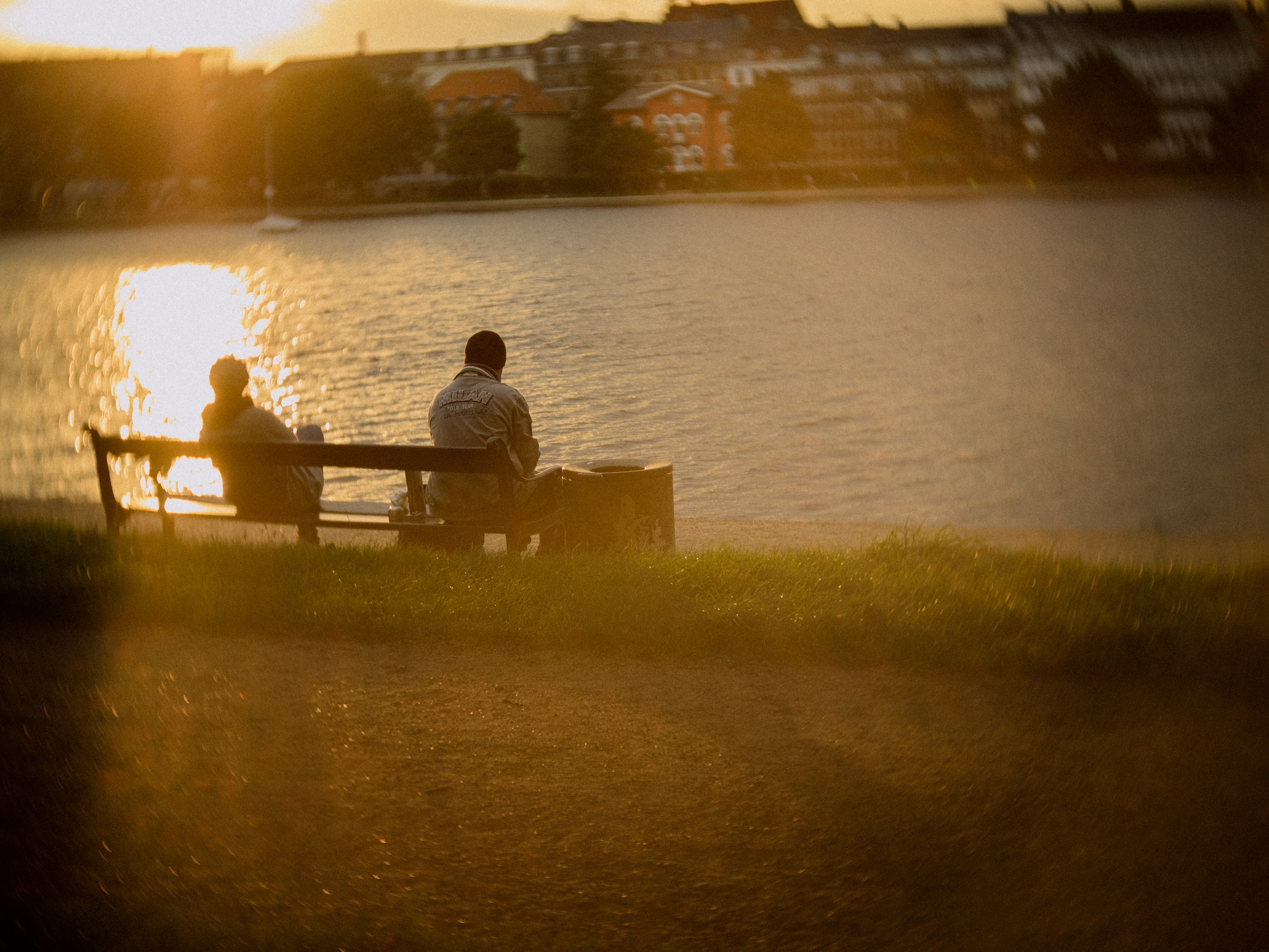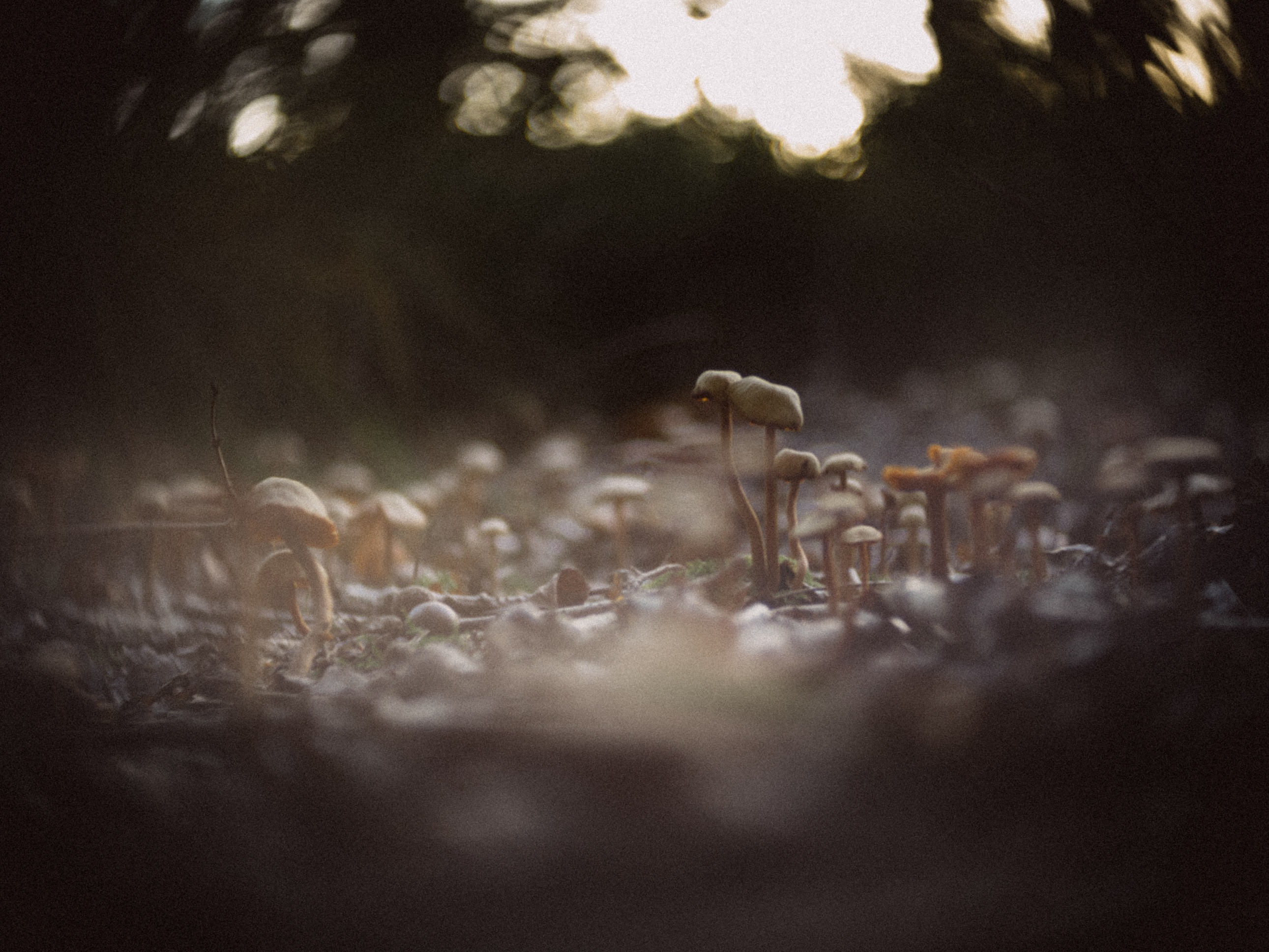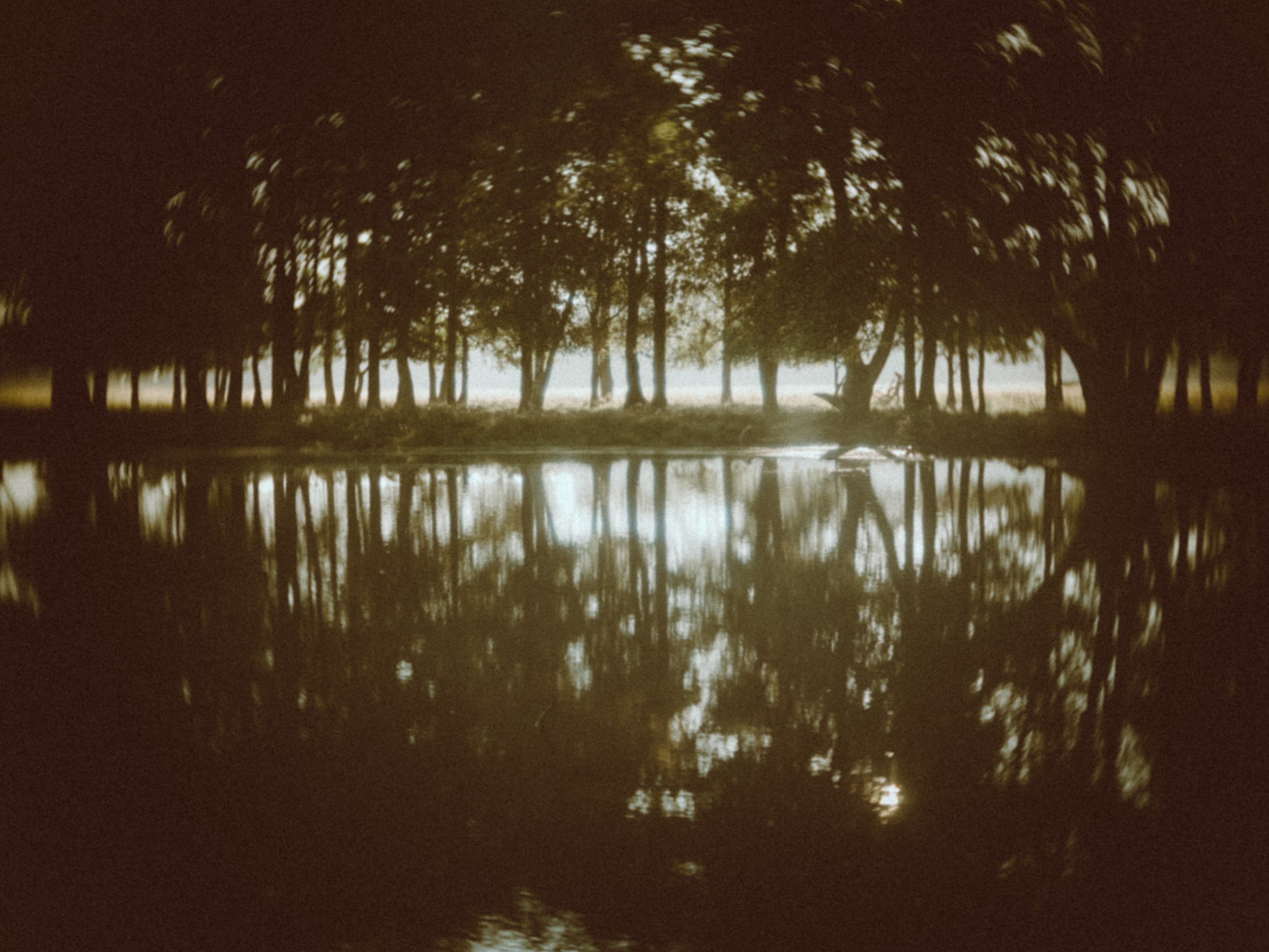 Exif for the top photo.

Camera: E-M1
Shutter speed: 1/8000s
ISO: 160
Taken: 25 September, 2015
I Bought Two CCTV Lens by Bo47 is licensed under a Creative Commons Attribution-NonCommercial-NoDerivatives 4.0 International License.