Happy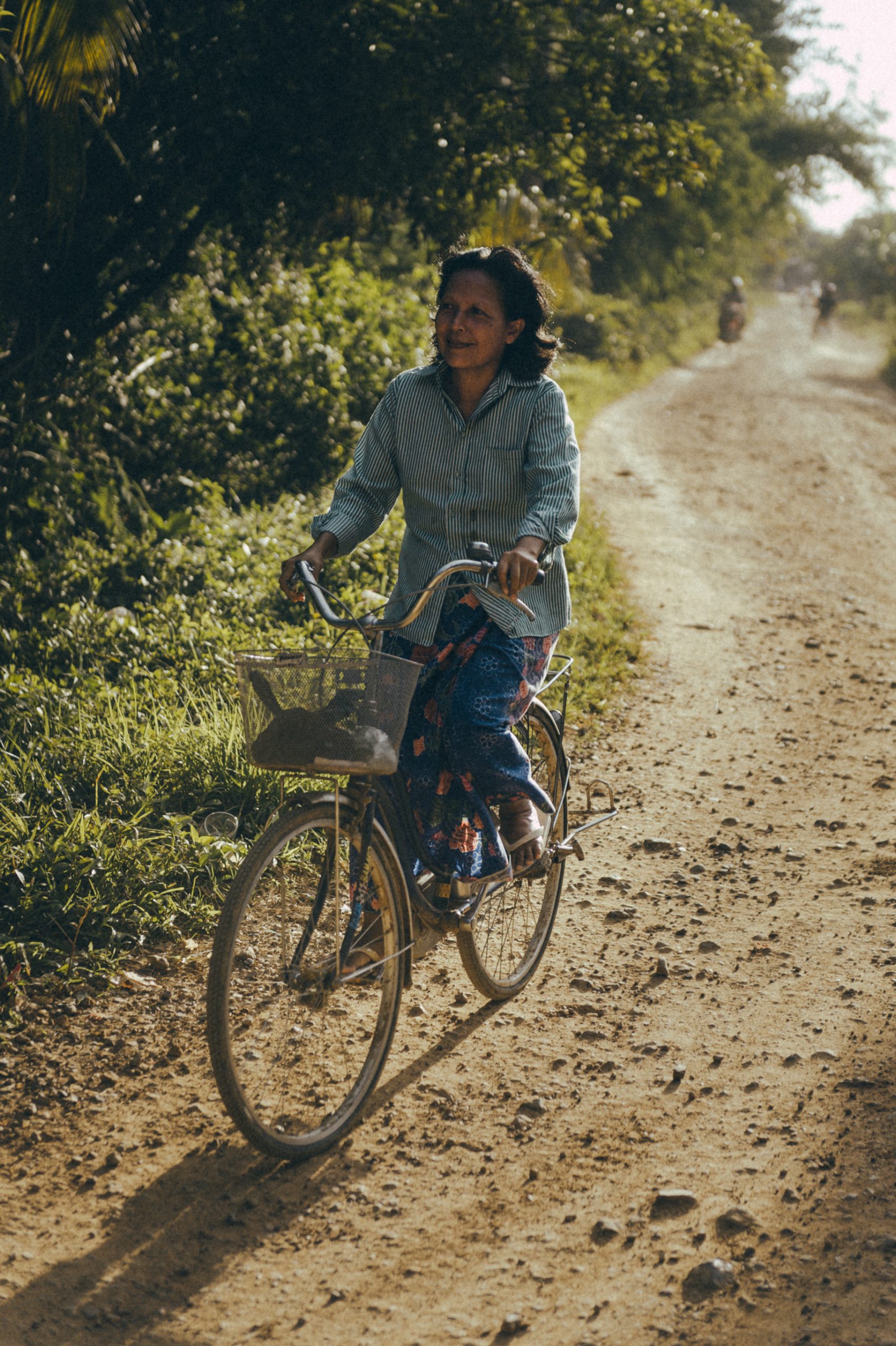 OK it's been a few days since my last post, I've been have some problems with the blog, I actually had to delete the whole thing and get a fresh and newly installed database, I don't know what went wrong, maybe I ruined something, I'm not a website designer and don't have a great deal of PHP knowledge.
Anyway, it seems like – almost – everything is up and running again, let's hope it stays that way for a long time.
The title of today's photo, is how I feel right now, after a few days of think that I had totally lost my blog forever.
Camera: NIKON D3S
Shutter speed: 1/2000s
Aperture: ƒ/2.8
ISO: 200
Focal length: 70mm
Taken: 14 July, 2012
Happy by Bo47 is licensed under a Creative Commons Attribution-NonCommercial-NoDerivatives 4.0 International License.