Racing Through the Tunnel II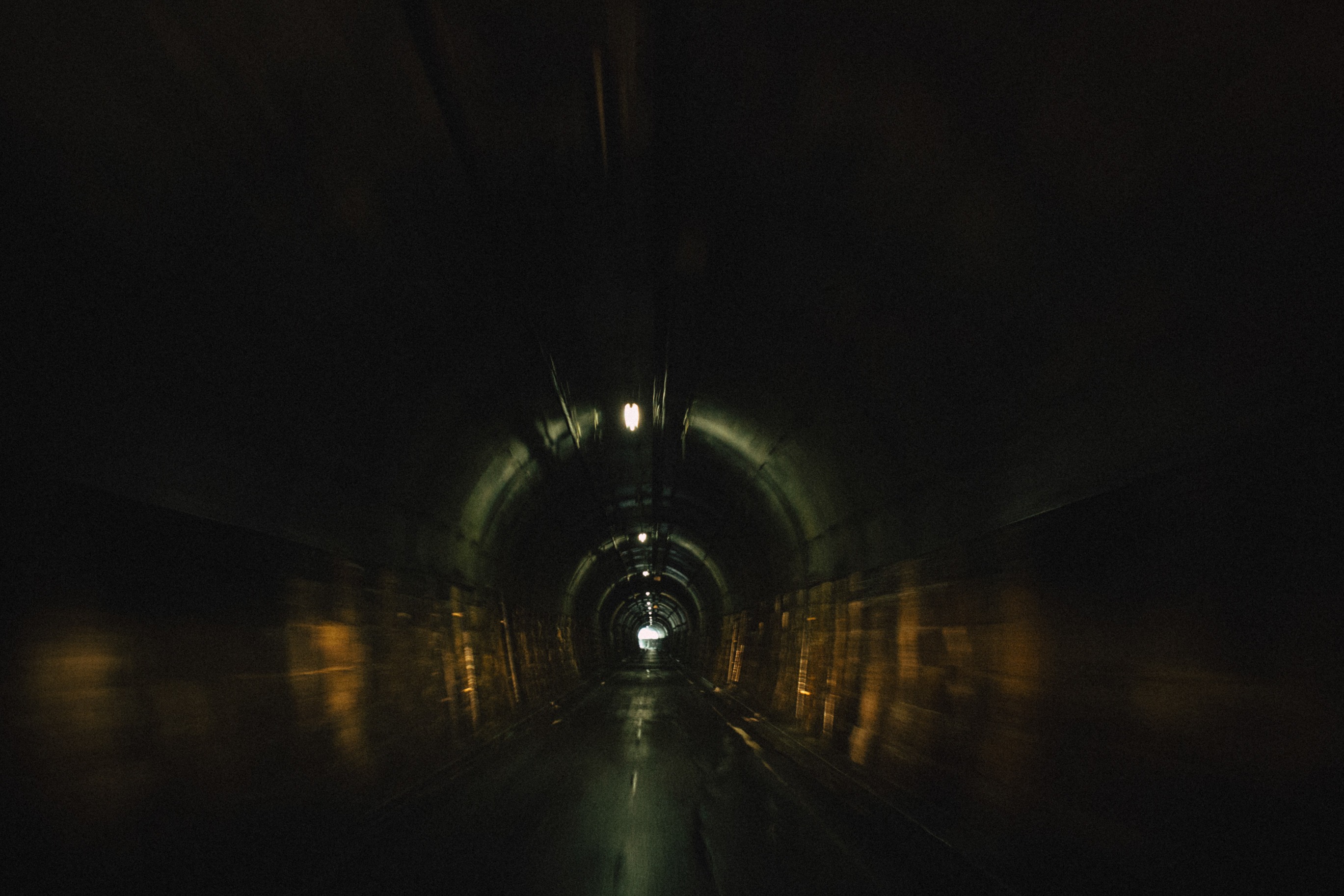 This photo was made while I was driving through a very small tunnel – the was only one lane – somewhere in the middle of japan.
It was pretty nerve recken, the drive through it, I was constantly afraid of meeting another car midway, even though there was a signal light at the beginning of the tunnel, I wasn't quiet sure it was working correctly.
Here's a photo I made at the end of the tunnel, when I had gone through it. – "There is Light at the End of the Tunnel"
I made a short video, on how I use my tripod for something else then just holding my camera when I make photos.
Racing Through the Tunnel II by Bo47 is licensed under a Creative Commons Attribution-NonCommercial-NoDerivatives 4.0 International License.