Paper Moon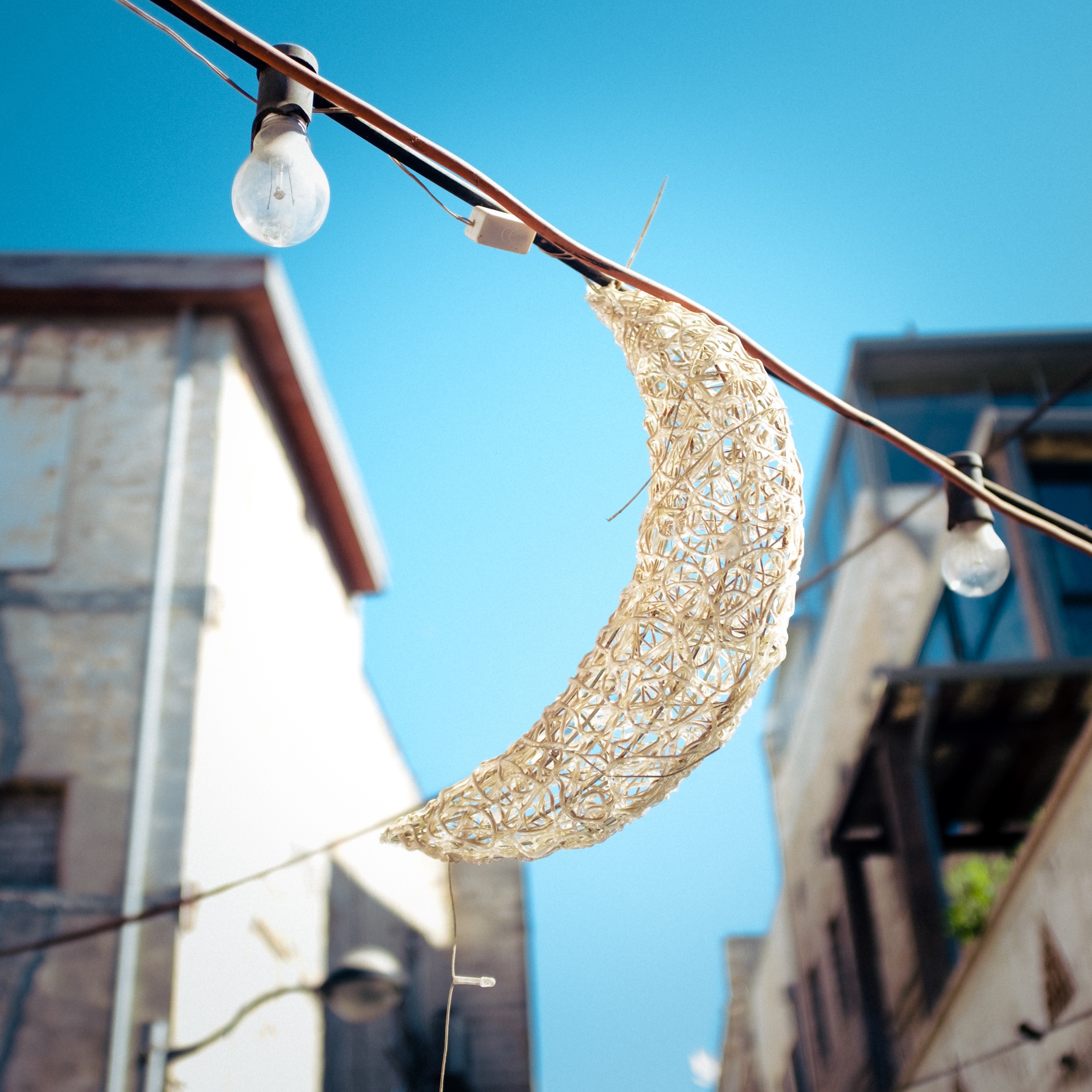 Made in the streets of Jaffa, Israel. The day I was leaving, I had some time to kill before the flight home, and what better way then to walk around and do a bit of street photography.
Camera: X100S
Shutter speed: 1/1000s
Aperture: ƒ/2
ISO: 200
Focal length: 23mm
Taken: 19 September, 2015
Paper Moon by Bo47 is licensed under a Creative Commons Attribution-NonCommercial-NoDerivatives 4.0 International License.