Ten Hut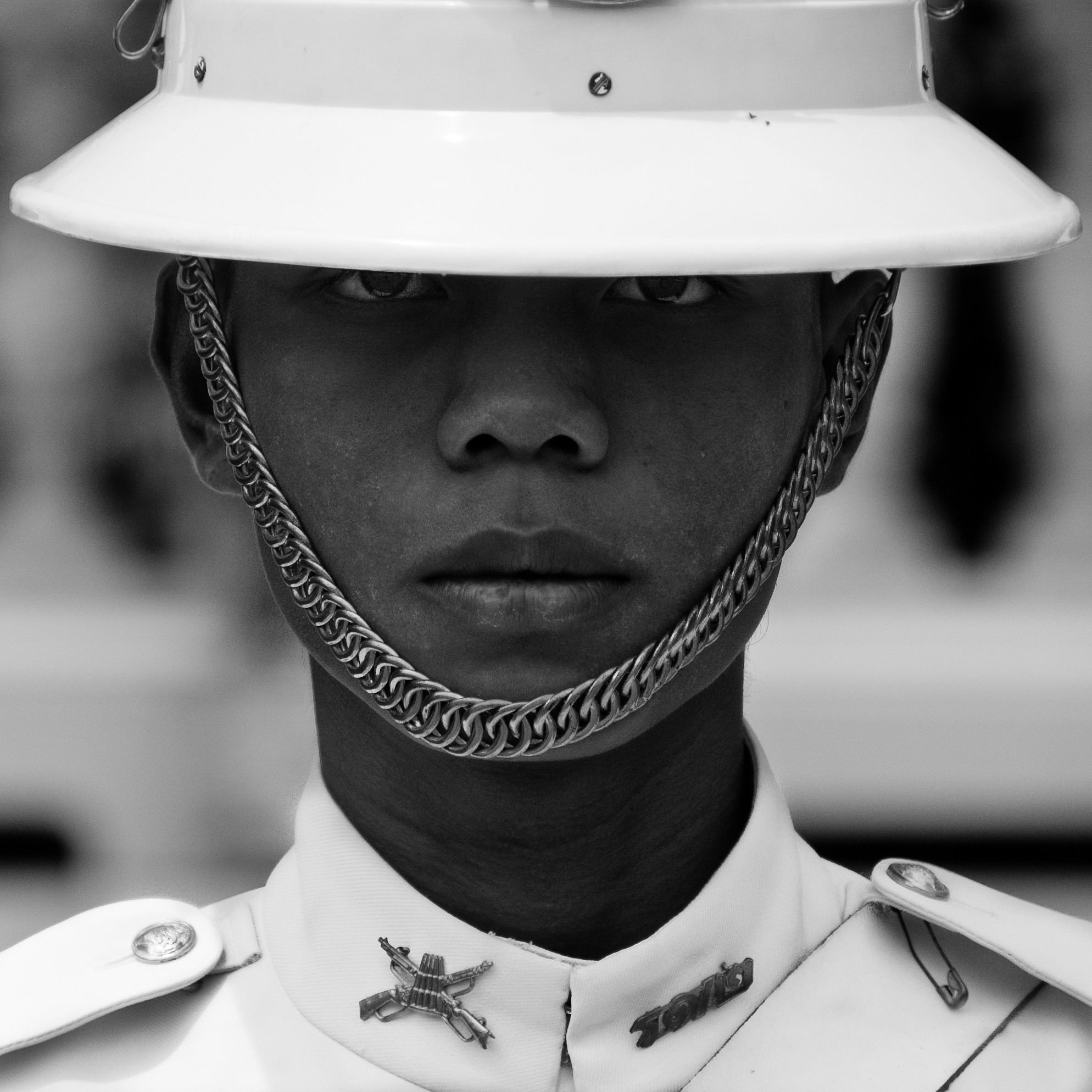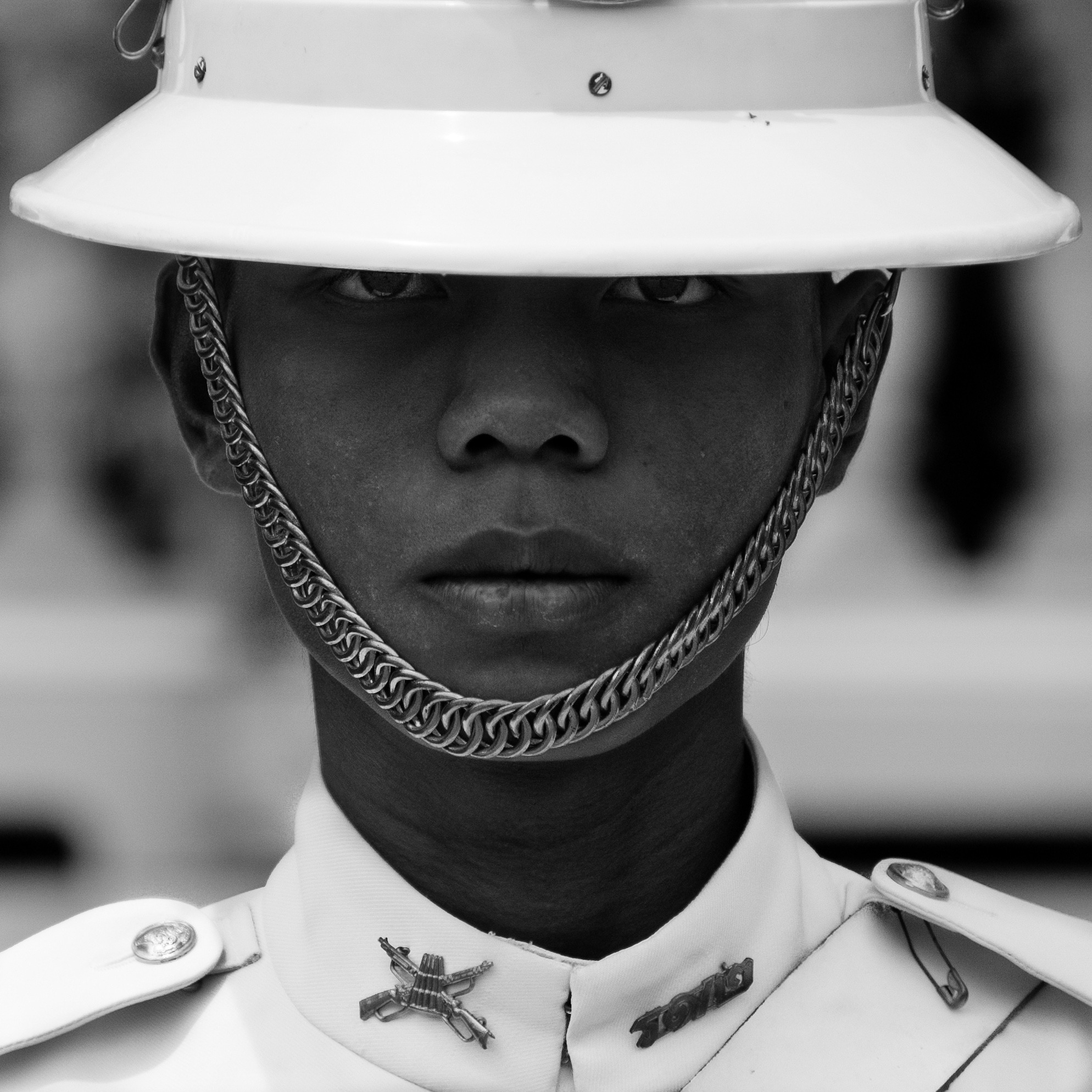 The photo is from my personal project called 1:1.
You'll find all my series, concert photos, personal projects and the likes, on my portfolio site at Smugmug (the site is in Danish).
Please drop by for more viewing pleasure.
Camera: NIKON D70s
Shutter speed: 1/1000s
Aperture: ƒ/5.6
ISO: 200
Focal length: 200mm
Taken: 27 July, 2008
Ten Hut by Bo47 is licensed under a Creative Commons Attribution-NonCommercial-NoDerivatives 4.0 International License.